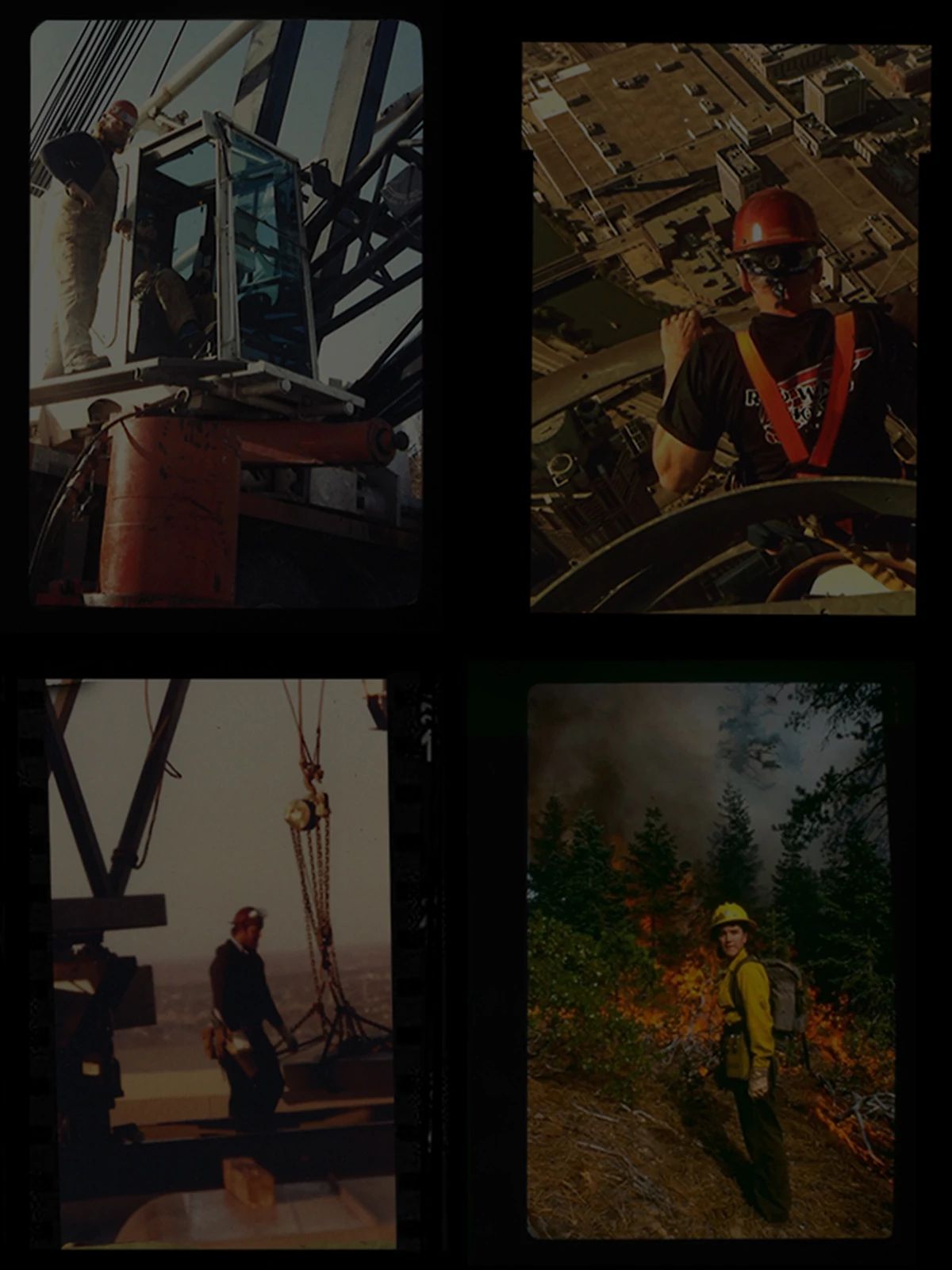 Every day, countless people get started early on the hard work that needs to get done to keep the world running. These are the unsung heroes in the trades. They don't ask for recognition, but we felt that needed to change.
We created the Red Wing Wall of Honor in 2018 to celebrate the profound impact that all men and women in the trades have on our lives. Each year, we proudly share the stories and display the work boots of a select group of inductees at our flagship store in Red Wing, MN. It is the least we can do to thank them for all they do for us.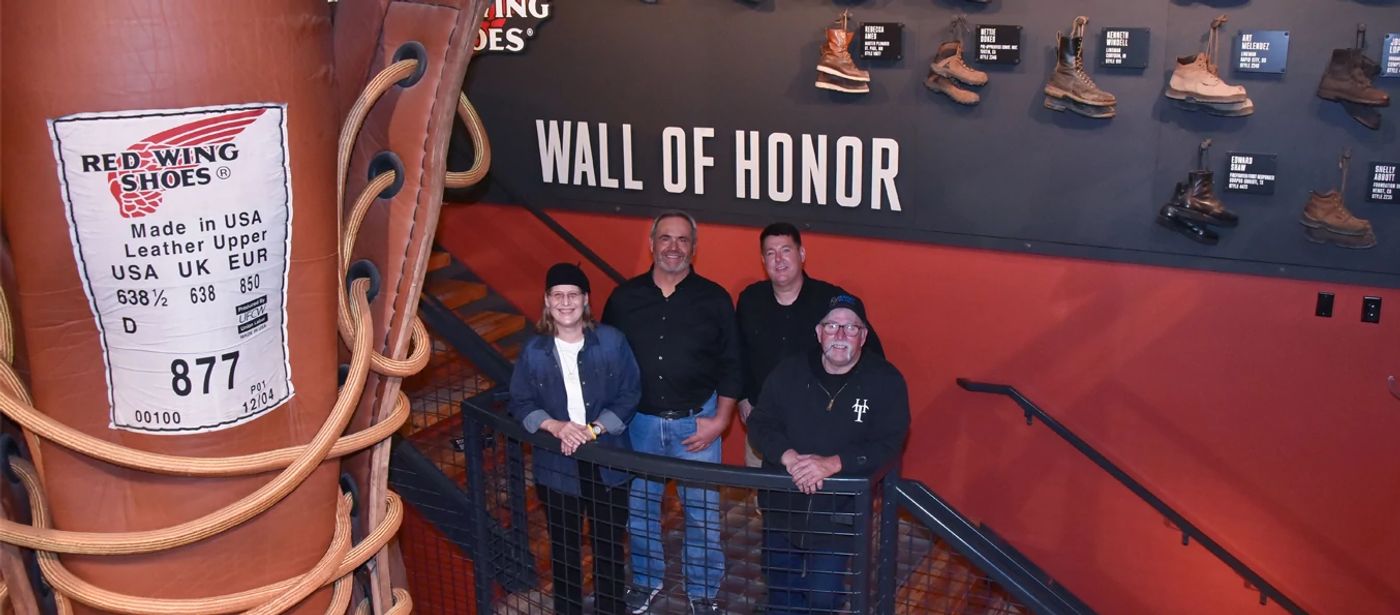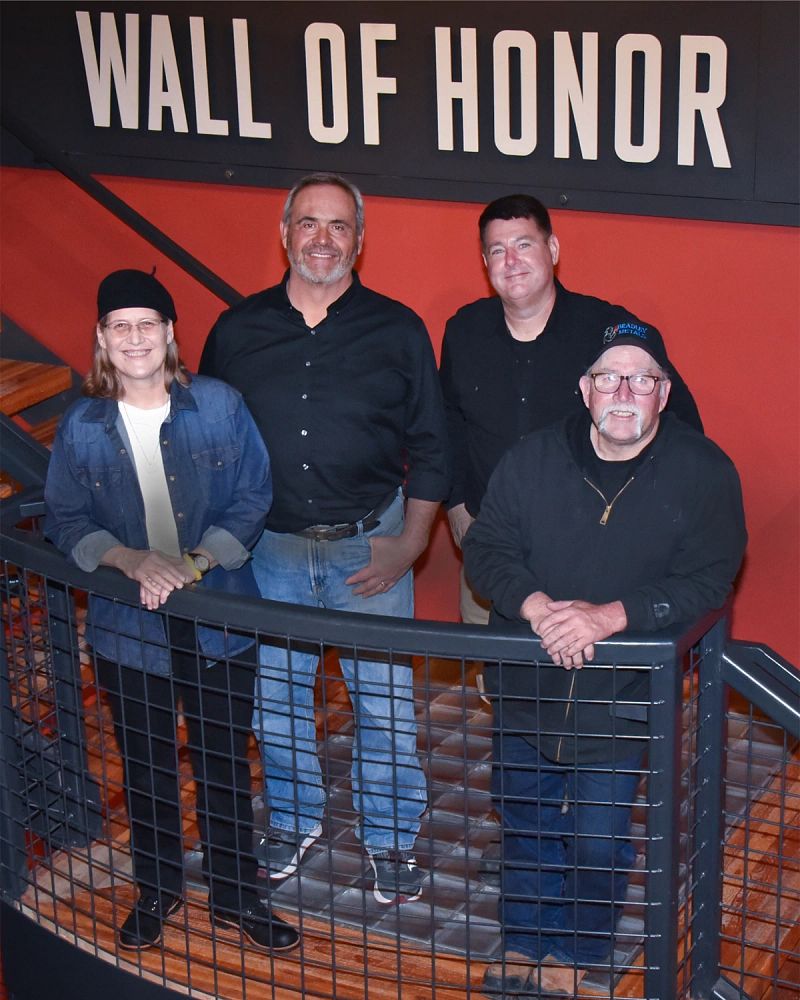 CONGRATULATIONS TO THE 2022 WALL OF HONOR INDUCTEES
Of the hundreds of stories we received, these four were chosen. Red Wing is proud to enshrine their boots, share their stories and honor their hard work on the Wall of Honor - our tribute to the achievements of the men and women who build and maintain the world around us.
2022 Honorees
THERE'S A STORY WORN INTO EVERY PAIR OF RED WINGS.
WE WANT TO HEAR YOURS.
Each year, Red Wing is proud to induct new honorees to the Wall of Honor in order to permanently preserve, share and respect their lifetime of work. Nominate a co-worker, family member or yourself for the Red Wing Shoes Wall of Honor.