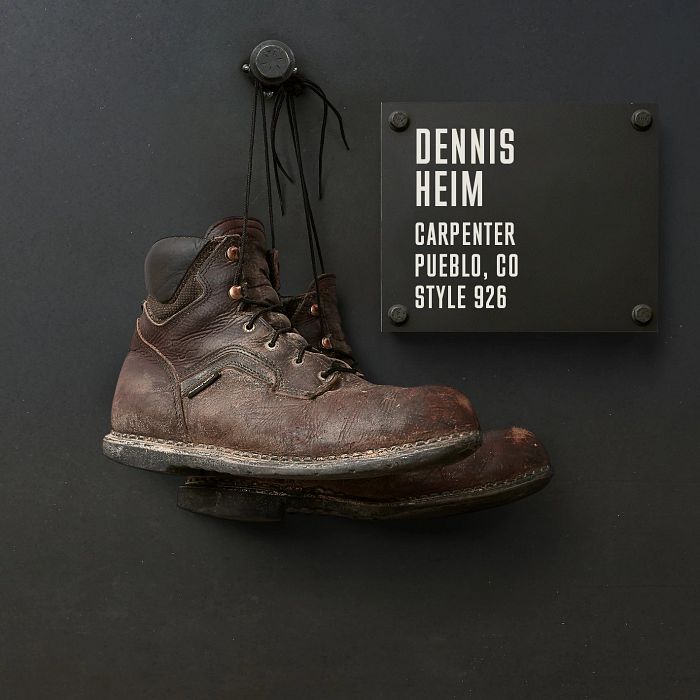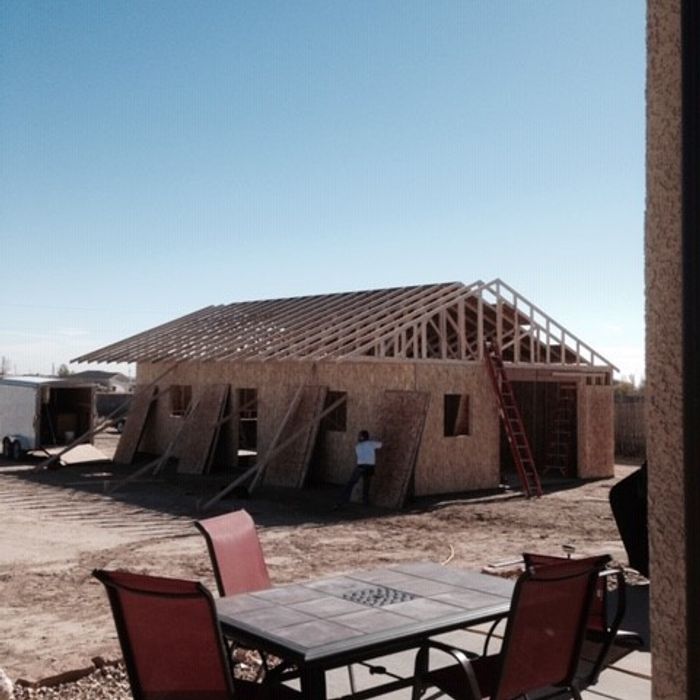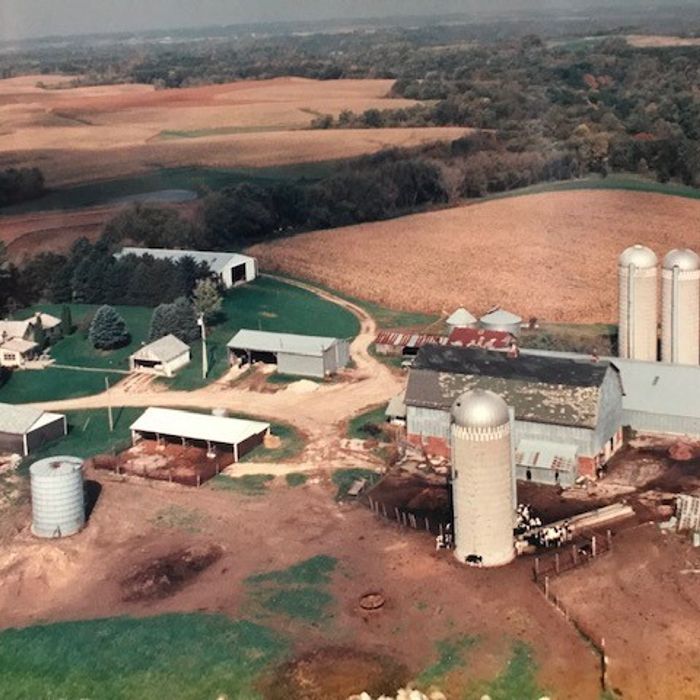 Dennis Heim
Carpenter
Pueblo, CO
Listen to Dennis Heim
Hard work runs deep.
I have three brothers and we're all tradesman. One is a mechanic, one is a welder, and one is a farmer. I've been a carpenter since 1982. That's 36 years and counting.
I always knew I'd go into the trades. I love working with my hands and the feeling of accomplishing something at the end of the day.
And then there are my kids. I've been in business for myself for 19 years, and I now work with two of my sons trimming and installing cabinets in new houses. This year alone, we did the interior trim and cabinet work for more than 100 houses. Since 1998 when I moved to Colorado, we've worked on close to 1,000 houses.
Working with my kids gives me an opportunity to teach them right while spending quality time together. I take great pride in seeing how much pride they take in their work. I will have full confidence when the day comes to let them take over.
Red Wing boots also runs in this family. My Dad bought me my first pair when I was a kid working on our family dairy farm. Today my Dad, my three brothers, and my three sons all wear Red Wings.
I wear 606s because I like the lace-up style with a rounded toe. Being on my feet all day is tough and other footwear just doesn't hold up.
When I start something, I always finish it. And this applies as much to my projects as it does my career. I started out as a carpenter, and it's looking like I'm going to retire as one, too.
THERE'S A STORY WORN INTO EVERY PAIR OF RED WINGS.
WE WANT TO HEAR YOURS.
Each year, Red Wing is proud to induct new honorees to the Wall of Honor in order to permanently preserve, share and respect their lifetime of work. Nominate a co-worker, family member or yourself for the Red Wing Shoes Wall of Honor.