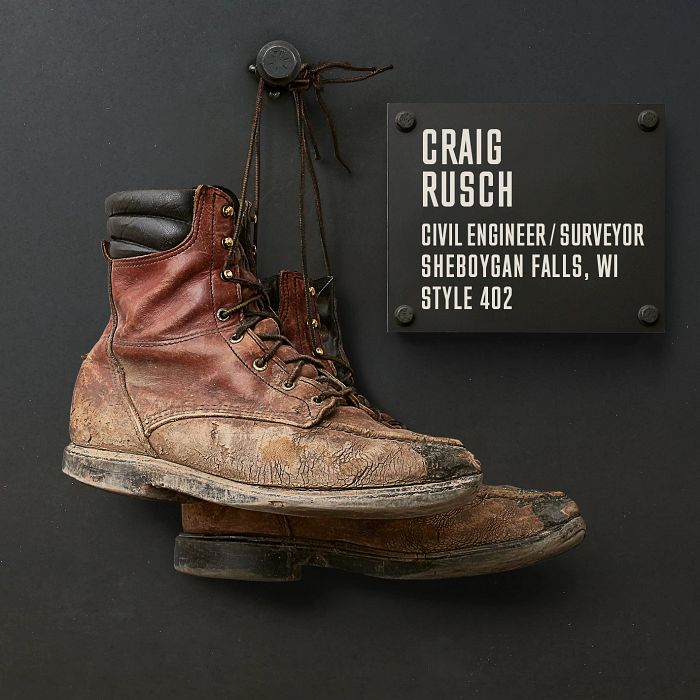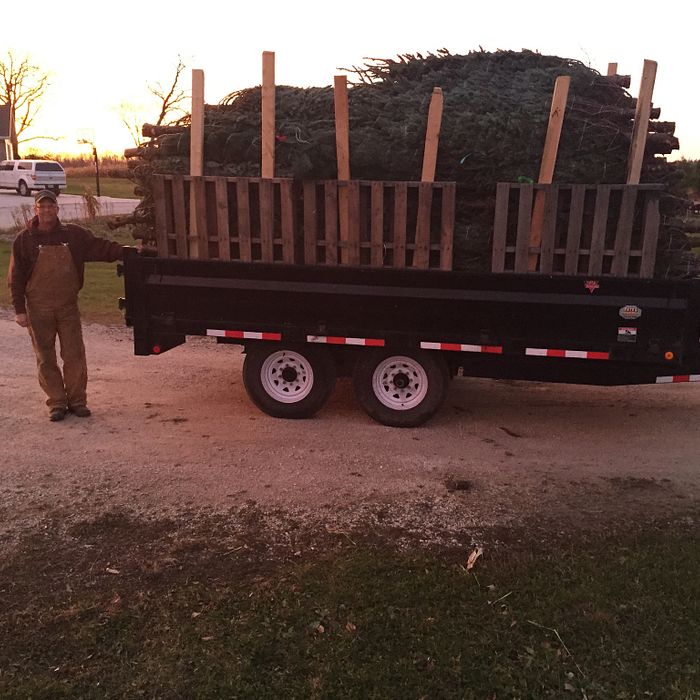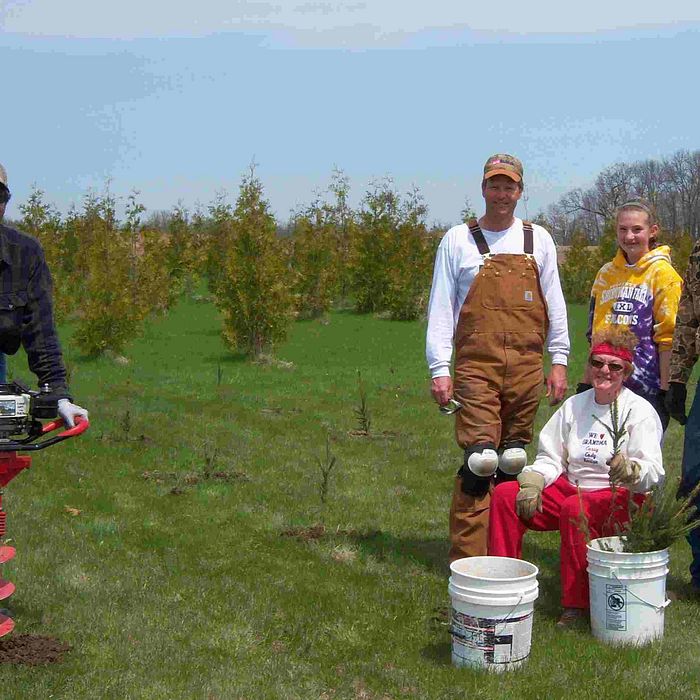 Craig Rusch
Civil Engineer/Surveyor
Sheboygan Falls, WI
Listen to Craig Rusch
Come rain, shine, mud, sleet, snow, or ice.
I wear my Red Wings all the time. The 903s are my favorite. On good days, I can walk more than 20,000 steps. On average, I take more than 10,000 steps in my boots each day, in all kinds of weather. I like to say we have six seasons here: sun, rain, mud, sleet, snow, and ice.
By day, I'm a land surveyor and civil engineer, working for an earthwork contractor. I'm typically field-staking construction projects, tromping through high wet grass and mud, across plowed fields and dirt roads. You can sprain an ankle easily, but I never have in these boots. And they're comfortable enough to wear around the office, when I'm drafting the topographic surveys and designing the site plans and runoff control.
Evenings and weekends, I'm tending my Christmas tree farm in those same boots. It's a lot of hard work I do myself with help from my daughter and my dad. We're mowing, spraying and shearing constantly. We plant 500 trees every year, along with acres of pumpkins, gourds and corn.
It is always so rewarding after we harvest to see those smiling faces purchasing pumpkins for carving, gourds and straw bales for decorating, and fresh-cut Christmas trees for celebrating the season. My insulated Red Wing boots are with me on the Christmas tree lot to keep my feet warm while selling trees, wreaths, swags, garland and boughs.
I also cut and stack nearly 30 cord of wood in my Red Wings to heat our house every winter. Same goes for when I'm plowing snow and maintaining the equipment. And they're perfect for all the hunting, fishing, hiking, camping and ATV riding I do.
I don't sit down very often, but when I do, I'm still wearing these boots. You can't beat the craftsmanship or the comfort. Thank God for America and the hardworking people in this great country.
THERE'S A STORY WORN INTO EVERY PAIR OF RED WINGS.
WE WANT TO HEAR YOURS.
Each year, Red Wing is proud to induct new honorees to the Wall of Honor in order to permanently preserve, share and respect their lifetime of work. Nominate a co-worker, family member or yourself for the Red Wing Shoes Wall of Honor.