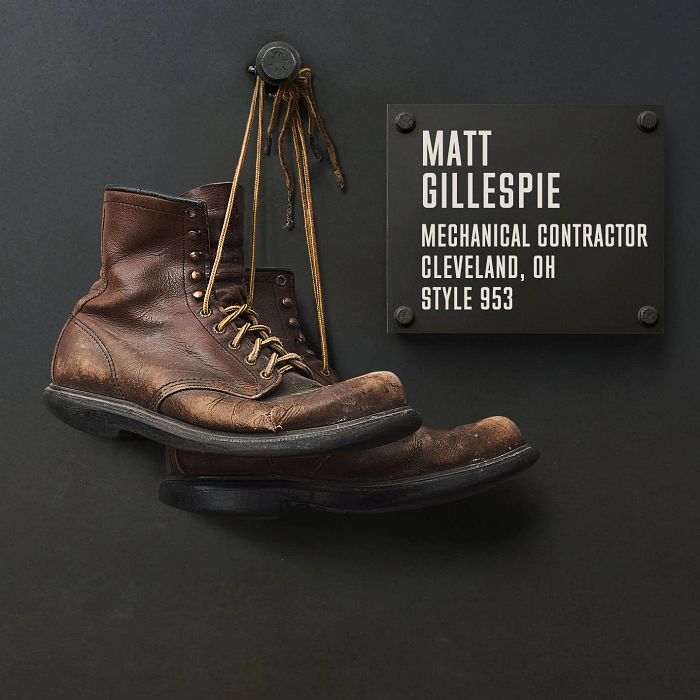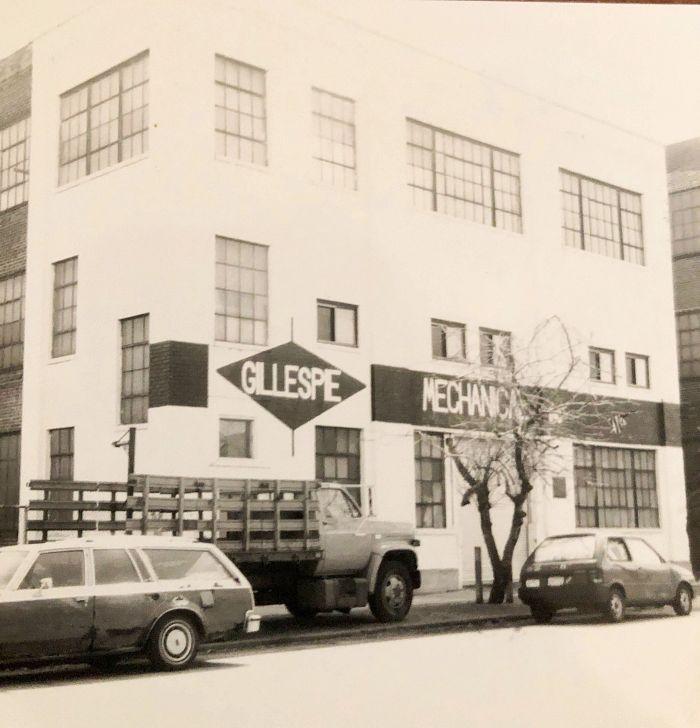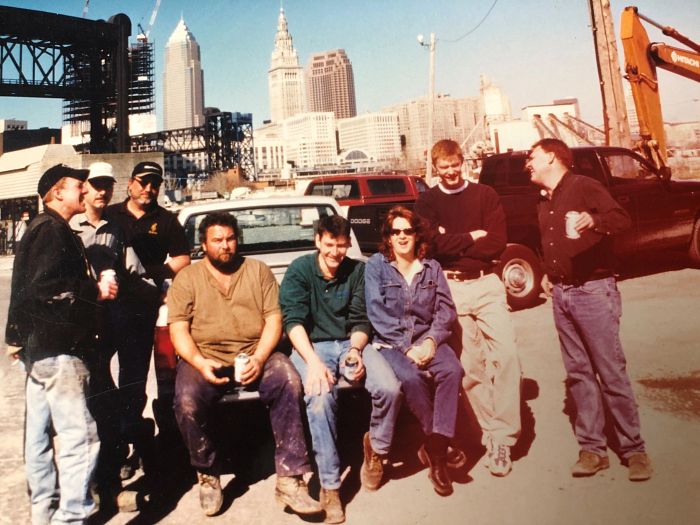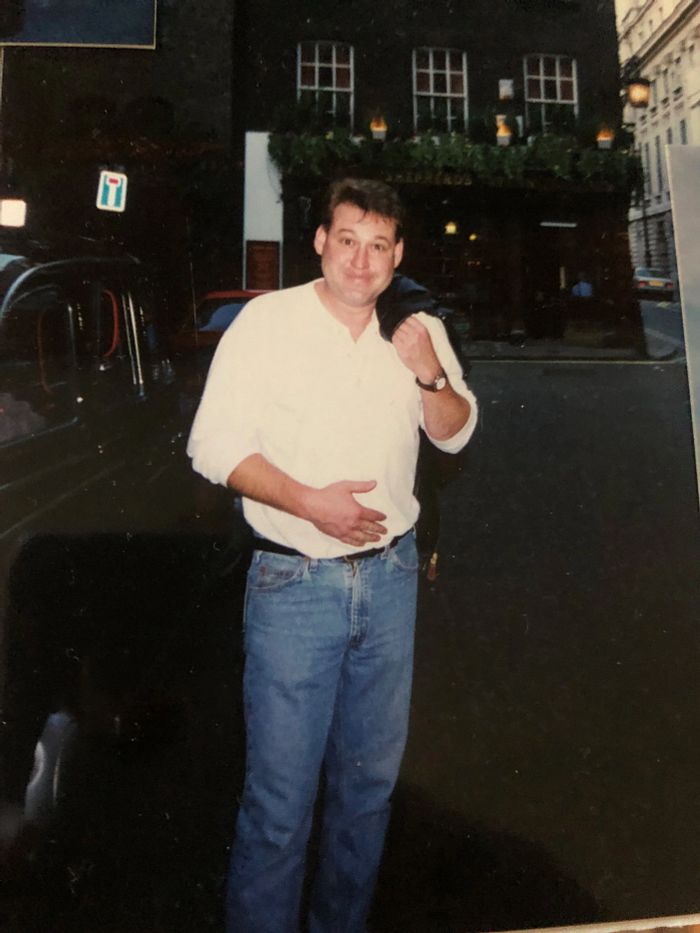 MATT GILLESPIE
MECHANICAL CONTRACTOR
LOCATION: Cleveland, OH
STORY TOLD BY CRAIG COFFEY, MATT'S FRIEND.
From working for his father's plumbing business, to his service in the Merchant Marines, to his founding of Gillespie Mechanical, my good friend Matt Gillespie was a lifelong advocate for the trades, an employer of many, and a loyal Red Wing customer.
Matt's earliest work experiences would ultimately inform his choice to go into business for himself many years later. He saw opportunity in jobs few others wanted to do. He recognized there was a lot of hard work out there that needs to get done — and that this work can also be rewarding in so many ways.
Matt took great pride in every project he touched, and he was always interested in building a legacy that would outlive him. That included making a lasting impact on Cleveland, a town he loved fiercely.
Cleveland looked different through Matt's eyes. He was a visionary when it came to predicting where the city was headed, and he was resourceful in staying ahead of the curve. One example is when he traded a sprinkler job for the building that would one day house the Map Room, the neighborhood bar he opened in the city's Warehouse District. The neighborhood was a bit run down at the time, but Matt saw potential and he was right. Map Room has been a huge success.
Matt also saw striking similarities between working the trades and being a merchant mariner on vessels in the Gulf of Mexico and Caribbean. In both cases, he witnessed hardworking people doing tough jobs in harsh conditions that make everyday life possible for the rest of us.
These experiences fueled one of Matt's final personal projects, when he dedicated considerable resources to design a life-sized bronze statue commemorating the sailors who fought on the USS Cod, a World War II-era submarine that is enshrined in Cleveland Harbor. Matt commissioned this work himself without anyone knowing, but unfortunately he passed before the statue's completion. His family has proudly taken over the project and will see it through in his honor.
Matt was fiercely loyal to his friends, his family, his customers — and his tools. He wore the same style of Red Wing boots the whole time he worked, and this habit caught on with those around him. At his brother Tommy's wedding, all the Gillespie boys wore Red Wings, which they still call their "wedding boots. Matt's wishes upon his passing were very specific. He wanted everyone to join up at the Map Room after the funeral service, and to continue visiting him there in the months and years to follow. He had such a profound impact on so many people. His family and friends meant everything to him. His was a life as well lived as his boots were well worn.
THERE'S A STORY WORN INTO EVERY PAIR OF RED WINGS.
WE WANT TO HEAR YOURS.
Each year, Red Wing is proud to induct new honorees to the Wall of Honor in order to permanently preserve, share and respect their lifetime of work. Nominate a co-worker, family member or yourself for the Red Wing Shoes Wall of Honor.