EVERYTHING IS
TRADES-MADE
It may not be obvious, but there's a tradesperson behind everything. When you think about it, everything is trades-made. That's why we're launching Trades-Made. A project inviting brands to show their support of the skilled trades by adding a "Trades-Made" mark to their logo.
The more people realize that everything is trades-made, the more they'll understand how vital trades workers are to everything around us.
THE TRADES ARE BEHIND EVERYTHING
SUPPORT THE MOVEMENT
Stand with the people and brands who are showing their appreciation for trades workers. Post using #tradesmade to help spread the word that everything is trades-made.
Thank you to the key partners supporting this effort: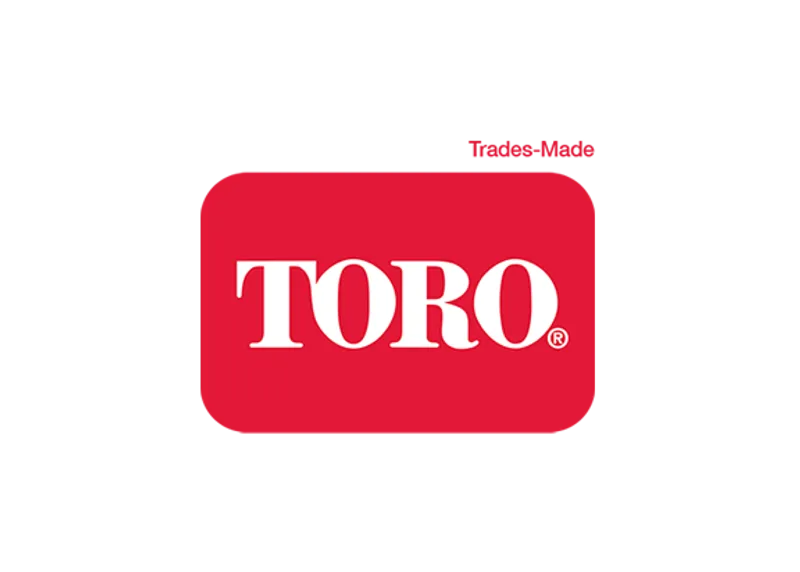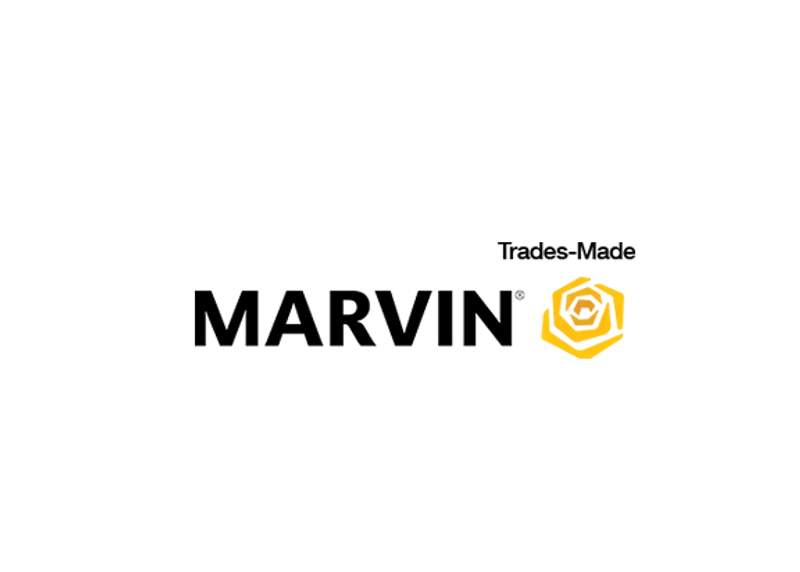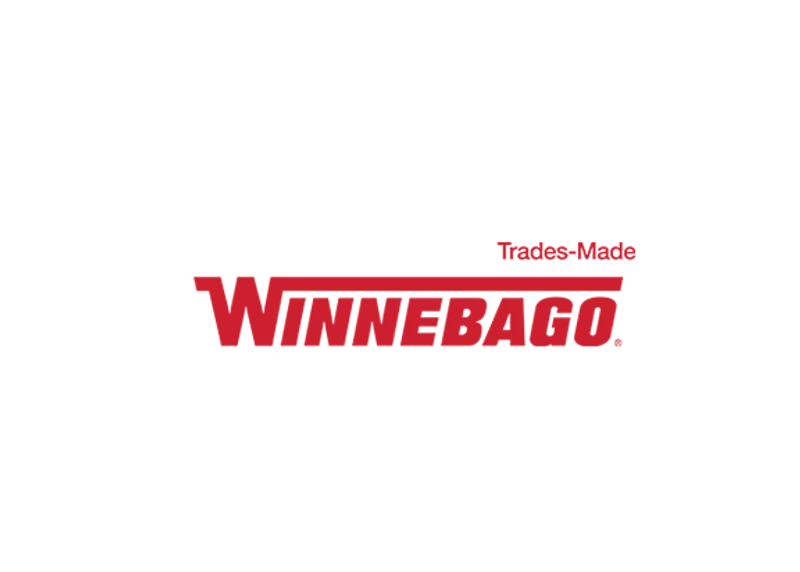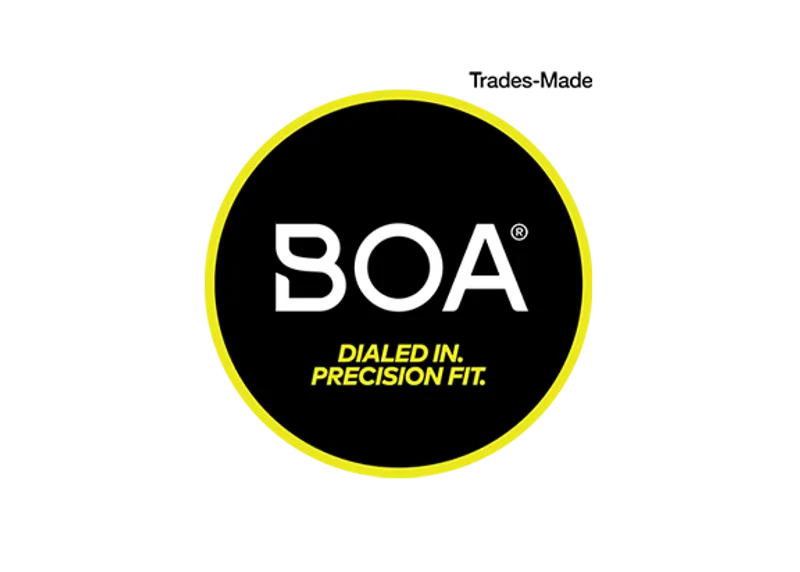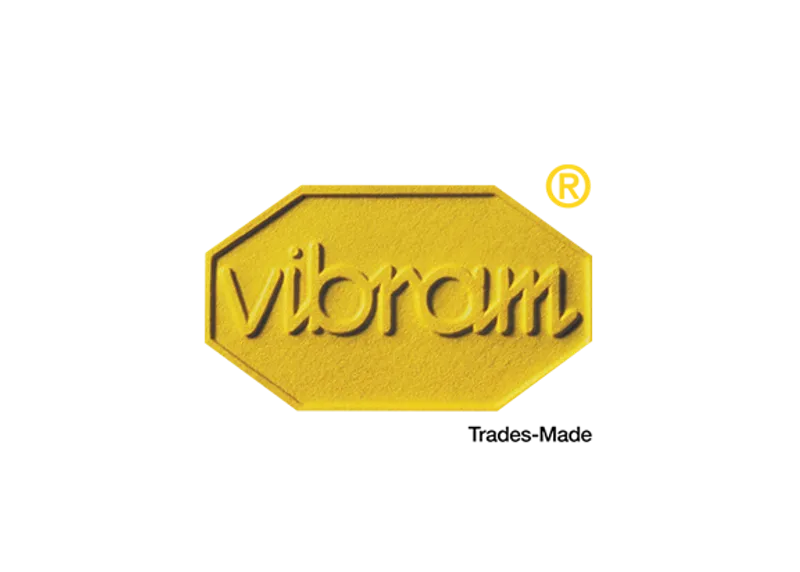 OPEN SOURCE CAMPAIGN
Your brand can add the Trades-Made mark to your logo and use any of the assets linked below for free. This open-source platform gives you permission to publish anywhere you'd like, anytime, extending the campaign beyond Labor Day.