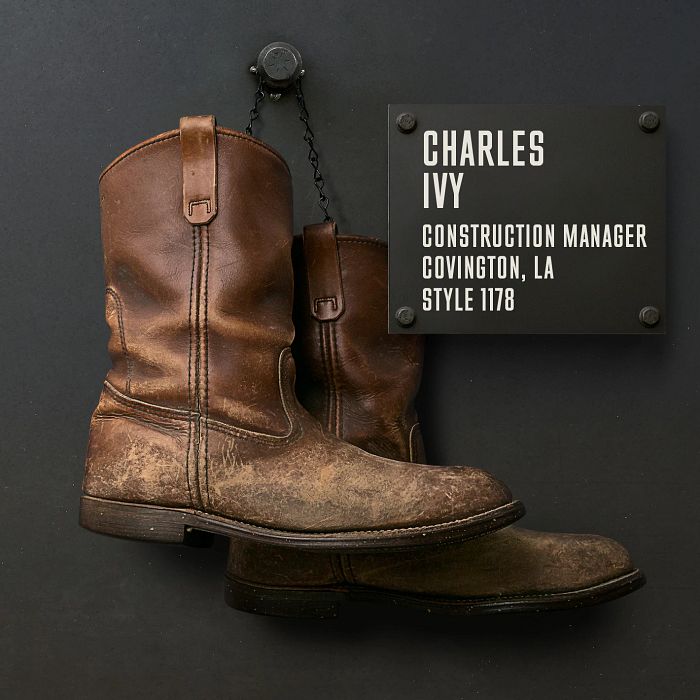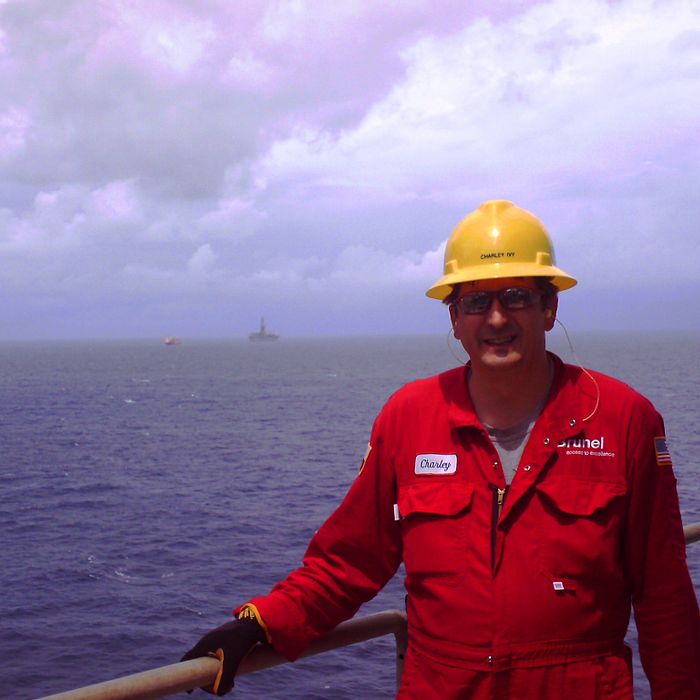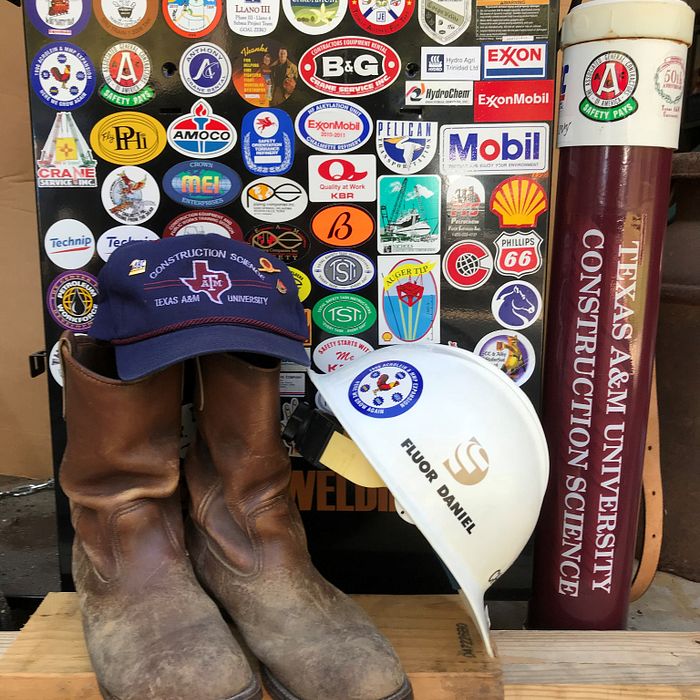 Charles Ivy
Construction Manager
Covington, LA
Listen to Charles Ivy
These boots helped launch a career.
I grew up around Red Wing boots. My dad was an industrial electrician and he wore his every day. He bought me my first pair when I turned 18, a pair of 1178s.
Those boots not only got me through my summer work, they may have gotten me a jump on my career. I wore them to my first job fair out of college. The event was 'dress casual,' so I had some second thoughts about wearing work boots there. But I had hurt my back in a car accident, and I could walk around in my Red Wings with the least amount of pain.
Turns out I made the right call. The recruiter noticed my boots right away. He must've thought I was one of them, somebody who has worked the fields. Because that connection led to an interview and eventually my first job at a chemical plant outside New Orleans.
I did all kinds of different work after that. Building power plants and chemical plants. Working the oil fields and working around the clock on refinery shutdowns. Doing top-side construction for an offshore production platform that produced 50,000 barrels a day. And planning one of three deep-water oil platforms in the Gulf of Mexico.
Through it all, Red Wings have been my go-to boots. They're really comfortable and last forever. They're made in the USA, too. I still swear by them to this day, 20 years after they probably landed me that first job.
THERE'S A STORY WORN INTO EVERY PAIR OF RED WINGS.
WE WANT TO HEAR YOURS.
Each year, Red Wing is proud to induct new honorees to the Wall of Honor in order to permanently preserve, share and respect their lifetime of work. Nominate a co-worker, family member or yourself for the Red Wing Shoes Wall of Honor.