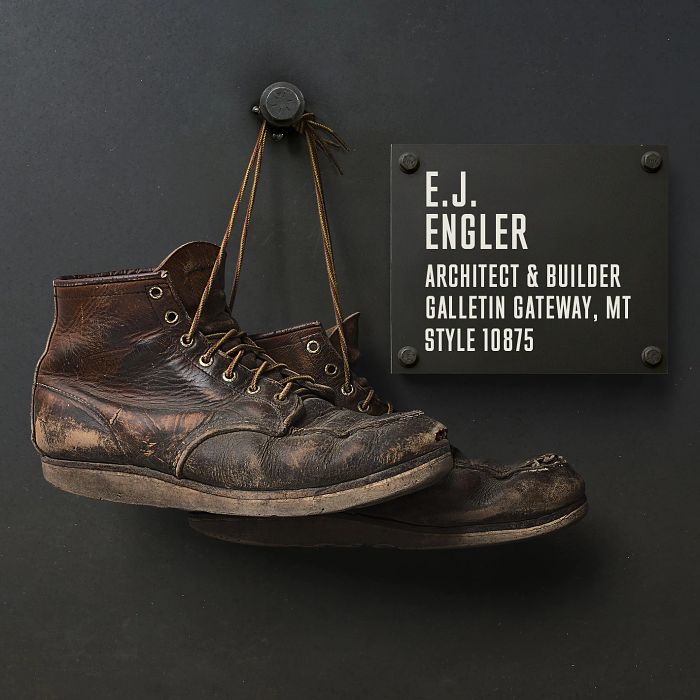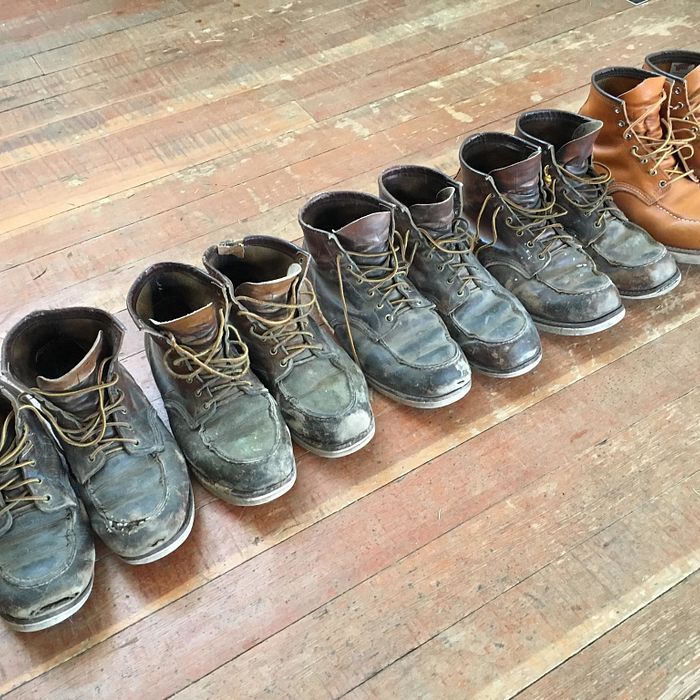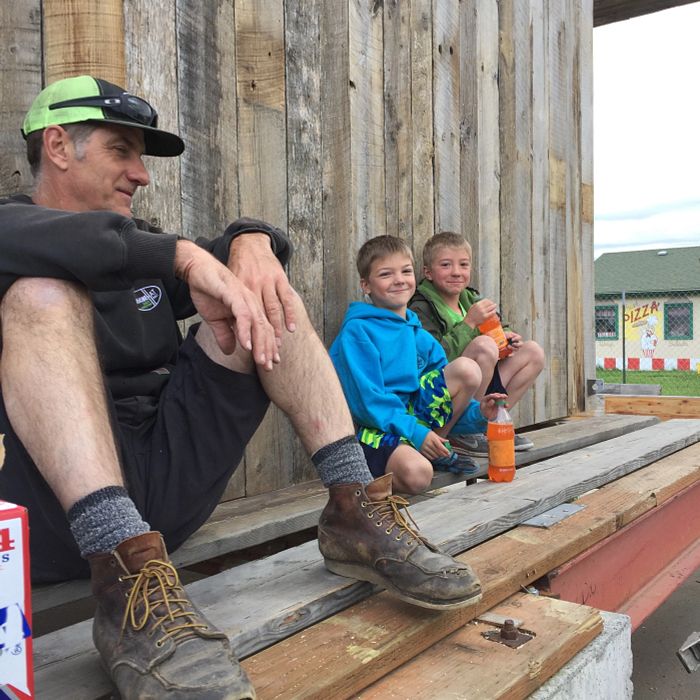 E.J. Engler
Architect & Builder
LOCATION: Gallatin Gateway, MT
I always knew I wanted to be a homebuilder and my grandfather was the inspiration. He put hammers, saws and chisels in my hand at a young age, and I would spend entire days in his shop. I started doing the stick framing for his homes when I was 15.
I knew I wanted to go directly into the trades after high school, but my father convinced me I should have an academic career to fall back on. I entered the four-year program at The Cooper Union, a prestigious college in New York City, and majored in architecture, because I saw this as a way to learn more about the drawing that occurs prior to building. I studied under great mentors in Italy and Germany. And the day after I earned my degree, I was back doing construction.
Over the last three decades, I've worked somewhere in the intersection between architecture and construction. I now run a small design-build firm just outside Bozeman, Montana. We like to take on jobs that are on the cutting edge of green design, which often means doing something that hasn't been done before.
One of our recent projects involved building a net-zero-energy home for a couple that runs a fly-fishing lodge a 1.5-hour drive away in the Ruby Valley. To conserve fossil fuels by avoiding long daily trips to and from the jobsite, we prefabricated the home on a lot near my office before taking it apart, making the drive and reassembling onsite. The end result was incredible. There was nothing prefab looking about that house.
One highlight for that home is the slatted screens we made from reclaimed Douglas fir to control the afternoon sun. We added built-in hydraulic cylinders to move the screens over the deck, which were made from old excavator and tractor parts.
Back in my teens, the older carpenters urged me go buy a pair of Red Wings. I've always been the guy they send up 30 feet to walk the beams, and that flat crepe sole with no heel has been key to keeping my footing all these years.
Now that I'm mentoring the next generation, I find great satisfaction in helping to remove the stigma that the trades are somehow inferior to other careers. I also take my eight-year-old twin sons to jobsites whenever I can, just like my grandfather did with me.
But I'm most proud of the strong friendships I've maintained with my former customers, because this is the ultimate metric for success. If you're still proud of the work and they're still appreciative 10 or 20 years later, then you know you built it right.
At 52, I feel like I'm just hitting the sweet spot of my career. I'm so lucky to be doing what I do.
THERE'S A STORY WORN INTO EVERY PAIR OF RED WINGS.
WE WANT TO HEAR YOURS.
Each year, Red Wing is proud to induct new honorees to the Wall of Honor in order to permanently preserve, share and respect their lifetime of work. Nominate a co-worker, family member or yourself for the Red Wing Shoes Wall of Honor.