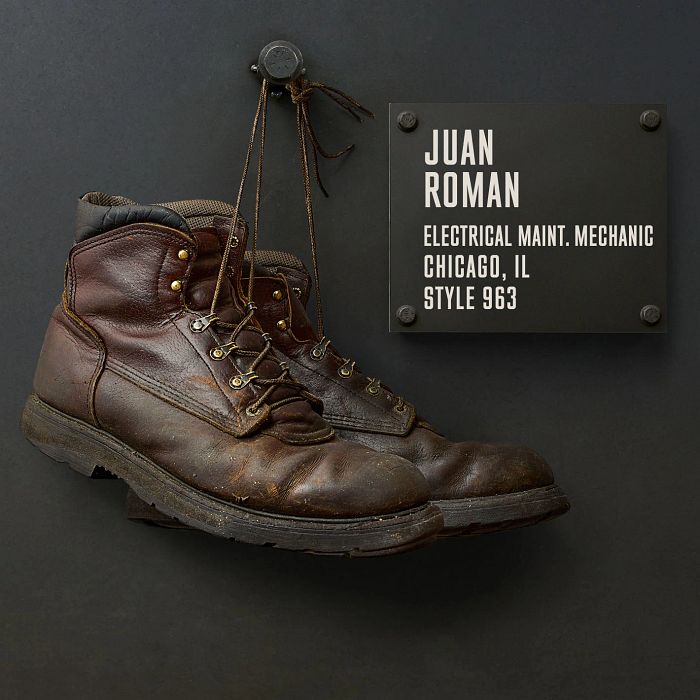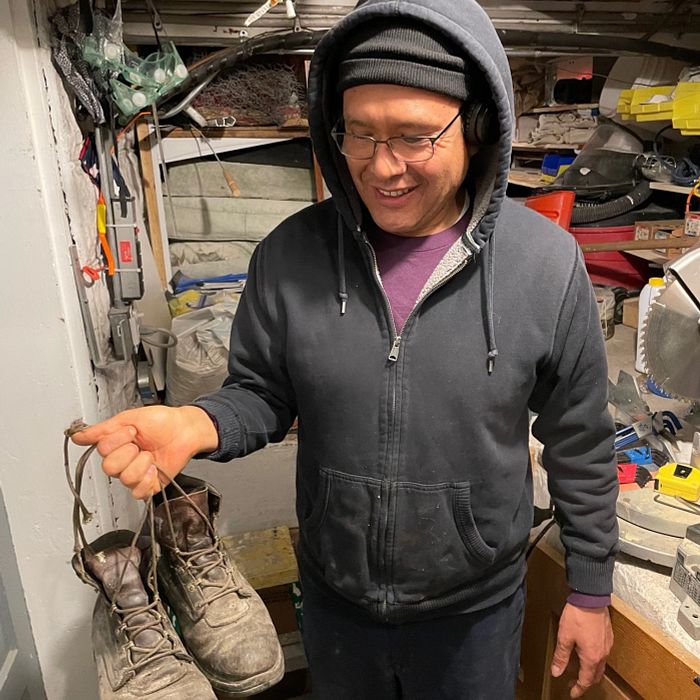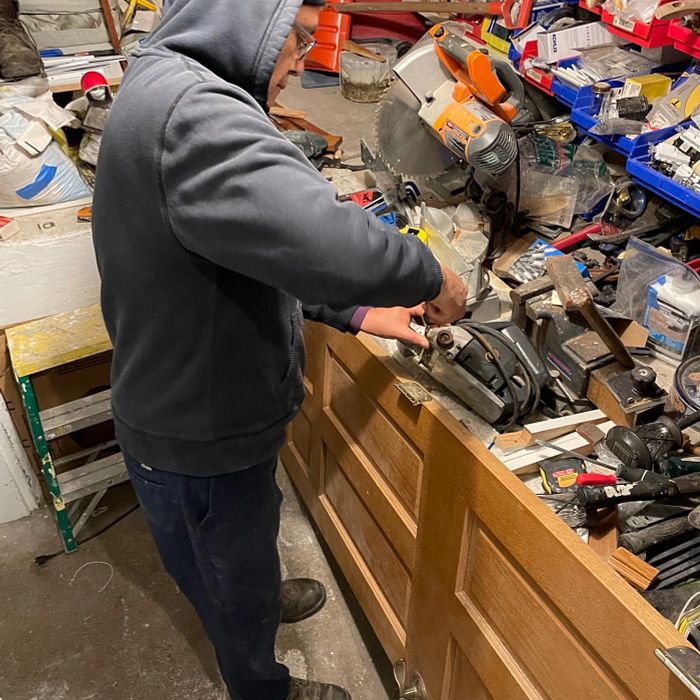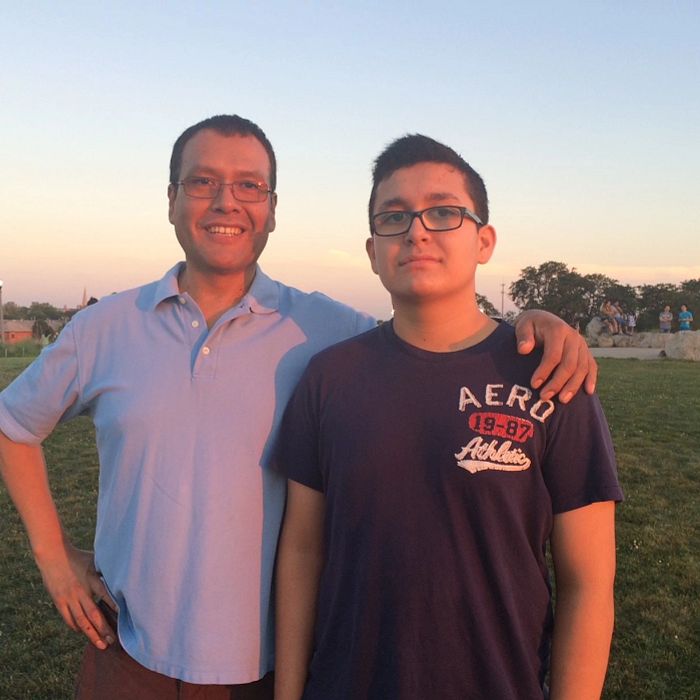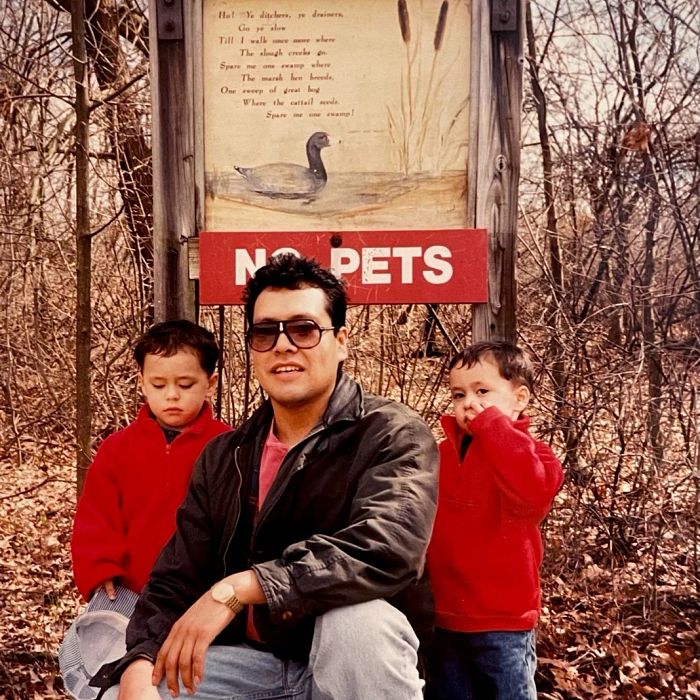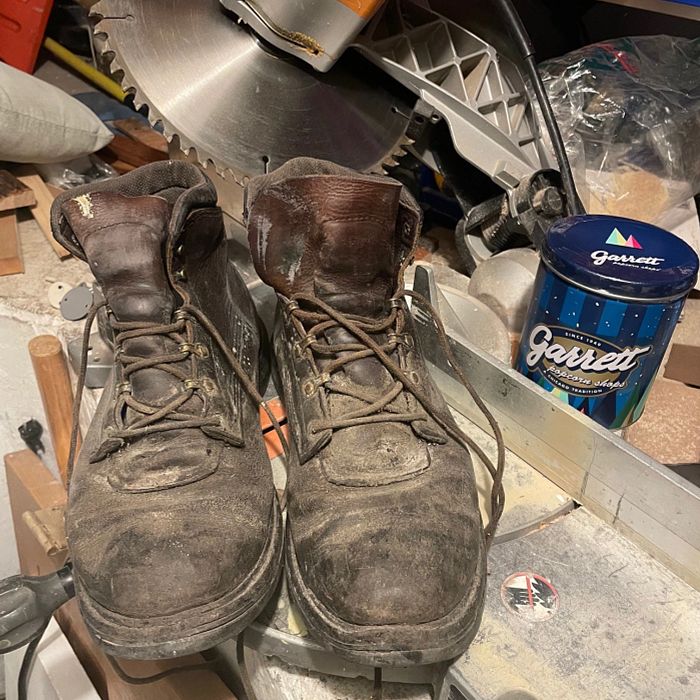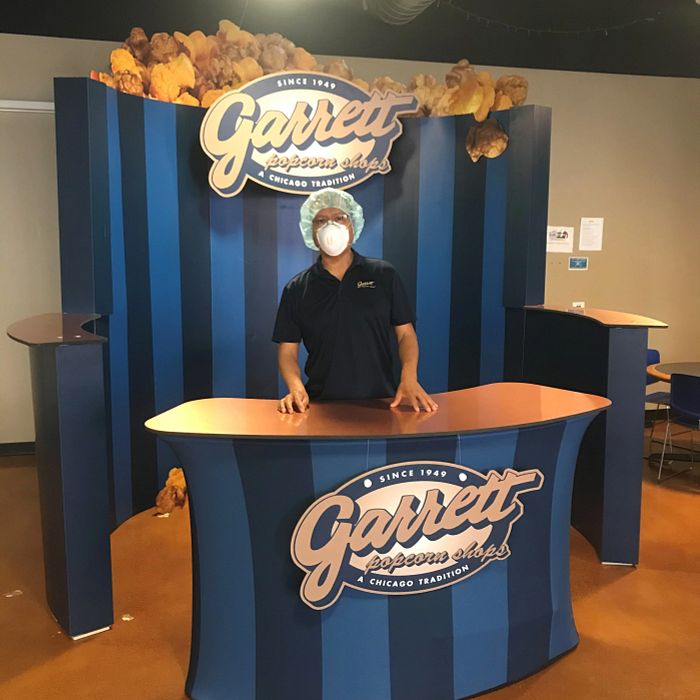 JUAN ROMAN
ELECTRICAL MAINTENANCE MECHANIC
LOCATION: Chicago, IL
STORY TOLD BY ANDREW ROMAN, JUAN'S SON.
My father, Juan Roman, is the hardest-working person I know. He has brought passion and dedication to every job he was hired to do. It has always been about more than a paycheck for him.
Despite his coming from poverty and making the tough decision to leave his home, I have never heard him complain about his life or the challenges he faced. Instead, he is a humble man who is grateful for life and the opportunity to live another day.
Juan was born in the State of Guerrero, Mexico, and he began doing construction with his uncle at the age of 10 to support his seven brothers and sisters. In the 1980s, he came to the United States when he was just 17 in search of a better life.
Knowing very little English, Juan approached hard work as his path to success in this new country. "You might not speak English very well, but your work speaks for you," a supervisor once told him.
He took night classes while working multiple jobs to finish trade school. His career in electrical engineering began in 1995, which is the same year my twin brother and I were born.
Juan was hired in 1999 as the lead supervisor for a food manufacturing company, put in charge of production operations and maintenance. He laced up his first pair of Red Wings for this new role, knowing the job would have him walking countless miles and exposing his feet to a variety of hazards and chemicals.
Since 2012, Juan has been the maintenance mechanic for Chicago's renowned Garrett Popcorn Shops. At Garrett Popcorn, he's responsible for the repair of more than 100 machines in 10 stores across Chicago. He makes sure operations run smoothly to meet production needs and avoid slowdowns.
Due to his excellent reputation for fixing equipment with the company, Juan is often called to Garrett Popcorn Shops outside of Chicago, putting in long hours for these overnight jobs that have taken him across the country.
The holidays are especially hectic. During December, Juan works seven days a week on shifts up to 12 hours to meet production demands. His boots are put through the ringer every day, as they face everything from oil, water, grease and moving mechanical parts to sharp objects, extreme heat and hazardous electrical contacts.
Juan is also tasked with getting machines back into production, or 'back from the dead,' as he calls it. Sometimes these machines have been neglected and downright abused. These are some of his favorite projects. He takes great pride in bringing those machines back from the brink to work like new again.
Red Wing boots have been a constant over Juan's last 22 years in the trades. To me, they are a perfect reflection of who he is: tough, hardworking, dependable.
Now that I've started in my own career in the forestry trade, I followed my father's lead and picked up some Red Wings to make sure I'm ready for whatever the work throws my way. To be as hardworking and talented as him are some big shoes to fill, but I will do everything in my power to make him proud.
THERE'S A STORY WORN INTO EVERY PAIR OF RED WINGS.
WE WANT TO HEAR YOURS.
Each year, Red Wing is proud to induct new honorees to the Wall of Honor in order to permanently preserve, share and respect their lifetime of work. Nominate a co-worker, family member or yourself for the Red Wing Shoes Wall of Honor.