Red Wing has partnered with BOA® Fit System, bringing together over a century of unwavering craftsmanship with the latest advancements in fit technology. Our continual drive for innovation helps you move more safely and efficiently on the jobsite.
DIAL IN TO A PRECISION FIT
With the micro-adjustable BOA® Fit System, turning the dial uniformly tightens the laces for an even and consistent distribution of pressure, holding your foot securely in place — ensuring a perfect fit and zero distractions on the job.
THE RED WING + BOA® COLLECTION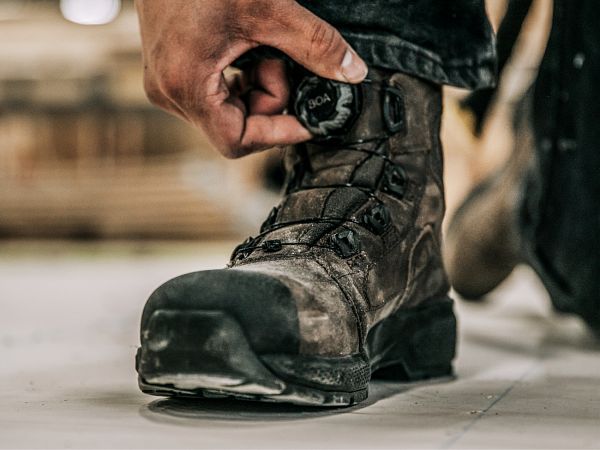 FAST, EFFORTLESS PERFORMANCE
The BOA® Fit System is designed to keep you fast, confident and secure on your feet. Simply push in to engage, turn for precision fit, and pull up for fast release. You can effortlessly make micro-adjustments throughout the day, even with gloved hands.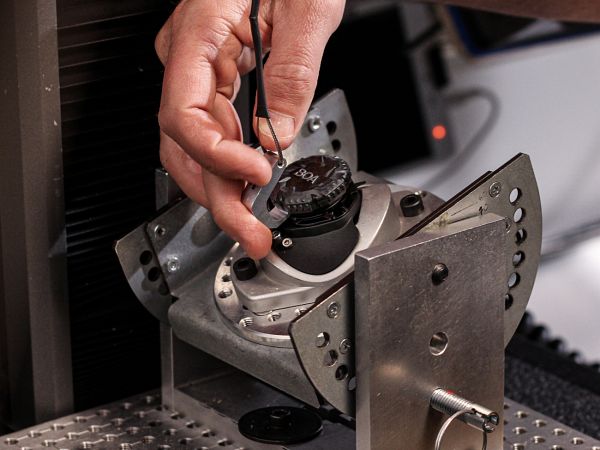 READY FOR THE TOUGHEST WORK
Every aspect of the BOA® Fit System is engineered for superior durability, designed with precision, and manufactured in a state-of-the-art facility. The BOA Fit System dials and laces are guaranteed for the lifetime of the product on which they are integrated.
HOW IT WORKS
Push down to engage
Turn to tighten
Pull-up to release
EXCEPTIONAL PERFORMANCE, GUARANTEED