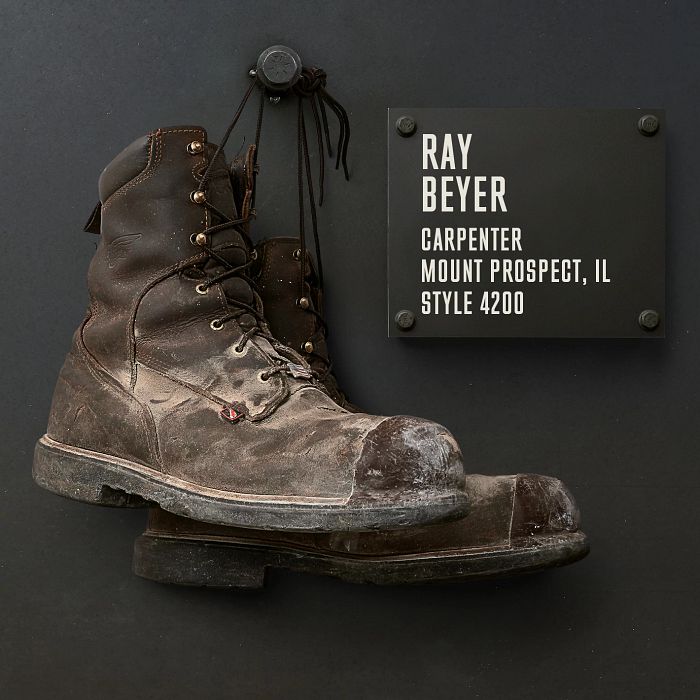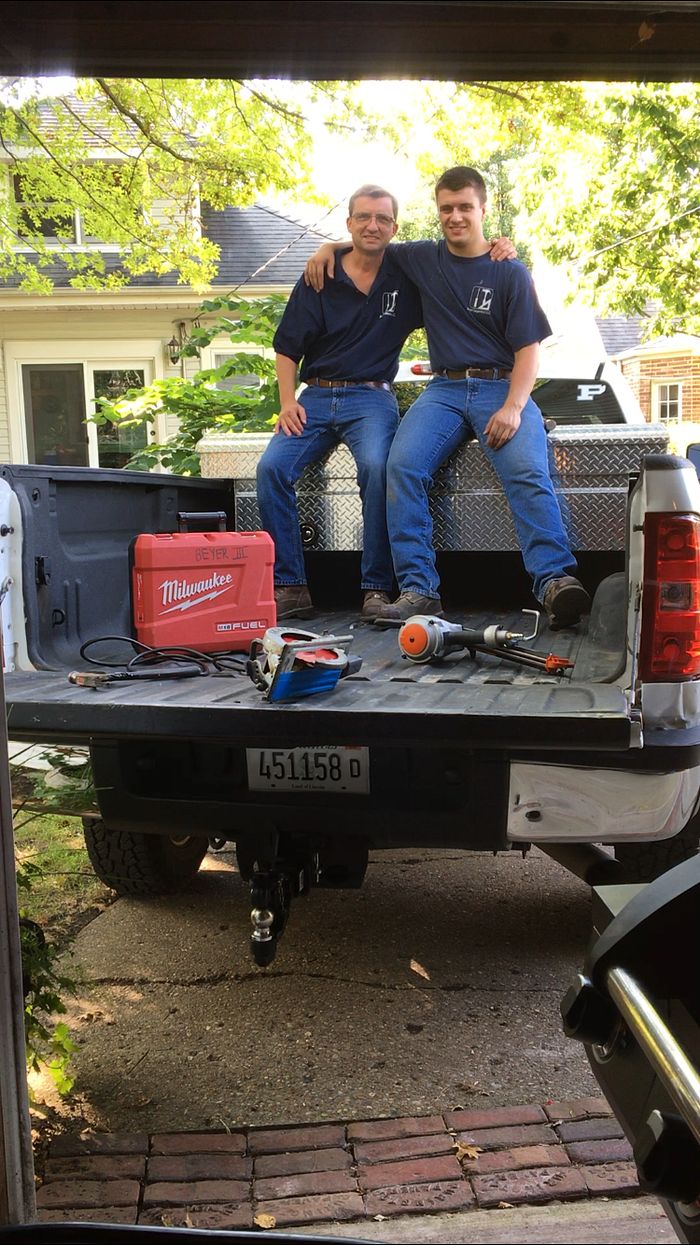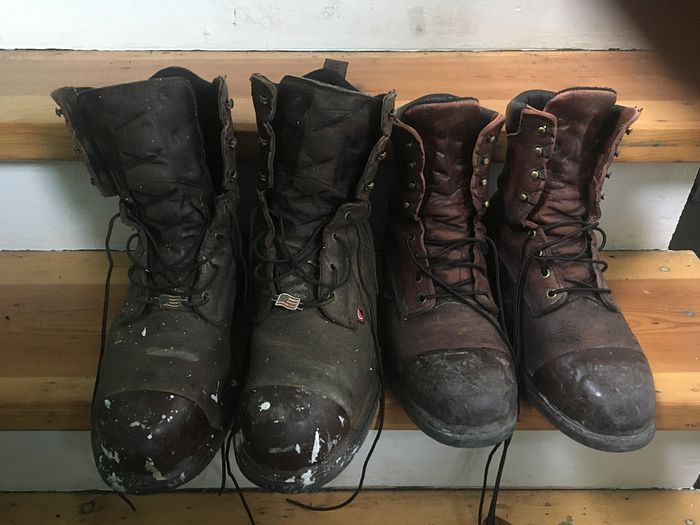 Ray Beyer
Carpenter
LOCATION: Mount Prospect , IL
Listen to Ray Beyer
Building on tradition.
I'm a fourth-generation tradesman in an extended family full of people in the trades. And although I'm only 19 years old, I'm picking up more tricks of the trade every day working alongside my father. I've been helping him out with his carpentry business for five years now.
Dad and I do everything from framing to finishing, just the two of us. We mostly work on kitchen, bathroom and basement remodels. In my opinion, remodels are way harder than new constructions. With a 100-year-old house, for example, things will be out of whack and there's going to be workarounds. You have to really get creative and rely on your skills to deliver an end result that looks better than the original.
I've got a hammer in my hand every day of the week, and I'm always thinking about how to get better. In my spare time, I love to watch YouTube videos of expert carpenters and blacksmiths, which have taught me all kinds of new approaches to things that I'm putting to use.
Since day one, Dad has worn Red Wing boots. He taught me that work boots are a tool just like my hammer, saw and level. He says it doesn't make sense to skimp on any of this equipment.
We both wear 4200 steel-toe lace-ups. Mine work as hard as I do, and they've really held up after taking a beating. My boots have also saved my feet from nails and falling drywall. Without them, I would've definitely broken bones.
Even though my feet are bigger than my father's, I know I will have very large shoes to fill many years from now when I take over this business. In the meantime, I feel lucky to be learning from the best—and to already be doing what I love for a living at such a young age.
THERE'S A STORY WORN INTO EVERY PAIR OF RED WINGS.
WE WANT TO HEAR YOURS.
Each year, Red Wing is proud to induct new honorees to the Wall of Honor in order to permanently preserve, share and respect their lifetime of work. Nominate a co-worker, family member or yourself for the Red Wing Shoes Wall of Honor.