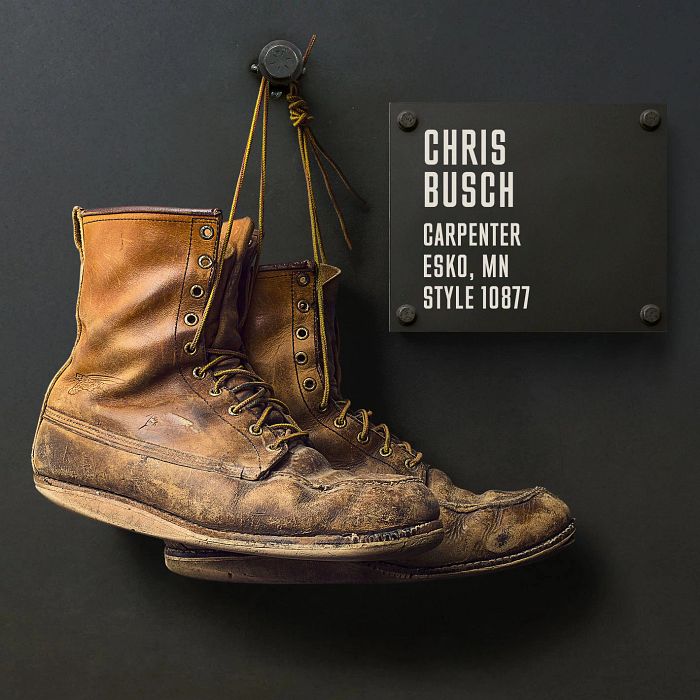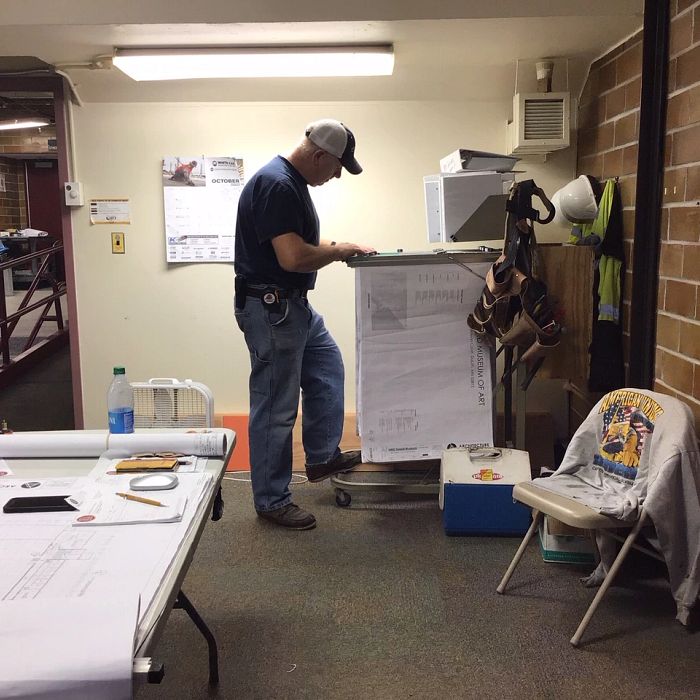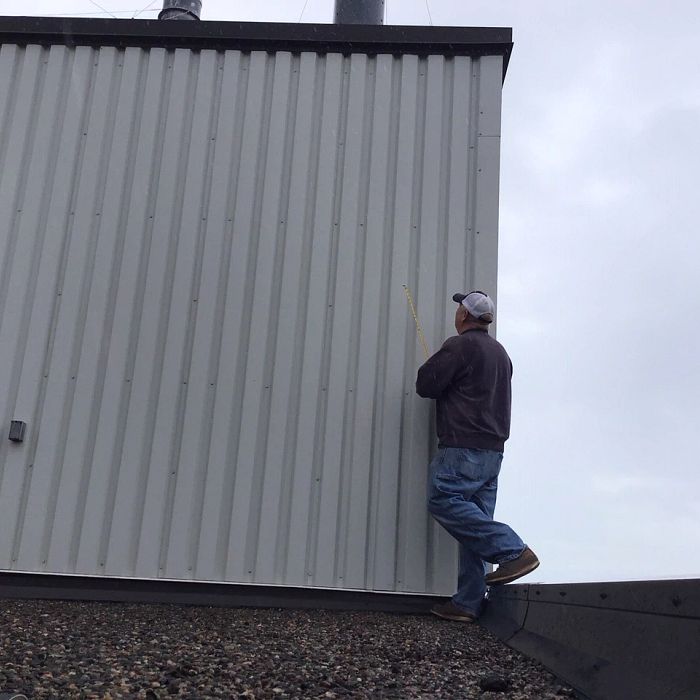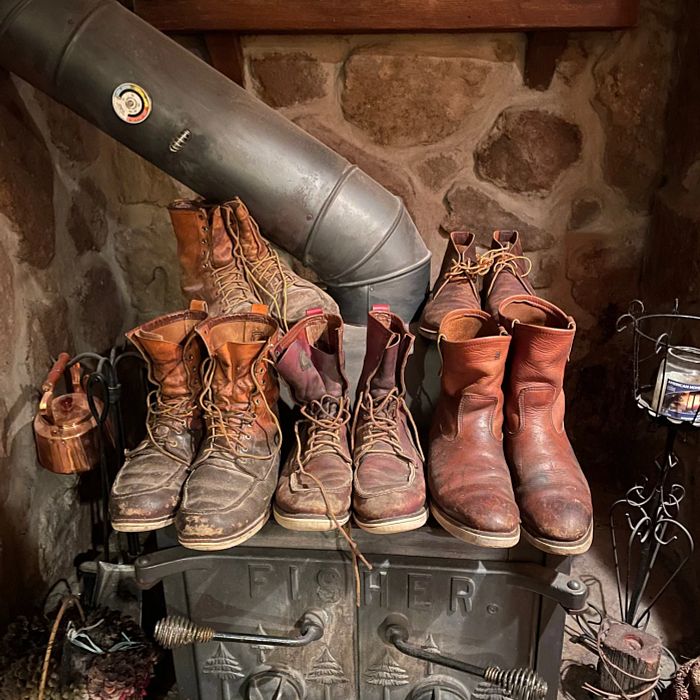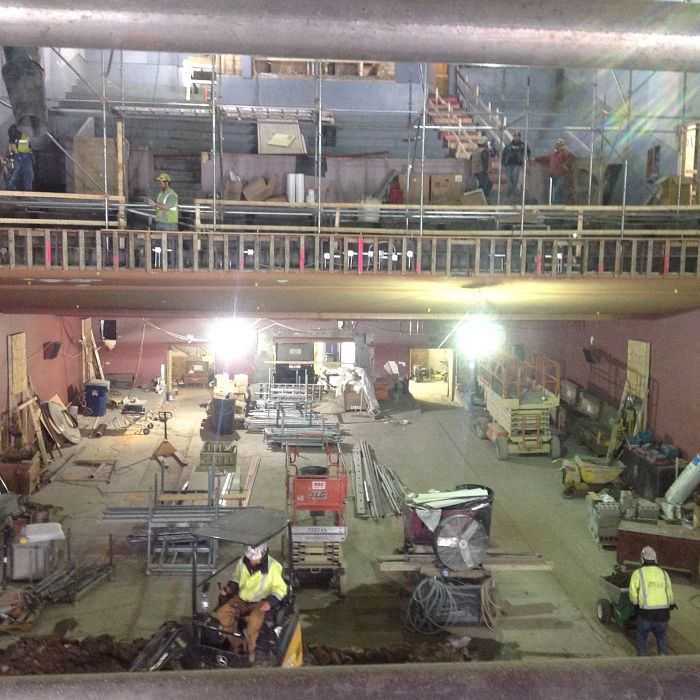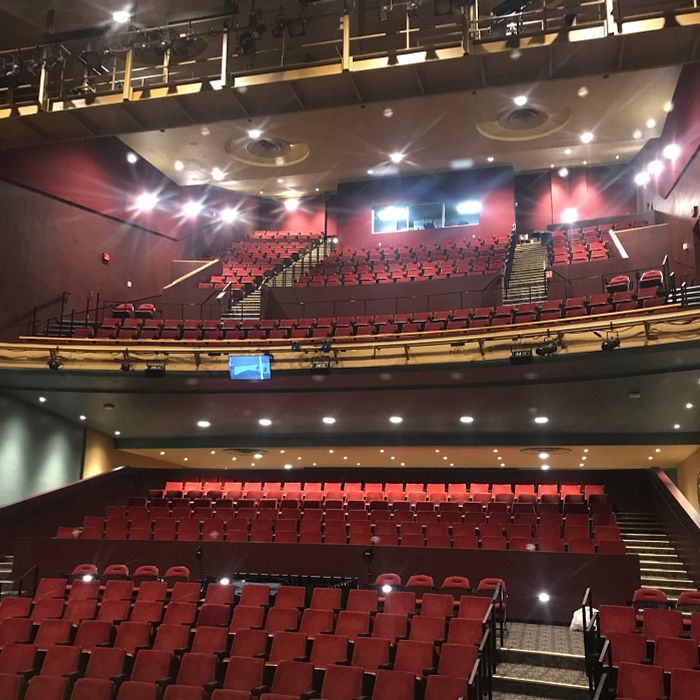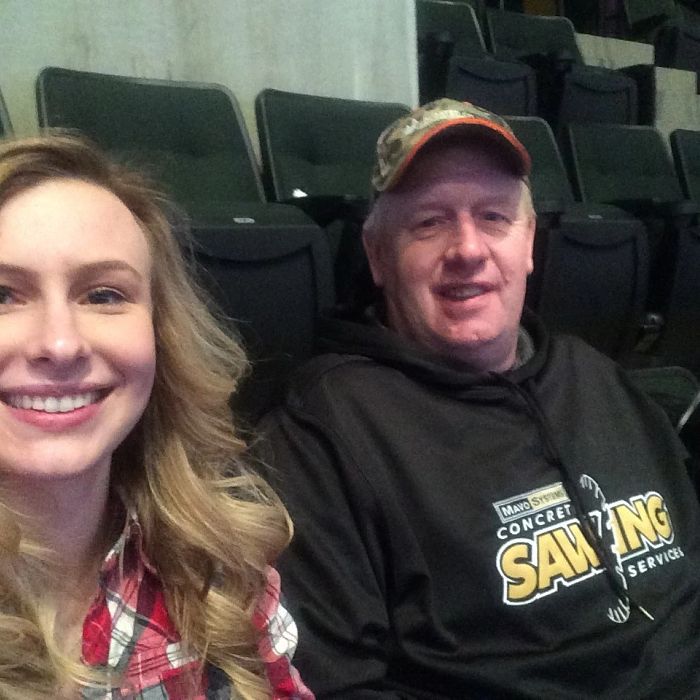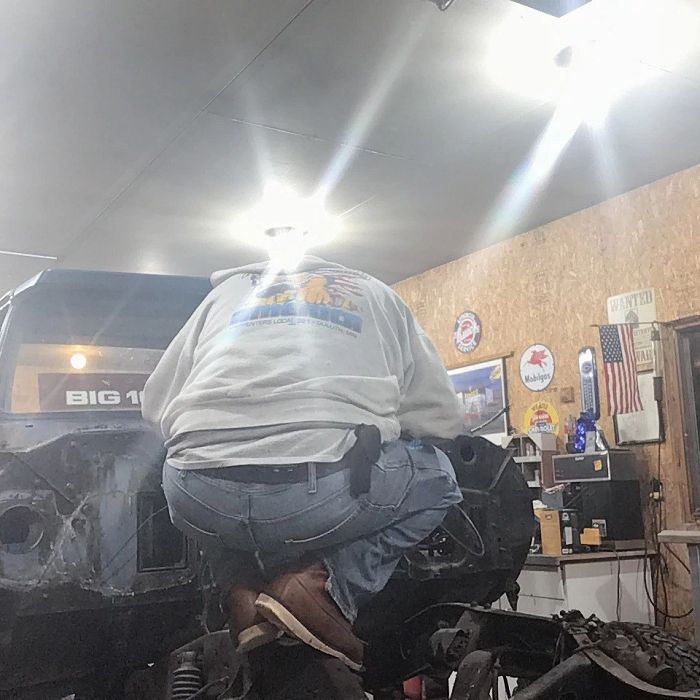 CHRIS BUSCH
CARPENTER
LOCATION: Esko, MN
It's hard to believe I've been a union carpenter for 34 years now. I've done everything from concrete to finishing, primarily in the Arrowhead region of northern Minnesota.
Now on my large jobs I could supervise a team of up to 75 subcontractors, which adds a whole new layer of complexity to things beyond getting my own work done. But it's satisfying to share my knowledge and experience with people who are just starting out.
I first got into carpentry right out of high school, mostly for the big pay increase compared to my job at a grocery store. I was young at the time. I wasn't thinking long term, nor was I planning on making carpentry my career. But here we are, over three decades later.
Being a carpenter has been very good to me. And my Red Wing 10877s have been with me at every step — through snow, rain, blistering heat, and more pheasant fields than I can count.
I have quite a boot collection going, just ask my wife. After a pair of Red Wings run their course, I store them along with all the other boots I've worn over the years in our laundry room in the basement. There must be at least 20 pairs stashed down there. My boots and I have gone through hell and back together, and I feel like I owe it to them to keep them around. Those are my babies! I told my wife that if I go before she does, I better be wearing one of those pairs in my casket.
Over the last few years, my work has shifted to mostly restoring and preserving historic buildings. One recent project highlight for me was getting to work on the old Norshor Theater in downtown Duluth. The venue was built back in 1910 to host live performances, and it later became one of the first movie theaters in town. But by the 2000s the theater had fallen into serious disrepair.
It would take more than 15 years for funding to be secured for renovating the Norshor to its original glory. As one of the carpenters, I had to help gut the whole interior and rebuild the millwork from scratch — without looking like we changed much at all. And with these old buildings, there are always structural issues and other surprises along the way. We faced many challenges that really forced me to get creative and put my skills to the test. The renovation cost $28 million, a job that took over 18 months to complete.
Recently, my whole family went to the Norshor for a production of "The Wizard of Oz," one of my daughter's favorite stories. I hadn't been inside the building for some time since the job was complete, and this allowed me to experience it as a theater instead of a construction site. I must admit that the place looked amazing. I felt an undeniable sense of pride and accomplishment for my contribution to what I saw.
As my career comes closer to the end, I am so excited that my 21-year-old son has chosen to follow in my footsteps — and in more ways than one. He'll soon start his career in the trades as a low-voltage electrician. And he insists he'll only work in Red Wings.
THERE'S A STORY WORN INTO EVERY PAIR OF RED WINGS.
WE WANT TO HEAR YOURS.
Each year, Red Wing is proud to induct new honorees to the Wall of Honor in order to permanently preserve, share and respect their lifetime of work. Nominate a co-worker, family member or yourself for the Red Wing Shoes Wall of Honor.