THE FIT OF TOMORROW
Years of innovation have led to an experience that gets you in the perfect pair of work boots. It starts with getting to know you, then your feet. Because the work you do is unique to you—your fit should be, too. The Ultimate Fit Experience™, only at your local Red Wing Store.
GET INTO YOUR PERFECT-FITTING WORK BOOTS
The Ultimate Fit Experience™ is engineered for one person—you. Your Red Wing Ultimate Fit Specialist will help you build a fit system tailored to your specific needs to keep you supported, comfortable and safe—all day, every day.
CONSULT
Tell us about the work you do and the environment you work in.
SCAN
Accurately measure your feet with a 3D scan and stride analysis.
FIT
Pair your boots with insoles and socks for the ultimate fit.
Find a retailer
Stop in today and step into the best fitting boots of your life at your local Red Wing Store.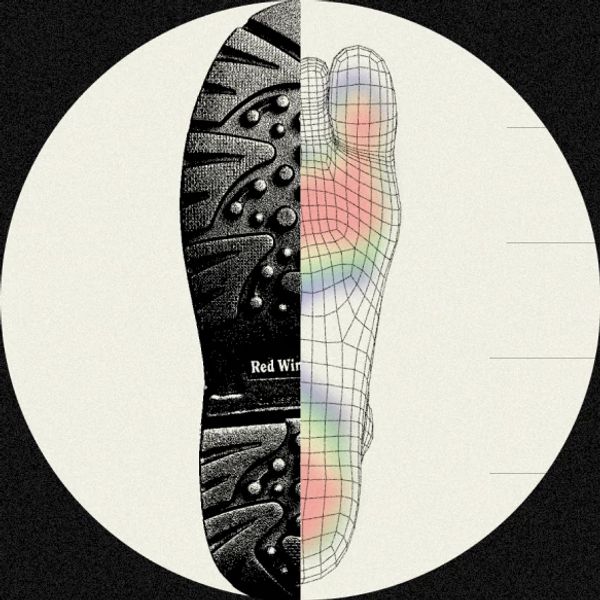 INNOVATIVE TECHNOLOGY
Our state-of-the-art scanning technology creates a digital 3D model of your feet, mapping your walking stride and pressure points with incredible accuracy. Armed with your unique measurements, we find the ideal boot in the ideal size and any additional foot support you need, including insoles and socks.