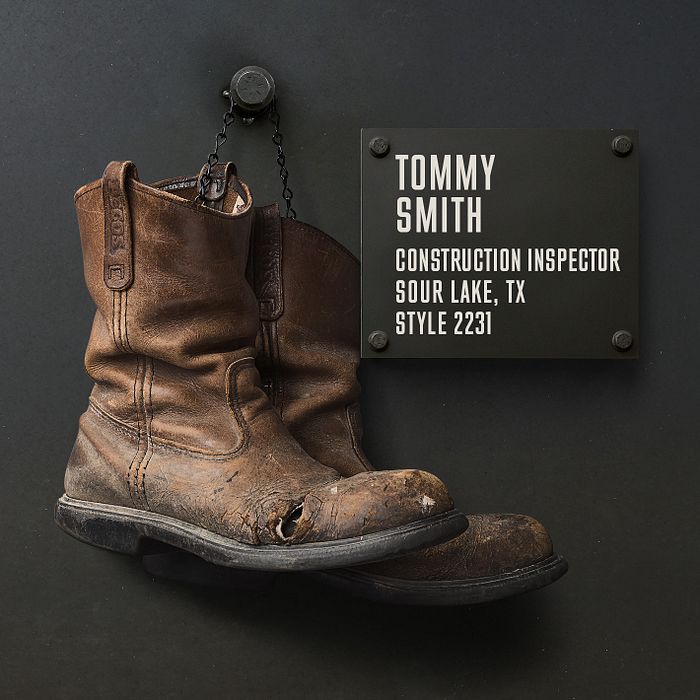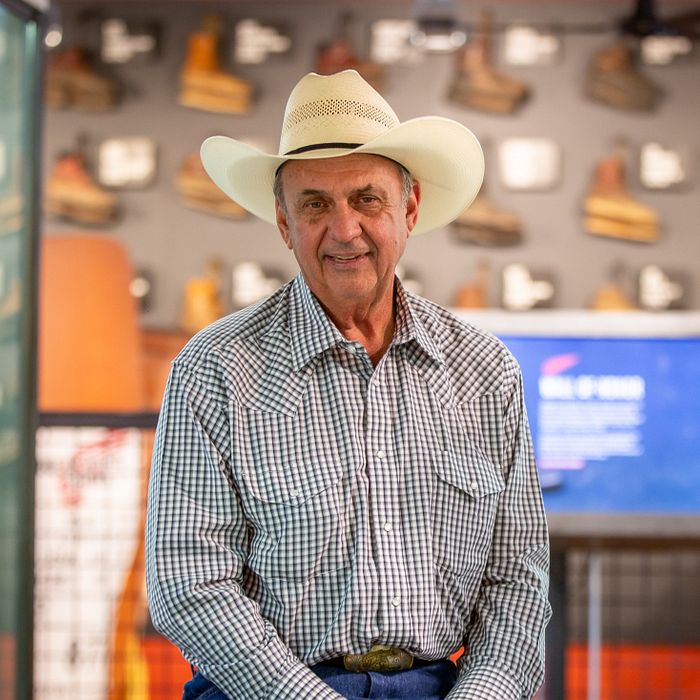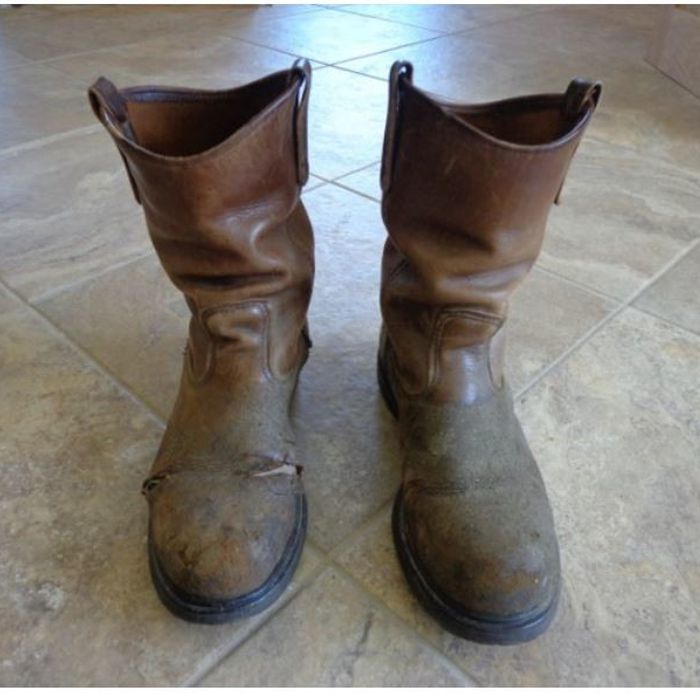 TOMMY SMITH
CONSTRUCTION INSPECTOR
LOCATION: Sour Lake, Texas
I've walked hundreds of miles in my Red Wings over the past 47 years of my life. Before that, I had difficulty finding a comfortable and durable boot that also fit my long and narrow feet. Once those 2231s came into my life, I stuck with them. They've provided exactly what I needed to get the work done right.
My first job after my wife and I married 47 years ago was at an automotive parts warehouse, which is the same year I started working in my Red Wings. In 1989, my 22-year career with the Texas Department of Transportation (TXDOT) began as a surveyor and construction inspector. Many of the days were spent walking over concrete, asphalt, rock, mud, bridge decks, overpasses, railroad crossings and other environments that put my feet to the test.
Even now that I'm retired from TXDOT I continue to wear my 2231s every day - including right when I get home from church on Sunday. And little did I know that some of the hardest work of my whole life was still ahead of me, when I was supposed to be done working for good.
In August 2017, Hurricane Harvey dropped 60 inches of rain on our community, and the flooding destroyed our home. When my wife and I were evacuated by airboat, the only thing I grabbed was my boots and I waded in water up to my waist to get to safety. We were taken to a temporary shelter and I was given some dry socks, so I took off my Red Wings, let them dry overnight and then put them right back on my feet.
I'm still wearing that same pair today as we are rebuilding our home and those of our friends and neighbors. It is brutal work, but we're making good progress and slowly getting our lives back together.
My three grown sons didn't hesitate to chip in. I'm proud of the fact that I taught them the value of hard work at a young age. They all work the trades, and I made sure to introduce them to Red Wing.
THERE'S A STORY WORN INTO EVERY PAIR OF RED WINGS.
WE WANT TO HEAR YOURS.
Each year, Red Wing is proud to induct new honorees to the Wall of Honor in order to permanently preserve, share and respect their lifetime of work. Nominate a co-worker, family member or yourself for the Red Wing Shoes Wall of Honor.