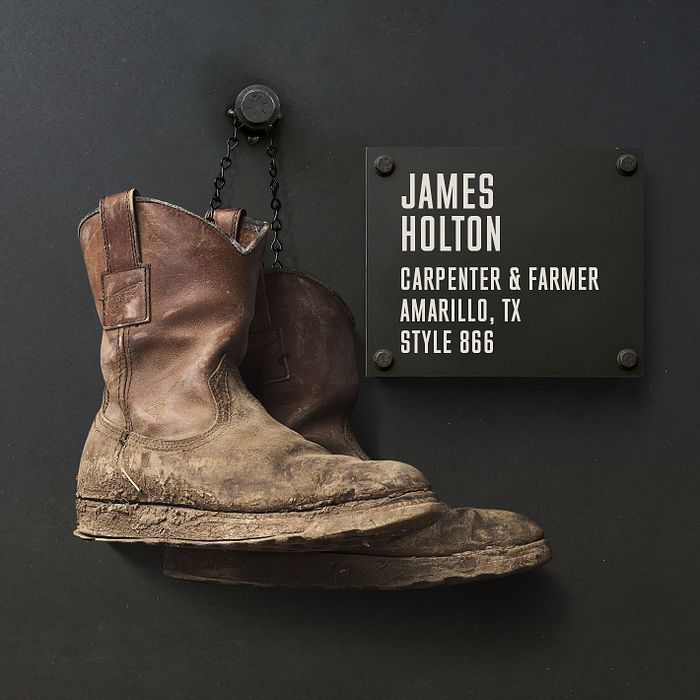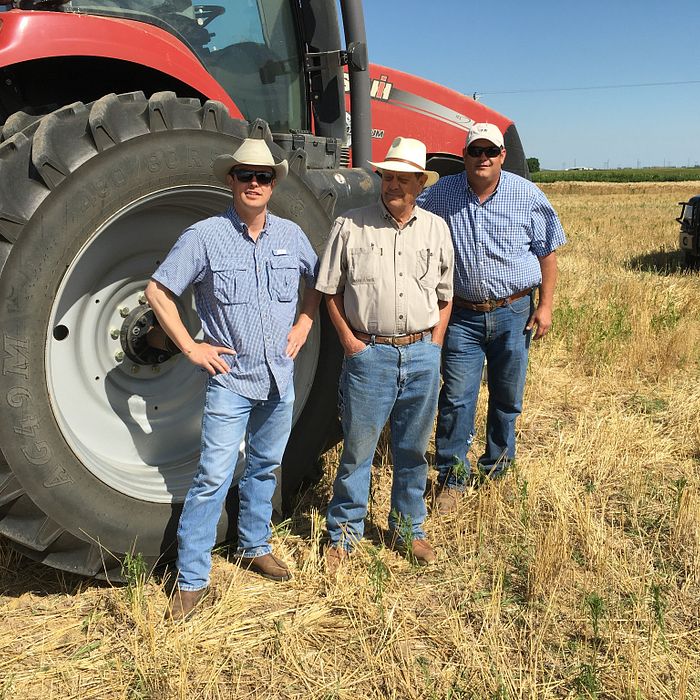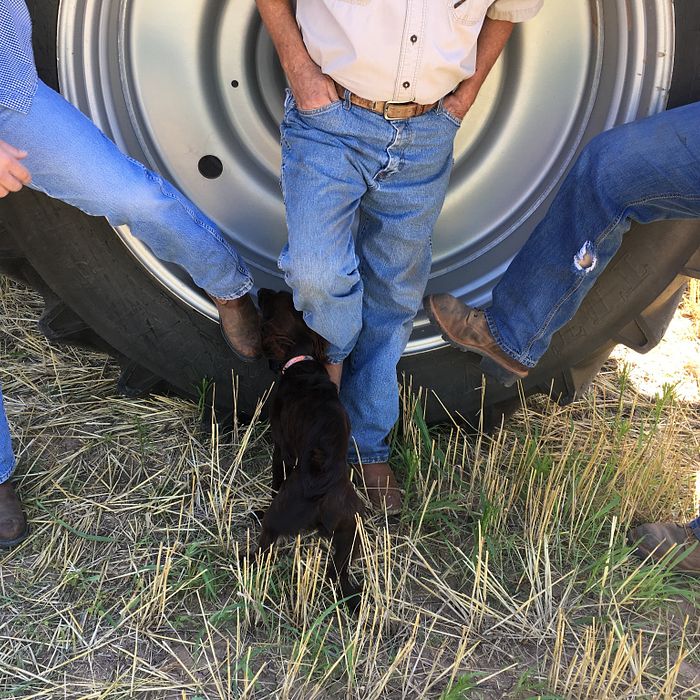 JAMES HOLTON
CARPENTER & FARMER
LOCATION: Amarillo, TX
I've been a builder and a cabinetmaker, and now I'm finishing up my career as a farmer. It has been a lot of hard work. But each trade has been rewarding in its own unique way.
When being a musician wasn't paying my bills as a young man, a homebuilder friend hired me to work on houses. I learned quickly and shifted to carpentry full time around when I got married, working mostly on churches and commercial buildings.
I eventually opened Heritage Millworks, my own cabinet shop. All three of my sons grew up working at the shop during the summers. Their work ethic was strong and we quickly built a reputation for our fine custom cabinetry, specifically wood doors.
The thing I liked about carpentry was the sense of accomplishment you got from building something physical. There was a beginning and an end to every project.
Being a farmer isn't like that. The work is circular instead of linear, with a long to-do list that starts over every morning. But you can't beat the independence of it.
My mother's grandfather left the farm to her when he passed. I'd driven one-way tractors and done other farm work as a boy, so I agreed to help transform those 2,400 acres to a working farm with my three sons. Our operation now includes up to 2,000 head of cattle and an annual wheat harvest of 45 bushels per acre.
I wasn't prepared for how many rattlesnakes are on the property - or how aggressive they've become. One chased my son back to his truck the other day and wouldn't let him out. They don't rattle anymore either, so you don't often see them until you're right on top of them.
I always wore the same style of Red Wing boots when I was in construction and carpentry. But with this new job hazard, I switched to a longer pull-on version with leather up to the calf.
Counting my sons, that's four pairs of Red Wings that hit the ground running from sunup to sundown every day. It's great to be working with this crew again.
THERE'S A STORY WORN INTO EVERY PAIR OF RED WINGS.
WE WANT TO HEAR YOURS.
Each year, Red Wing is proud to induct new honorees to the Wall of Honor in order to permanently preserve, share and respect their lifetime of work. Nominate a co-worker, family member or yourself for the Red Wing Shoes Wall of Honor.