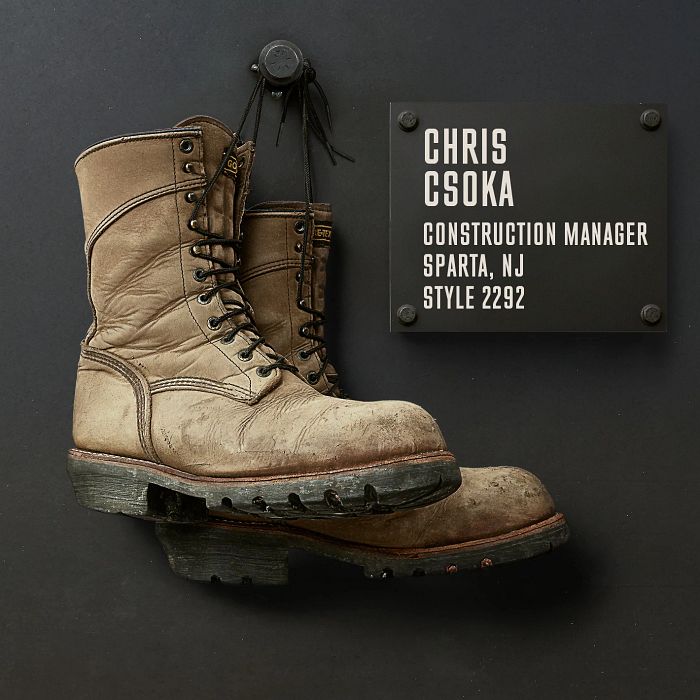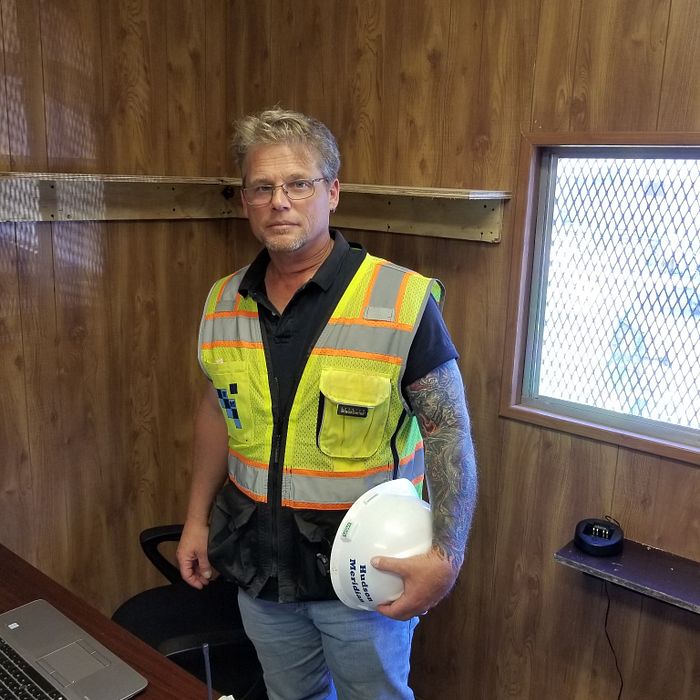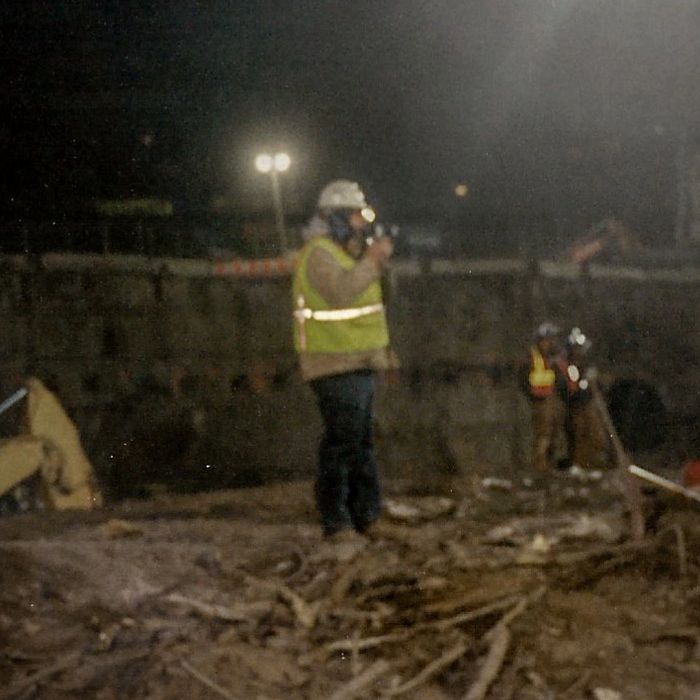 Chris Csoka
Construction Manager
Sparta, NJ
Listen to Chris Csoka
This pair of boots saved two lives.
I'm proud of my 25 years working in the trades. But I'm proudest of the eight months I spent serving our country with cleanup efforts at the World Trade Center site after 9/11.
I started the job wearing free work boots donated to us, but they were no match for the brutal conditions and lasted only a few days. So one night my boss talked me into going with Red Wings. He told me they cost a bit more, but you also get better comfort, more protection, and a much longer life out of them. I didn't realize how true the last part of that statement would be.
I'm lucky I bought that first pair of 2292s. Because a few days later, I walked over a metal grate lit with 4,000 volts of electricity before a nearby transformer exploded and blew me across the street. I wasn't injured, which allowed me to get up and rescue a first responder who passed out from smoke inhalation.
It turned out my boots had electrical hazard protection, so none of that electricity got to me. The 2292s hanging on this wall literally saved two lives.
THERE'S A STORY WORN INTO EVERY PAIR OF RED WINGS.
WE WANT TO HEAR YOURS.
Each year, Red Wing is proud to induct new honorees to the Wall of Honor in order to permanently preserve, share and respect their lifetime of work. Nominate a co-worker, family member or yourself for the Red Wing Shoes Wall of Honor.