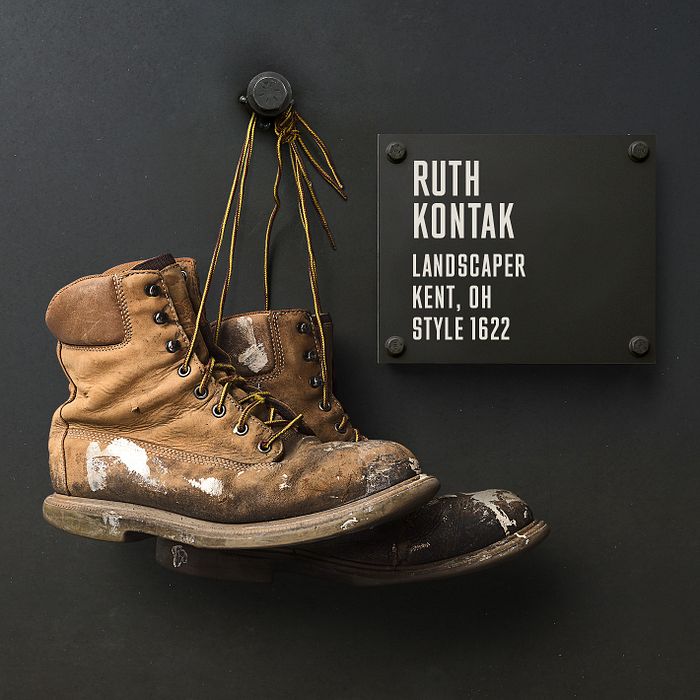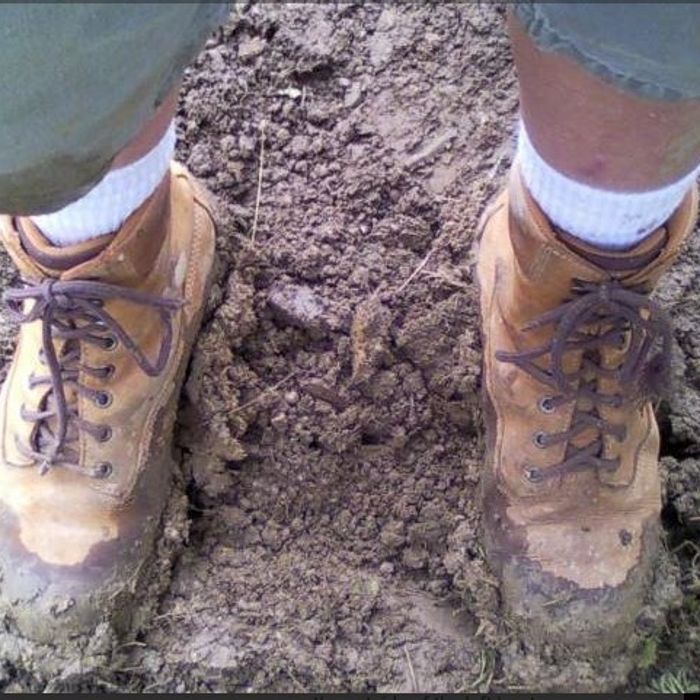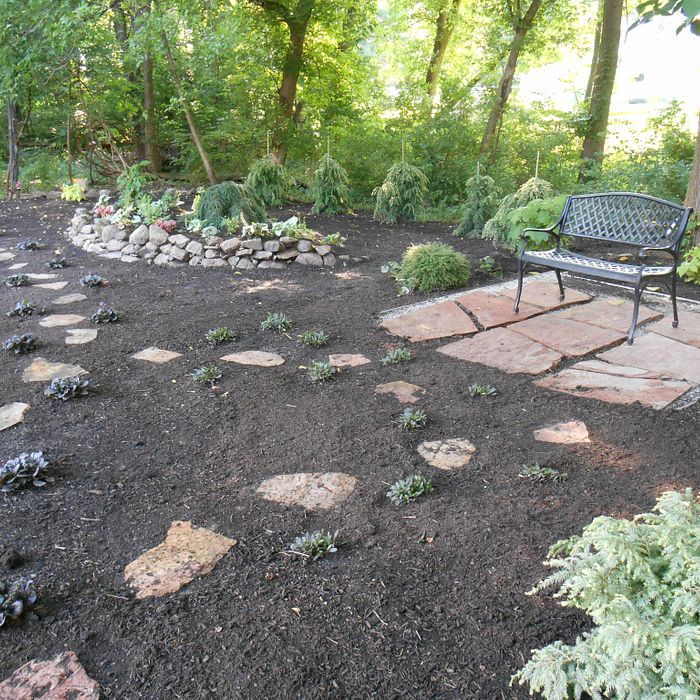 RUTH KONTAK
LANDSCAPER
LOCATION: Kent, OH
As a female, my Red Wing connection began with a quest to find a narrow-sized boot. As a professional landscaper, it started with a need for durability, dryness, comfort and support. Twelve-hour shifts on your feet both deserves and requires the best footwear you can find.
After earning my Associate degree in Greenhouse Management, I worked for two landscaping companies before going out on my own and starting my own business. That was more than 21 years ago, and it has been one of the best decisions I ever made.
The landscaping environment is full of hazards. You find yourself on slippery and uneven surfaces in lawns, on driveways, on hillsides covered with ivy, and working in standing water and mud. Firm footing means everything in this line of work.
When I walked into that Red Wing store decades ago, they had boots in my size - 9AA - that is almost impossible to find. I tried them on they fit like a glove, and I've pretty much worn that same style ever since. Wearing those boots makes me feel strong and empowered to focus on the work. I don't think I'd be as bold in other footwear.
At 55, I've slowed down a bit. So I'm simplifying things these days, keeping my crews smaller so that it's easier to make sure that every job is done exactly right. Many landscapers have a tendency to overplant in the interest of making money, but I've always gone in the other direction. It's about putting together a foundational planting that will still look good many years from now.
I try to teach those helping me not only what we're doing, but why we're doing it a certain way. Quality work takes more time and labor, but once workers see the big picture, they almost always want to put in the extra effort. And then we all get to step back and take pride in the finished product together.
I see this work as an opportunity to be thorough and honest as I give my very best to each project. My customers are putting their trust in me when I'm on their property, so I'm continually striving to earn their trust in return. I think this is part of the reason why I still have some of the same customers today that I had in my first year of business.
THERE'S A STORY WORN INTO EVERY PAIR OF RED WINGS.
WE WANT TO HEAR YOURS.
Each year, Red Wing is proud to induct new honorees to the Wall of Honor in order to permanently preserve, share and respect their lifetime of work. Nominate a co-worker, family member or yourself for the Red Wing Shoes Wall of Honor.