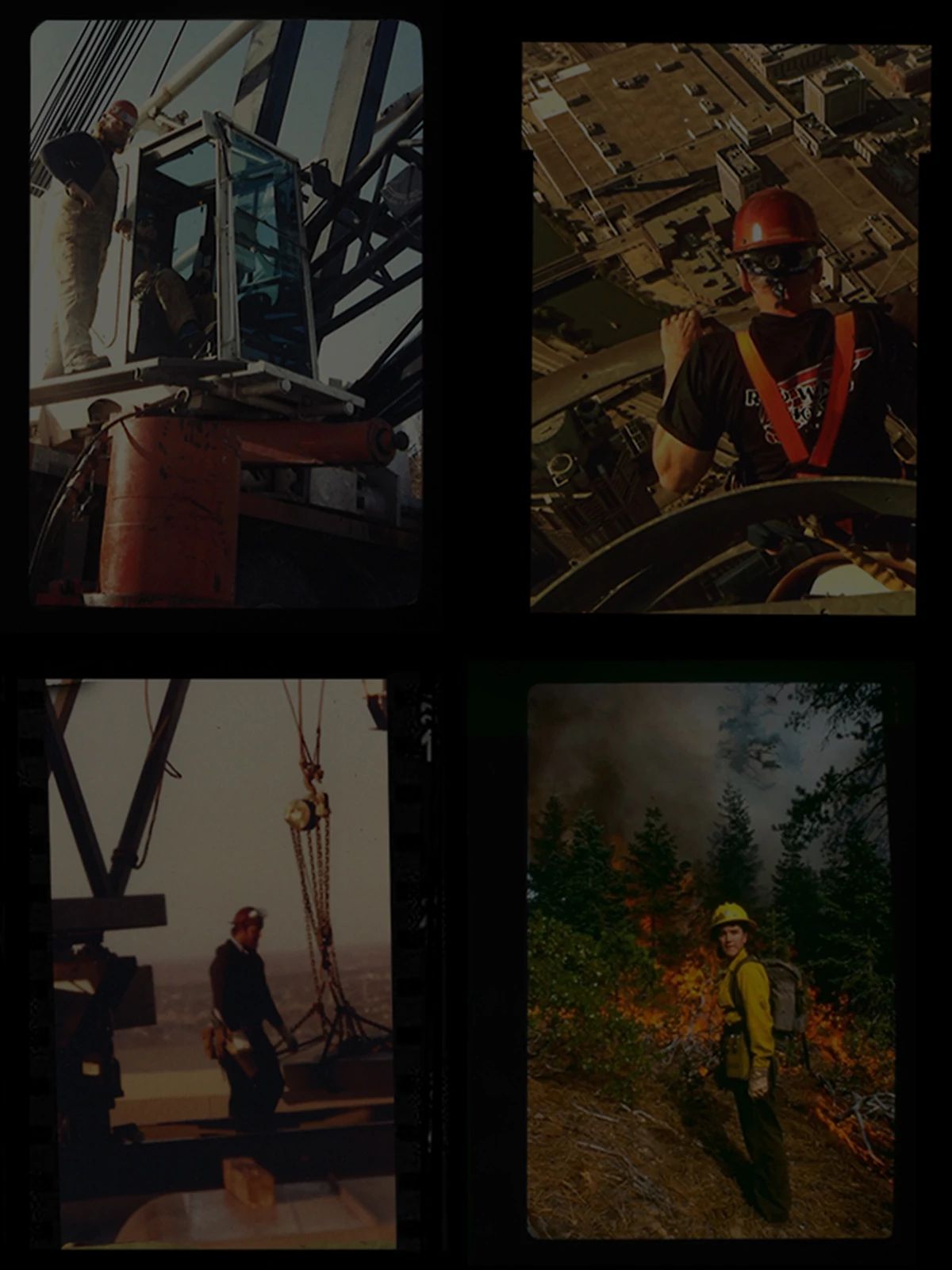 This is our tribute to the achievements of the hardworking men and women who build and maintain the world around us. The Wall of Honor was built in 2018 in our flagship store in Red Wing, MN to honor their stories. Each pair of worn boots hanging on the wall are a testament to the work that each honoree has done in them.
Each year, Red Wing is proud to induct new honorees to the Wall of Honor in order to permanently preserve, share and respect their lifetime of work. Nominate a co-worker, family member or yourself for the Red Wing Shoes Wall of Honor.

There's a story worn into every pair of Red Wings. We want to hear yours.
2020 WALL OF HONOR INDUCTEES
Seven new honorees have been selected and their boots are now enshrined on our 2020 wall. Red Wing is proud to share their stories and honor their work.