CROSS LITE
LIGHTWEIGHT DESIGN. HEAVY DUTY WORK ETHIC.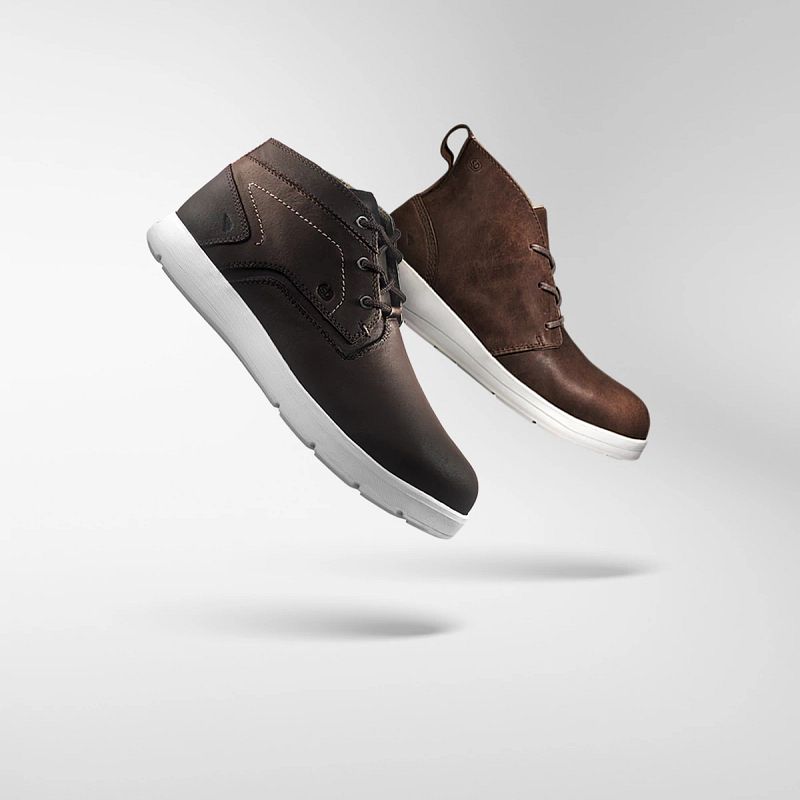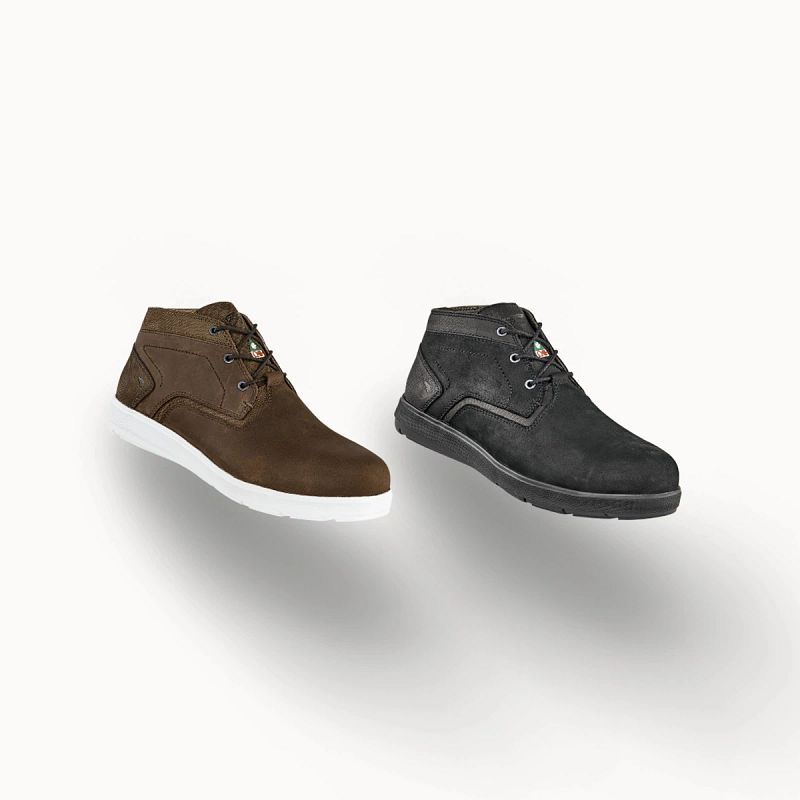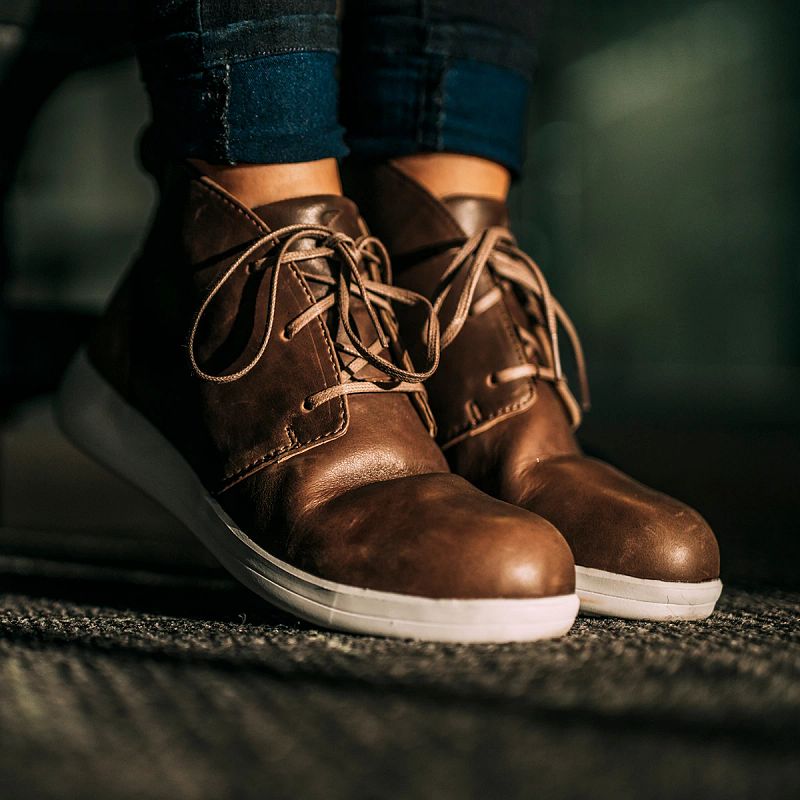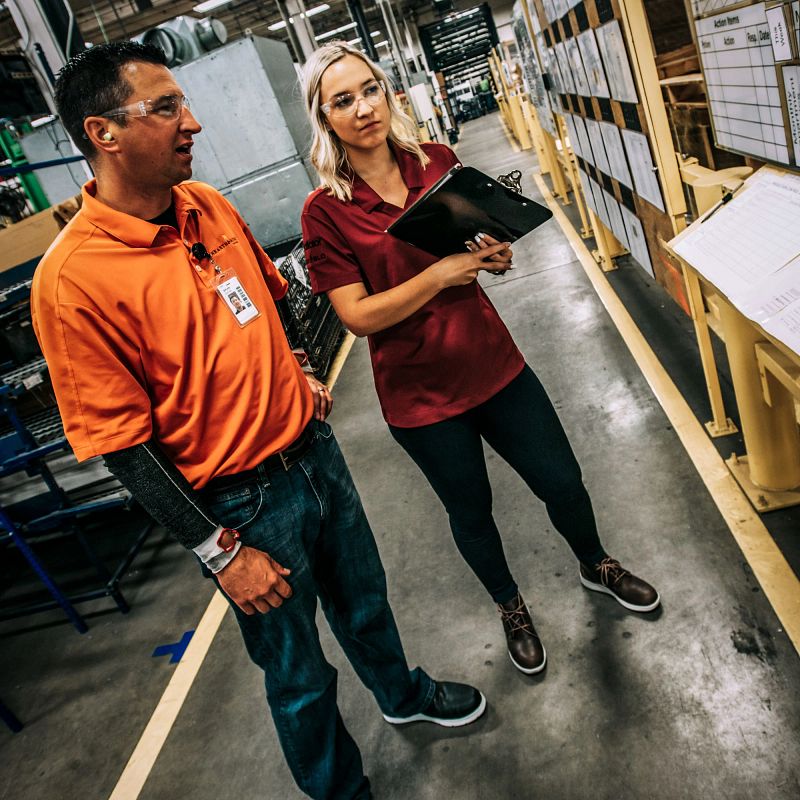 Lightweight, versatile footwear provides premium slip-resistance to keep you safe on the job. ideal for office-to-floor, service, warehousing, distribution and light manufacturing.
[music]
Video shows a Cross Lite Boot flying around.
The Lightweight Heavyweight
Find a retailer
Stop in today and step into the best fitting boots of your life at your local Red Wing Store.