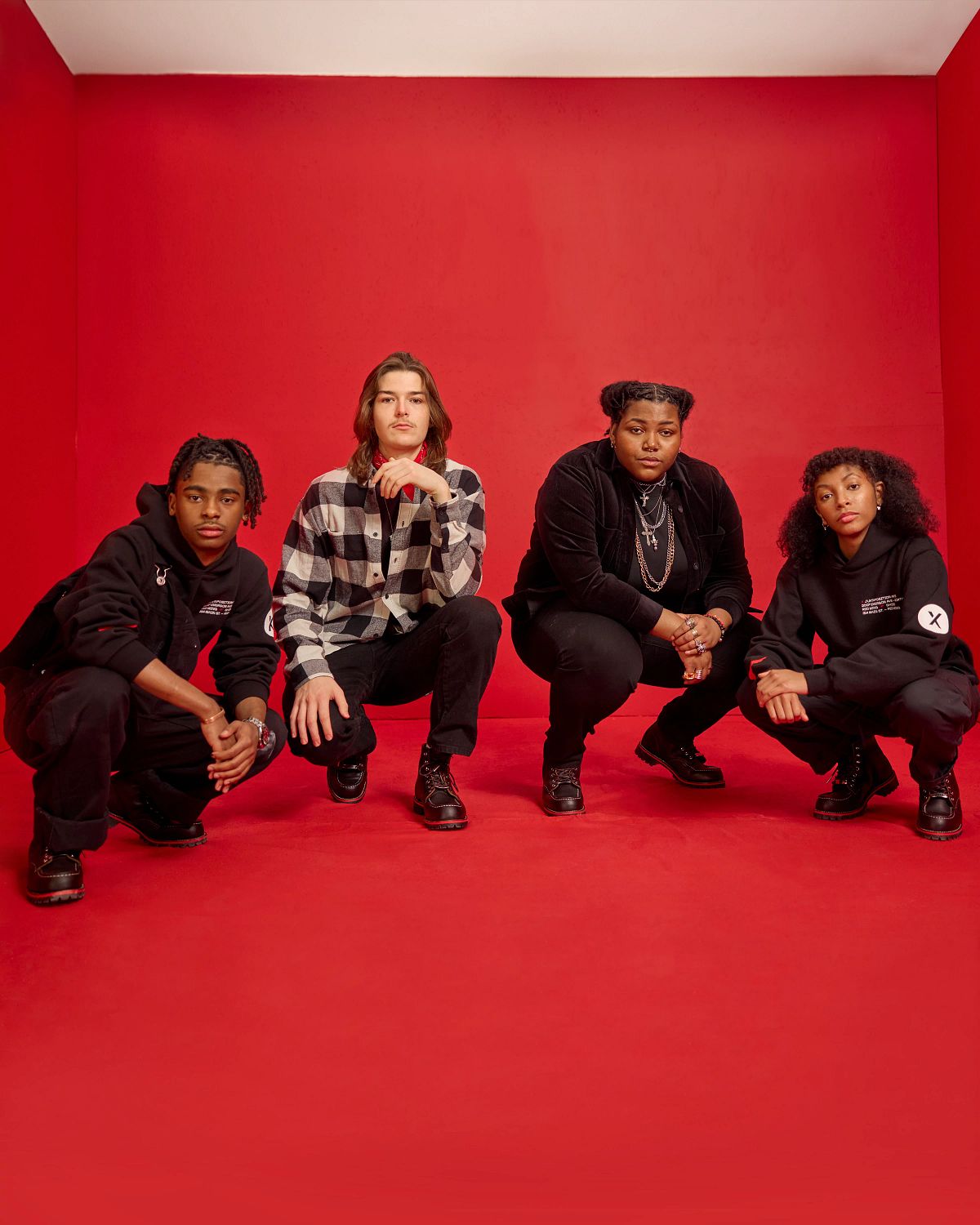 CRAFTING A LEGACY TOGETHER
Co-created by Juxtaposition young artists & Red Wing Shoes, 100% of this capsule's sales go to help JXTA create a space for artists, thinkers and doers to thrive in North Minneapolis.
Two organizations shaped by community, working together to champion craft and creators.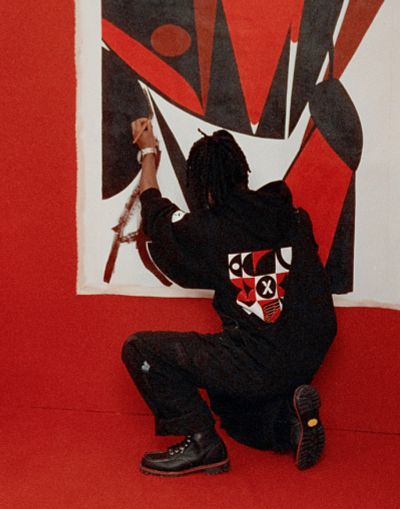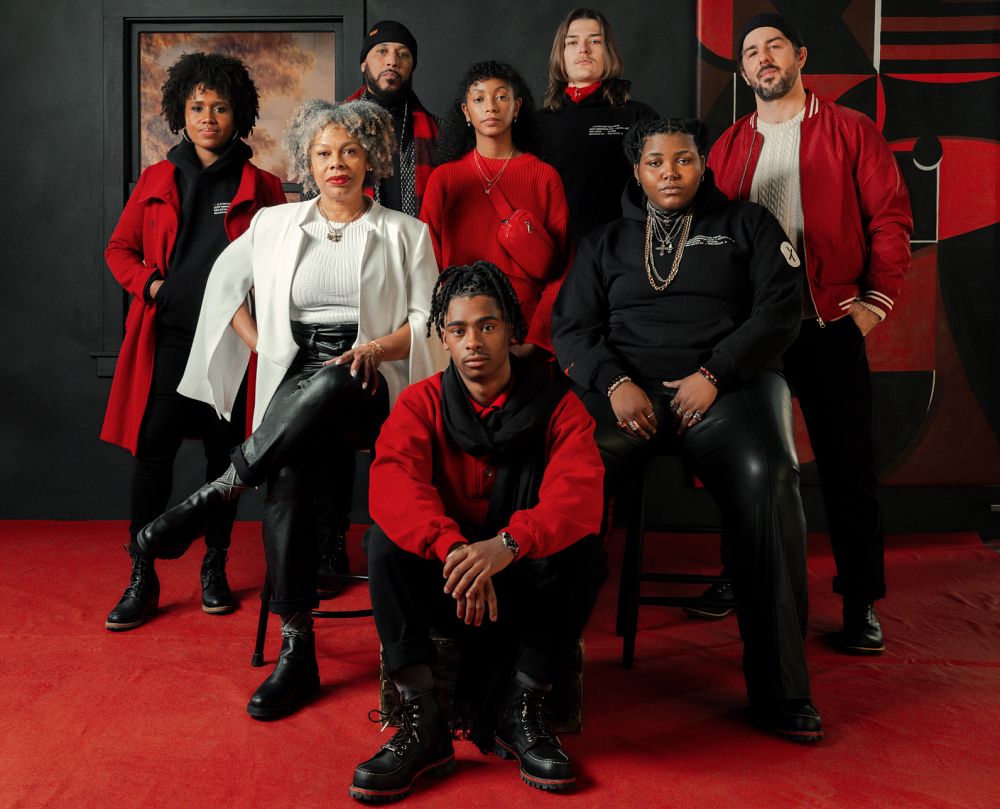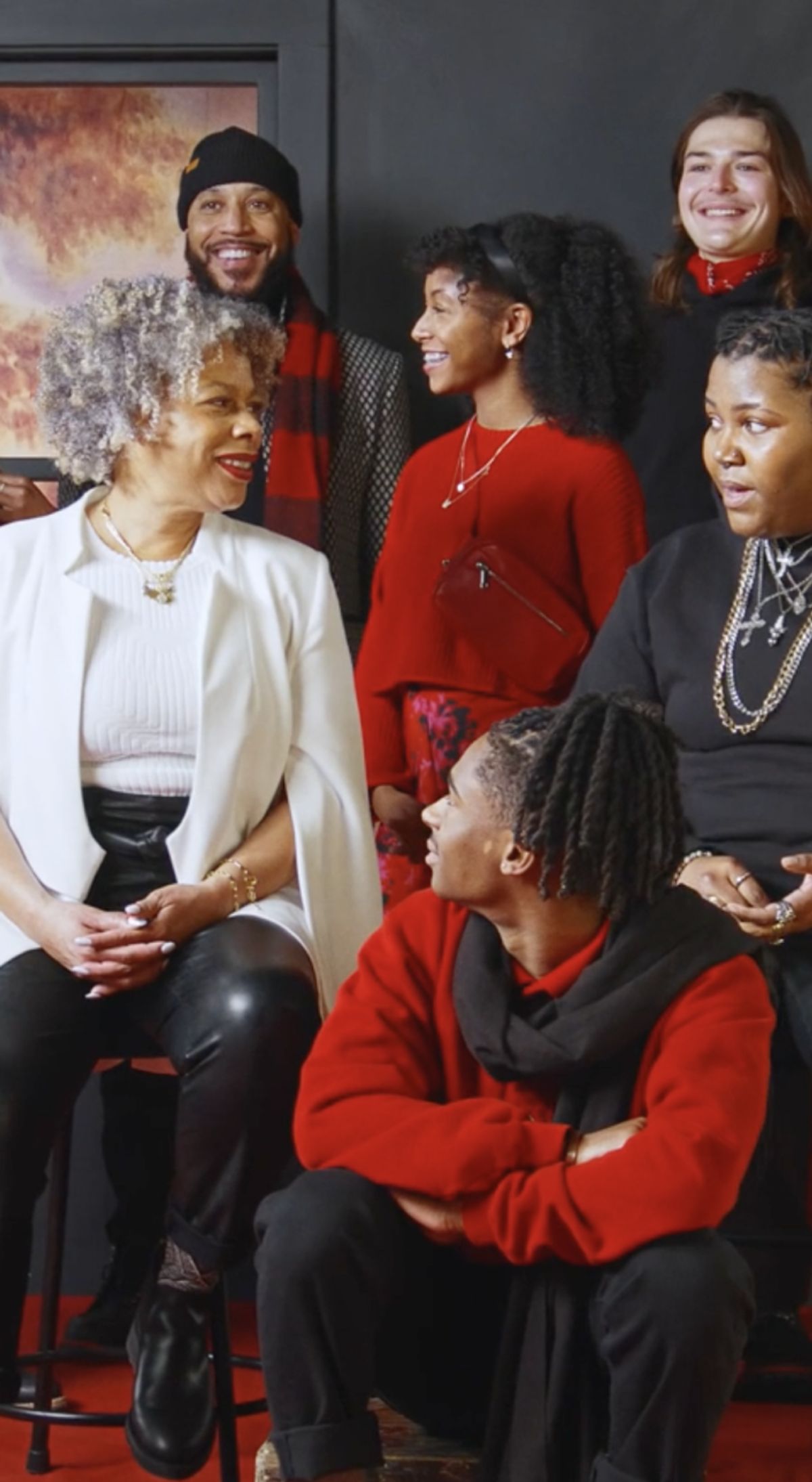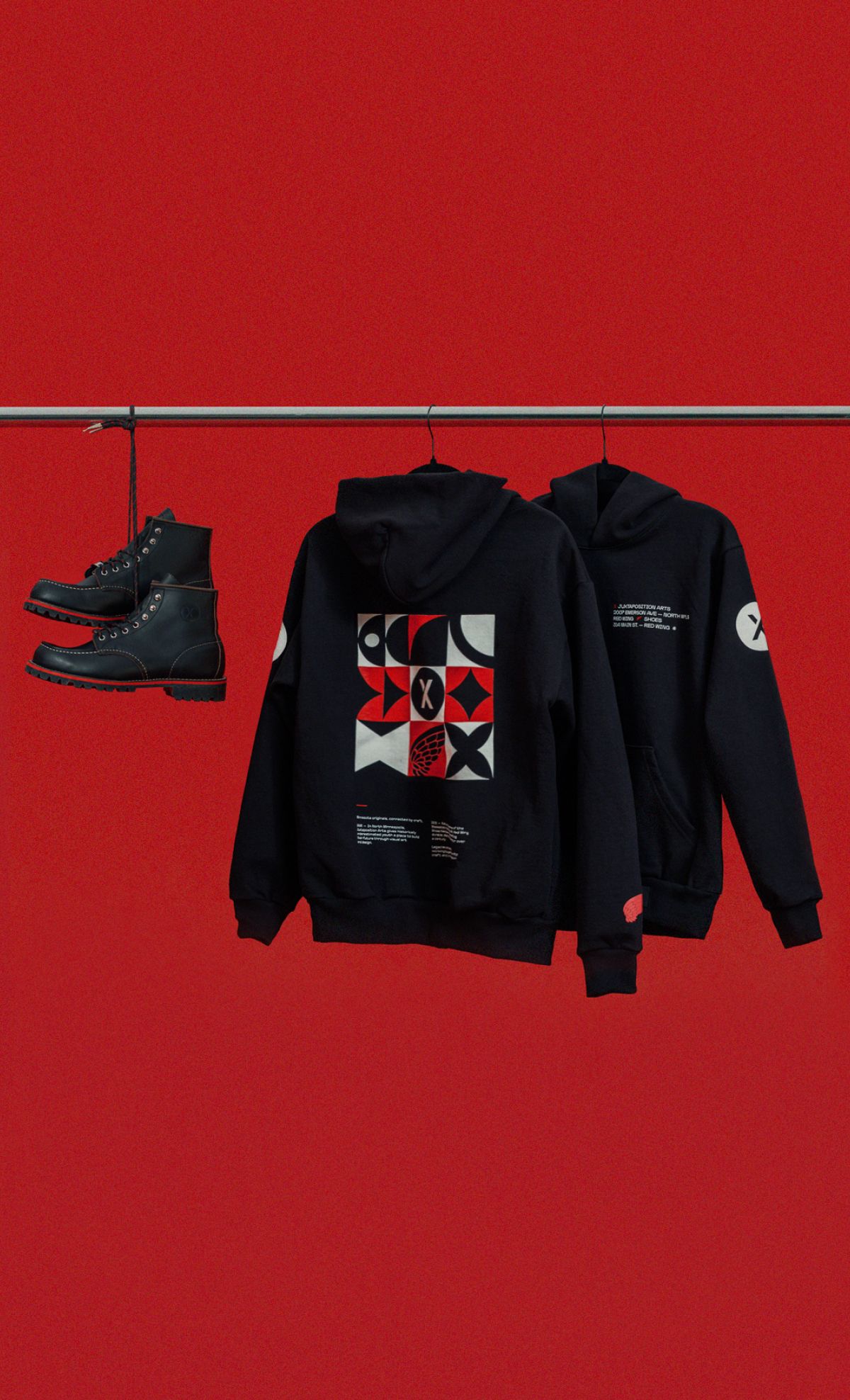 THE CAPSULE COLLECTION
Two pieces designed in partnership with JXTA student apprentices, this limited, capsule collection is comprised of a customized Red Wing Heritage #8849 Classic Moc and a black screen-printed hoodie. Capsule proceeds will support JXTA programming.
THE BOOT
Outsole: Vibram Lug Sole
Midsole: Vibram Red
Hardware: Silver & Added speedhooks
Laces: Black Taslan + Black/Red Paracord
Lacekeeper: Custom laser-engraved JXTA logo
Emboss: JXTA "X" logo on quarter panels
THE SWEATSHIRT
Unique 14 oz., heavy fleece hoodie, featuring a design collaboration between JXTA and Red Wing Heritage branding.
Items are sold out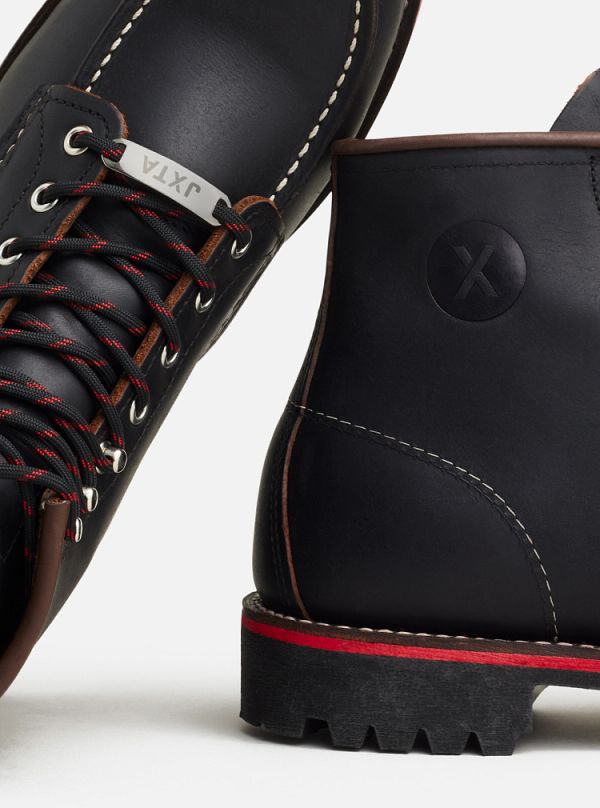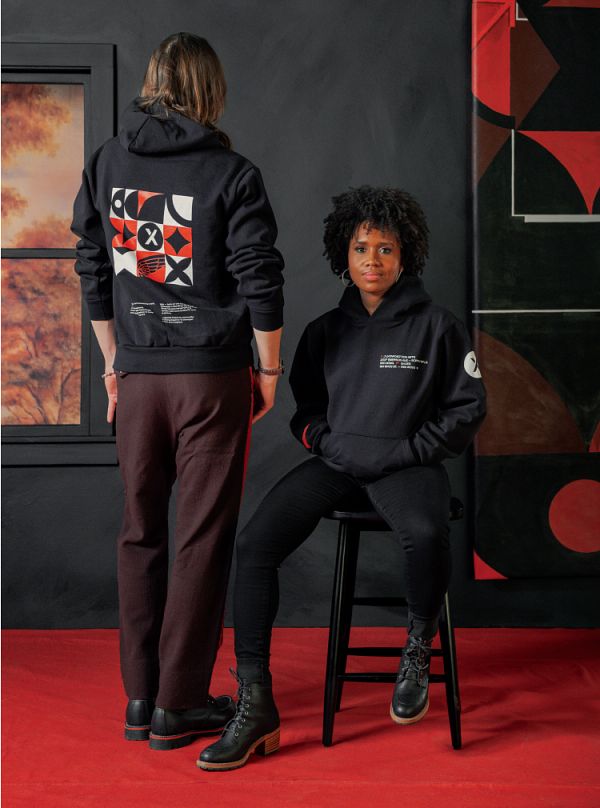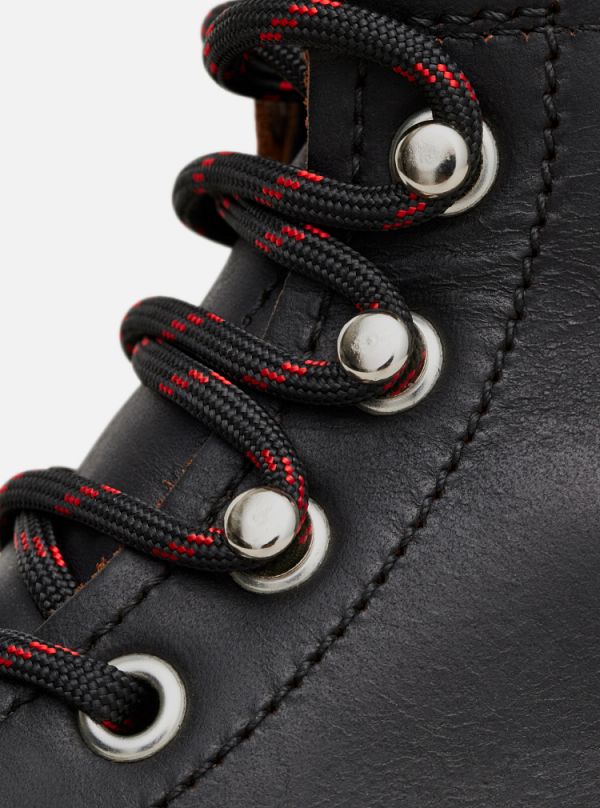 WHAT IS JXTA?
Founded in 1995 and located on Broadway and Emerson in the heart of North Minneapolis, Juxtaposition Arts provides youth a place to build their future through visual art and design.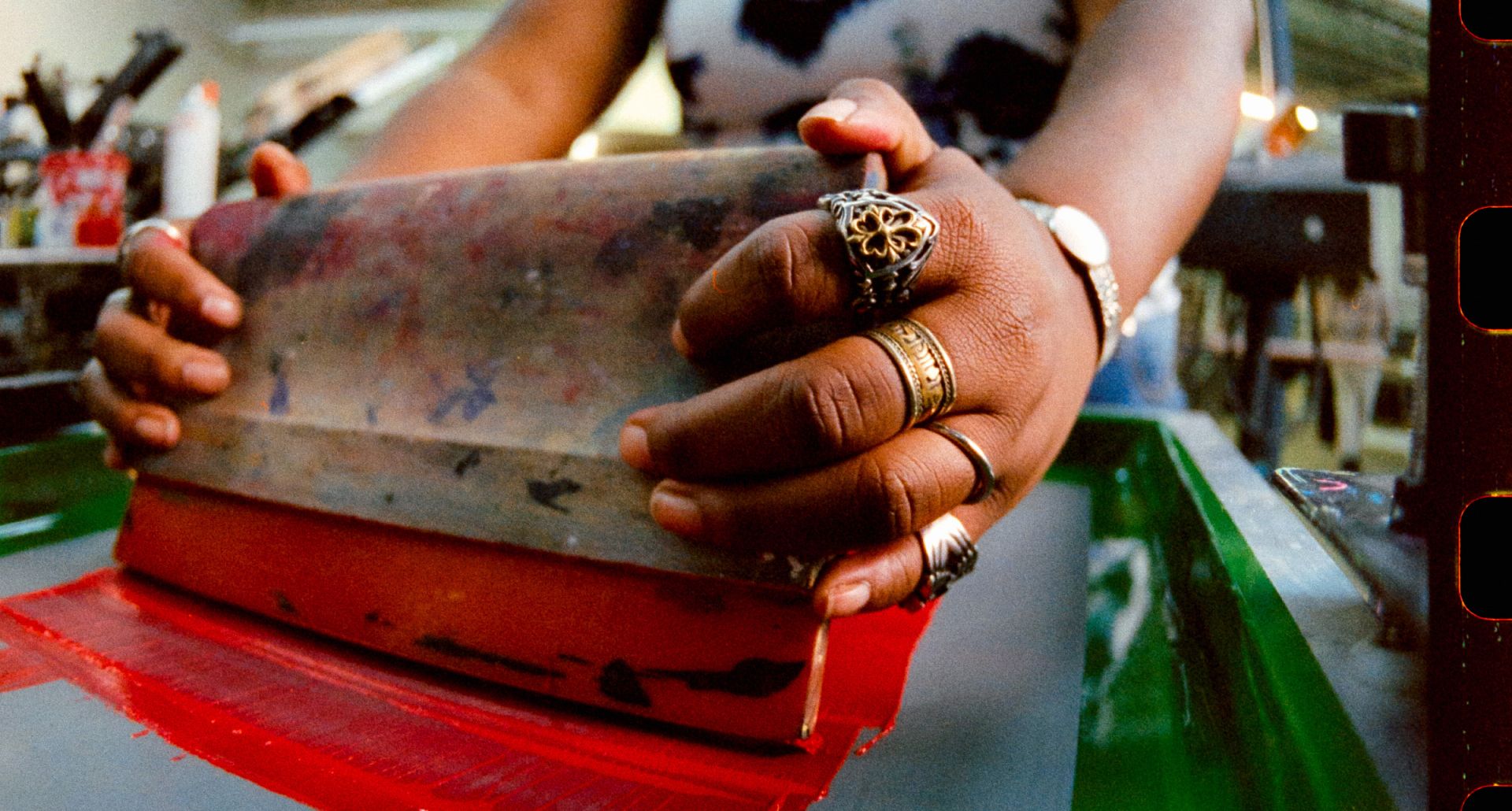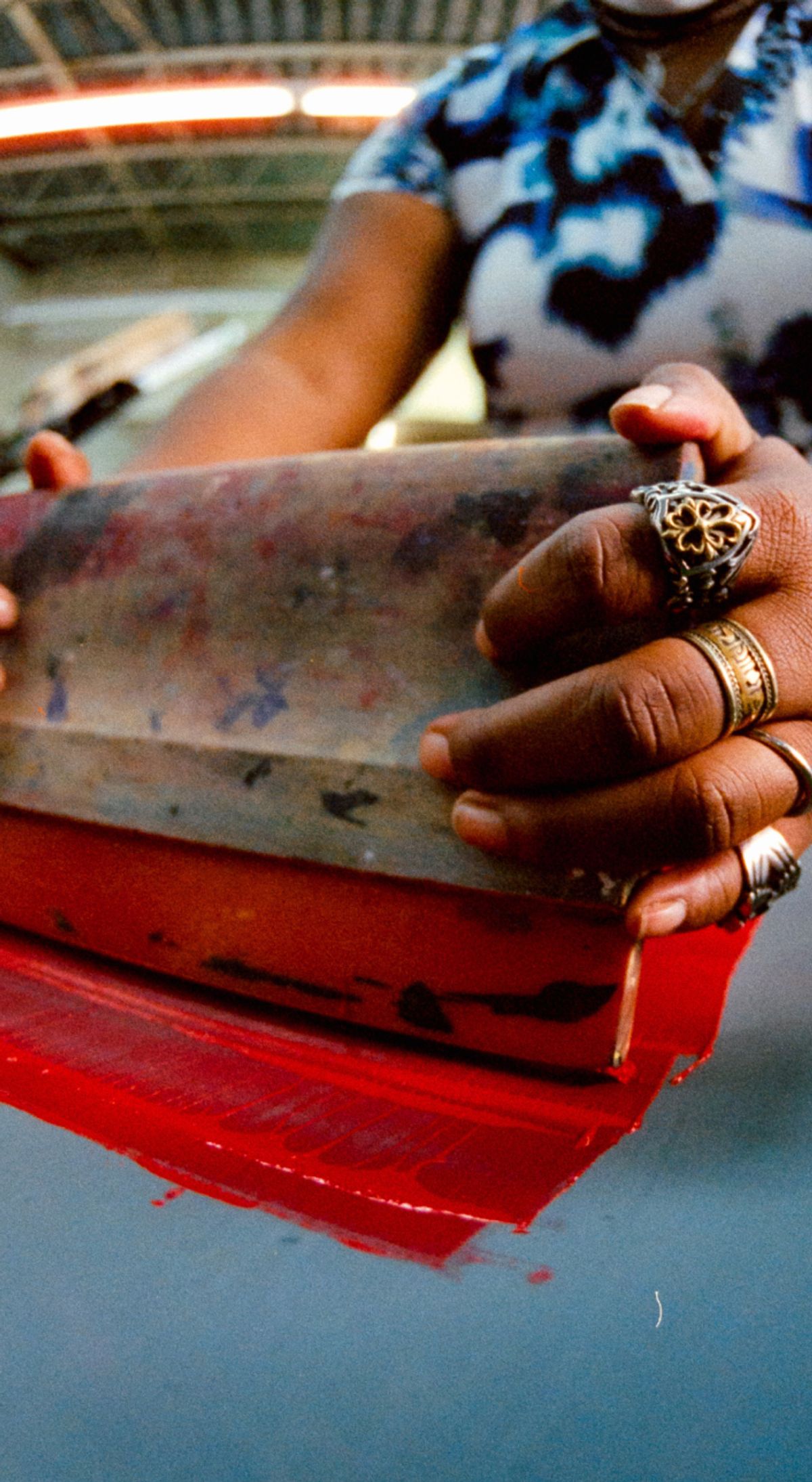 MEET THE APPRENTICES
Four apprentices from the JXTA program partnered with Red Wing Heritage to draft creative concepts, design the product collection, support photo and video production and create marketing campaign strategies.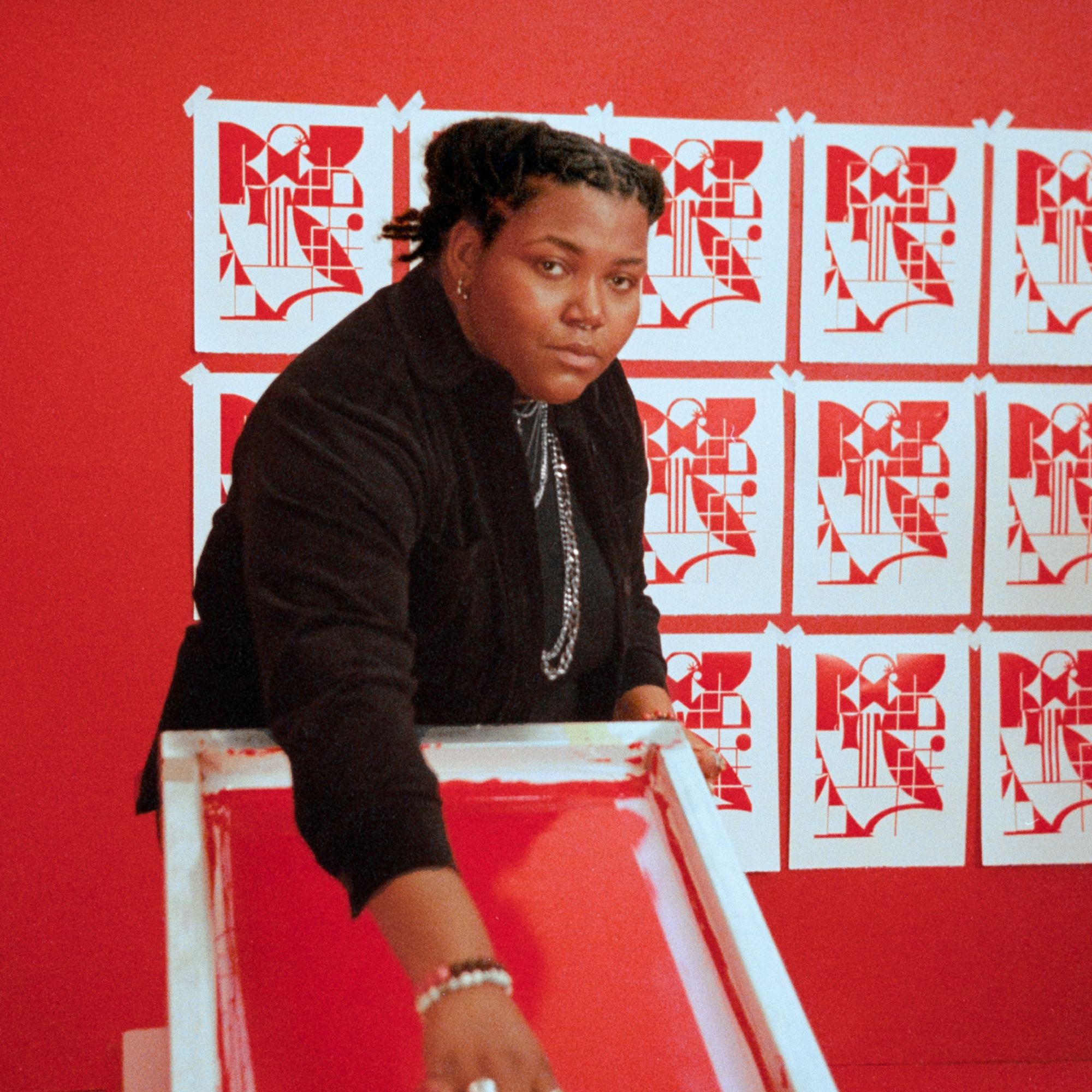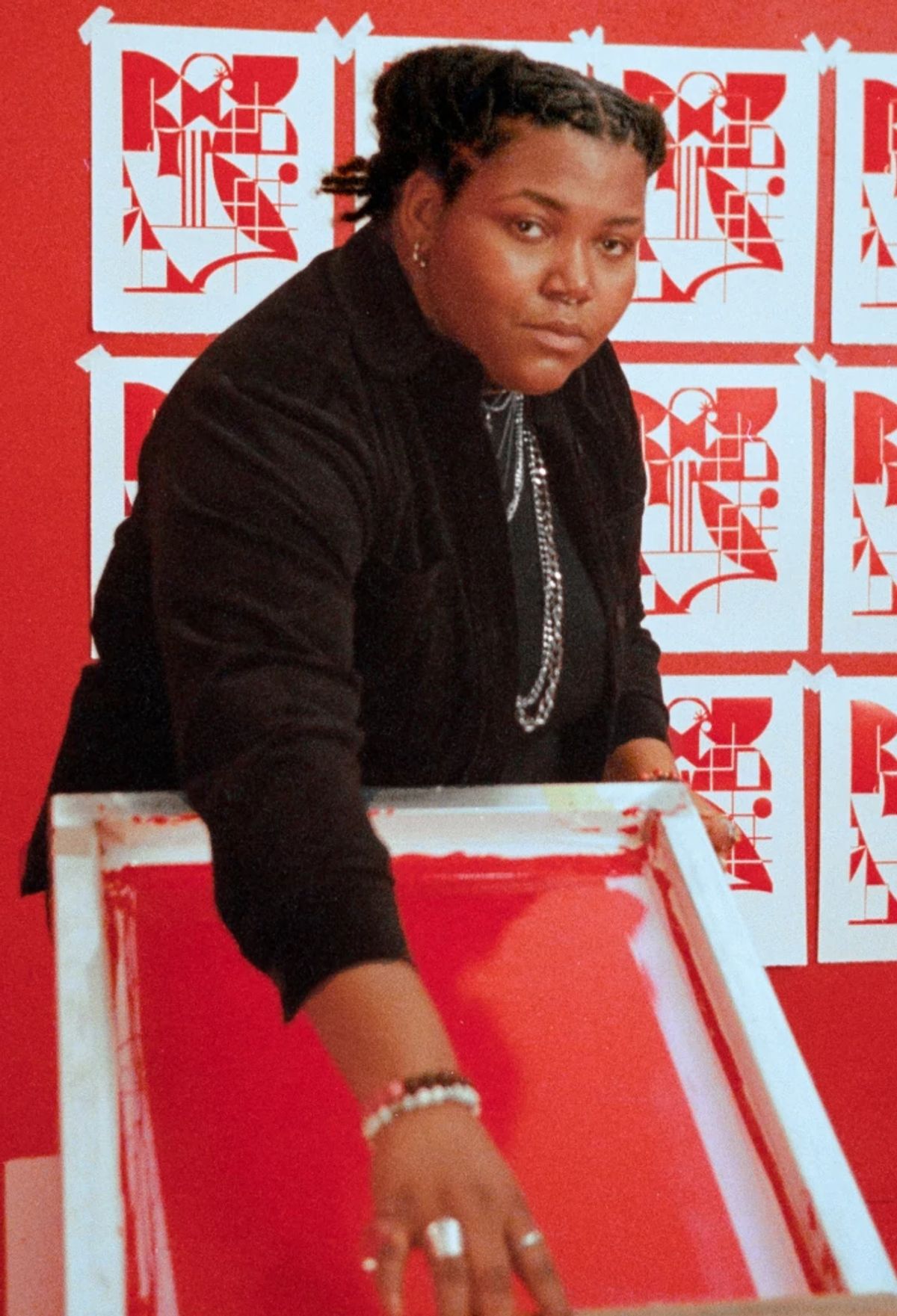 ESSENCE(They / Them)

|

Graphics & Textile Lab
"JXTA has given me the institution for continuous growth as a person and designer. This collaboration is a true remix of JXTA and Red Wing Heritage - keeping the heart of the brands together."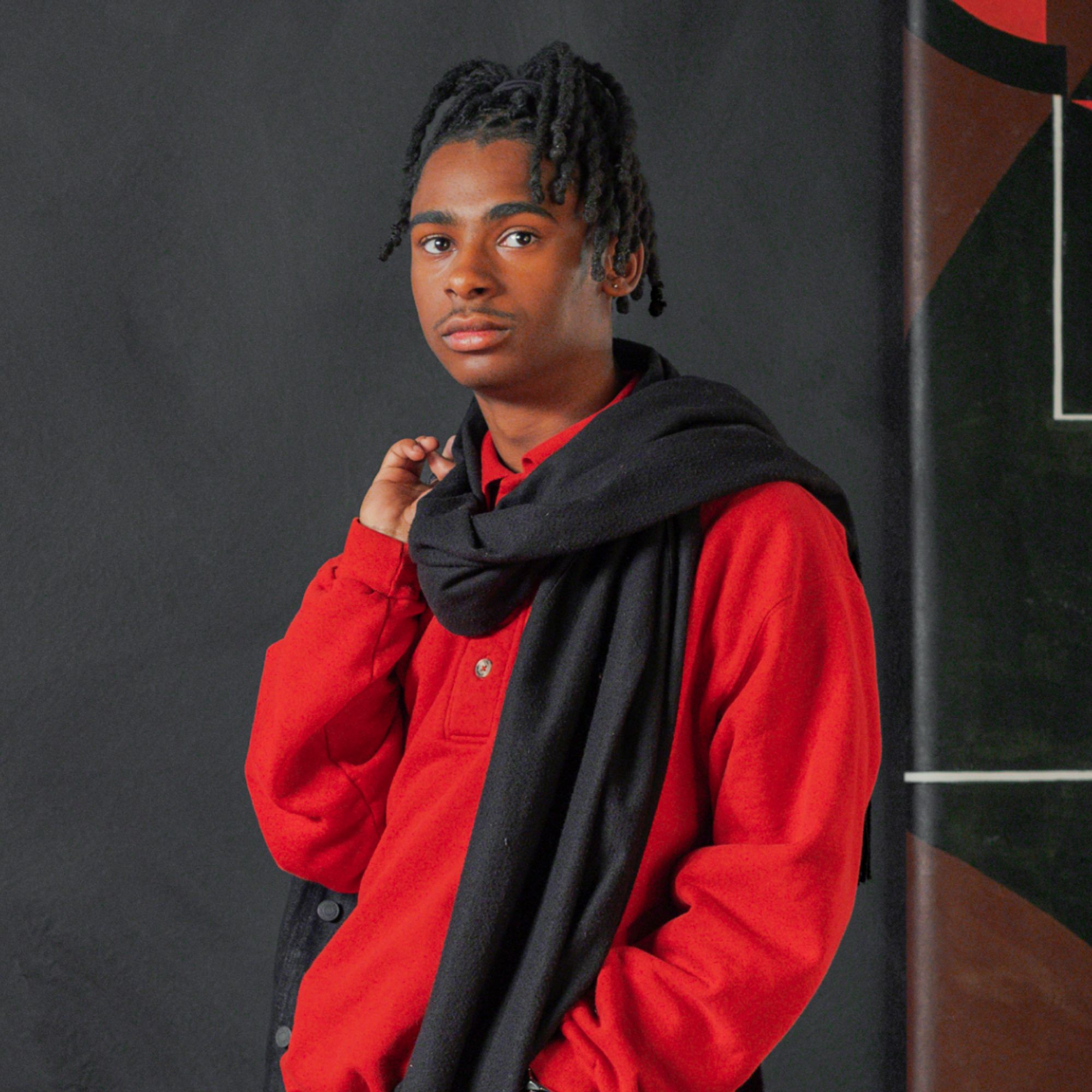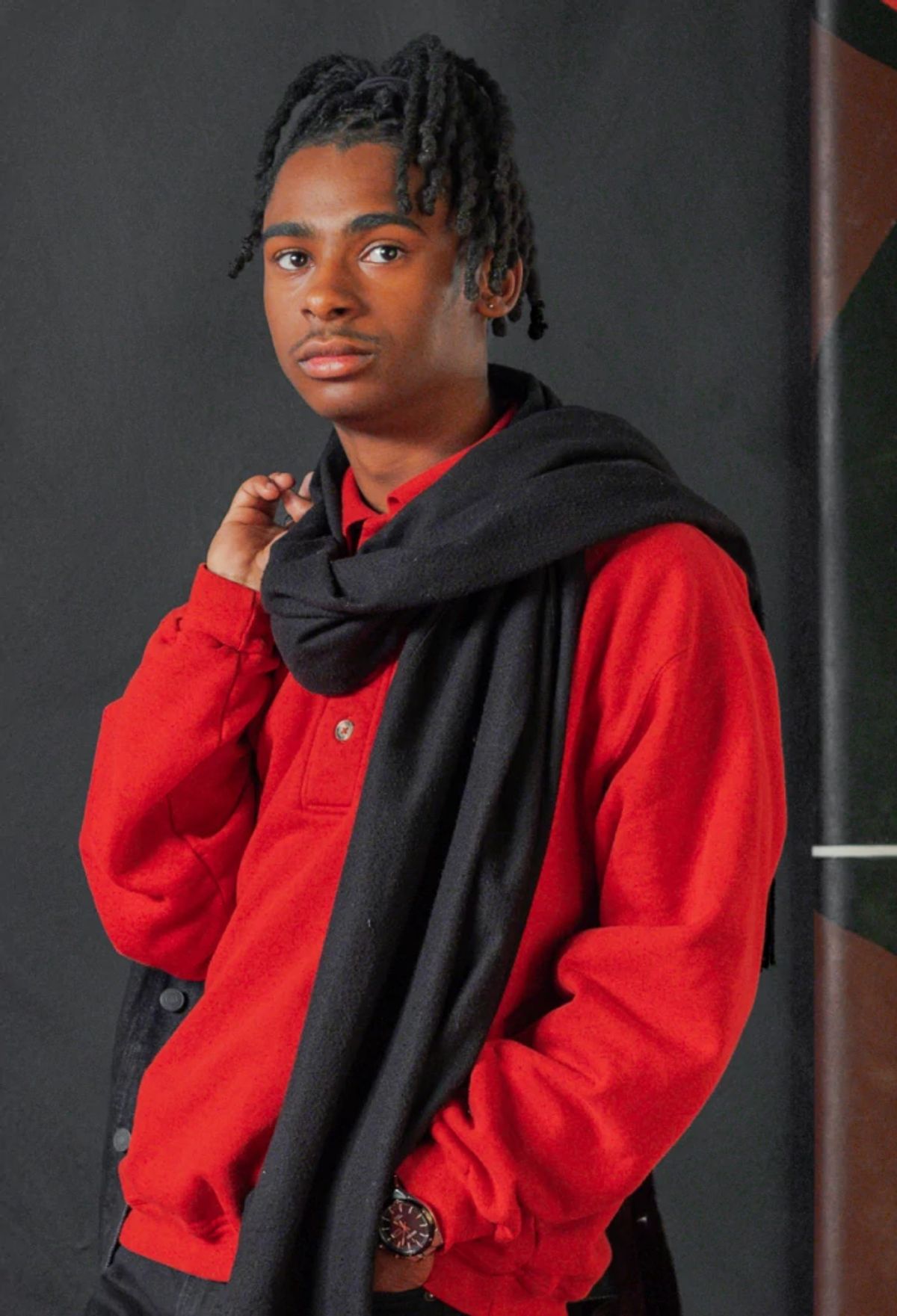 ISAIAH(He / Him)

|

Textile Lab
"JXTA is a space to experience the future and history of Black art, with and through community. I'm inspired by the people I surround myself with, whether that's friends, family or those within my JXTA community."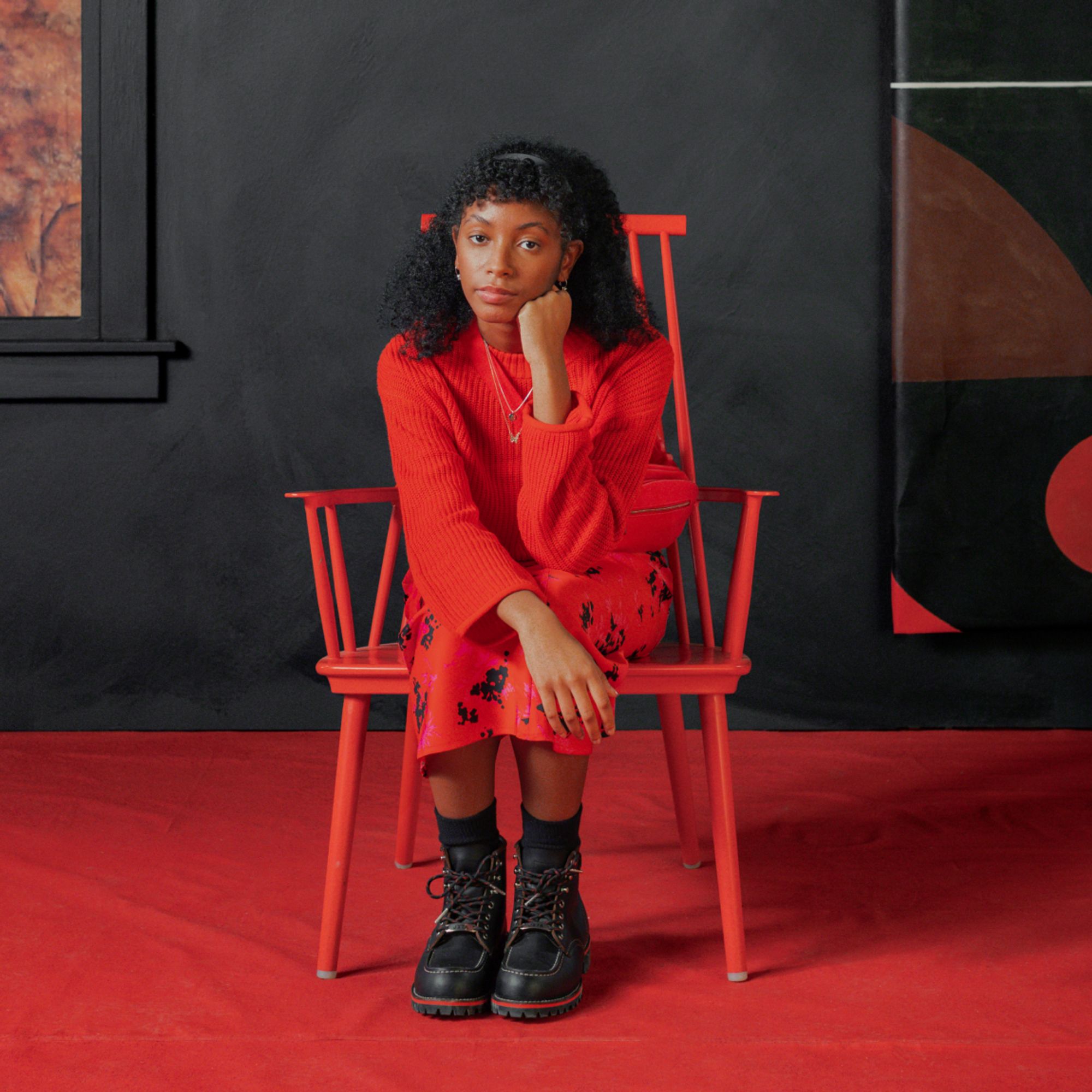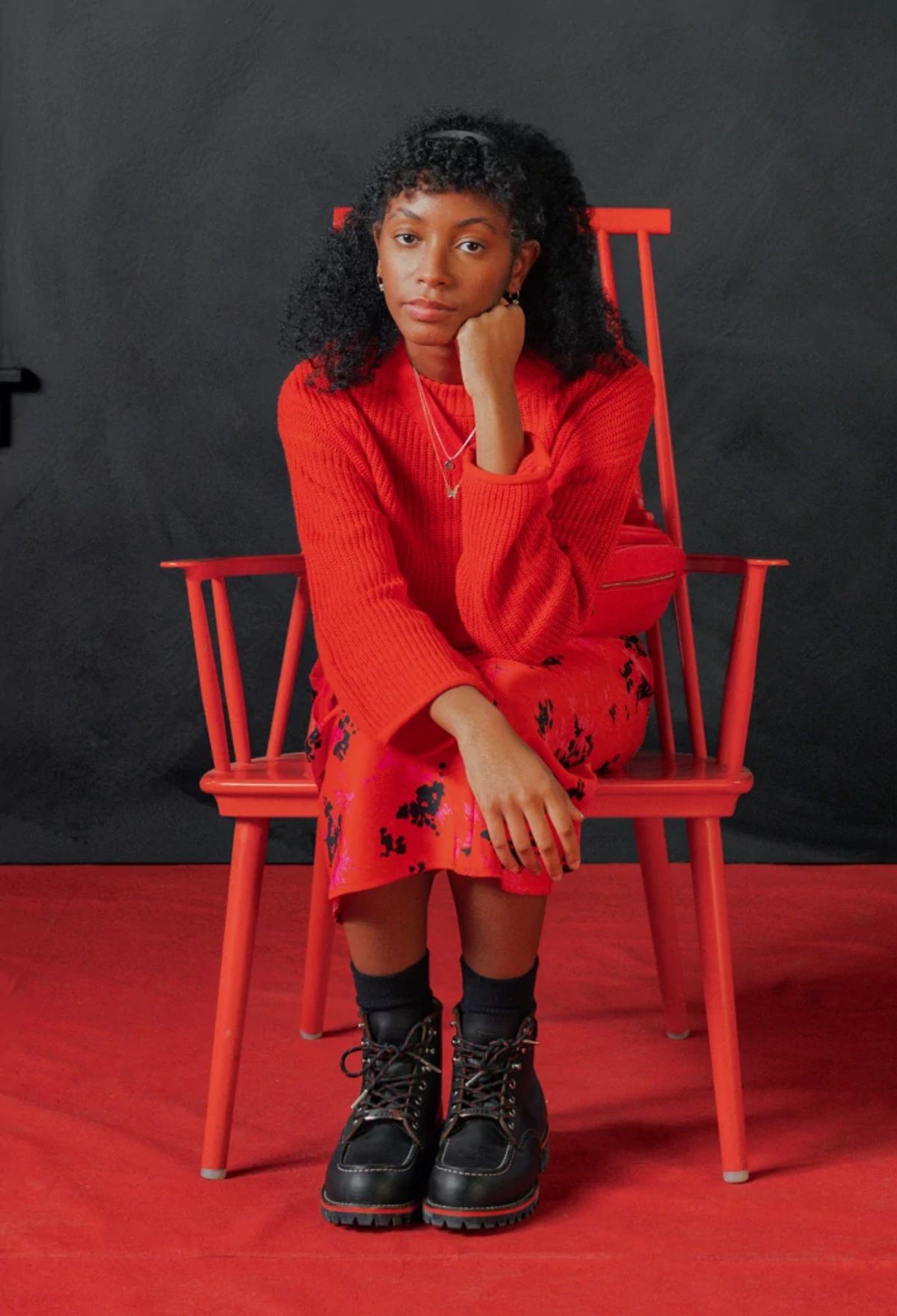 CIOJWÉ(She/Her)

|

Tactile Lab
"JXTA has allowed me to perceive the world in a different way. They provide a place where I am free to express myself as a Black artist - a place where I can go and feel connected with a community of people."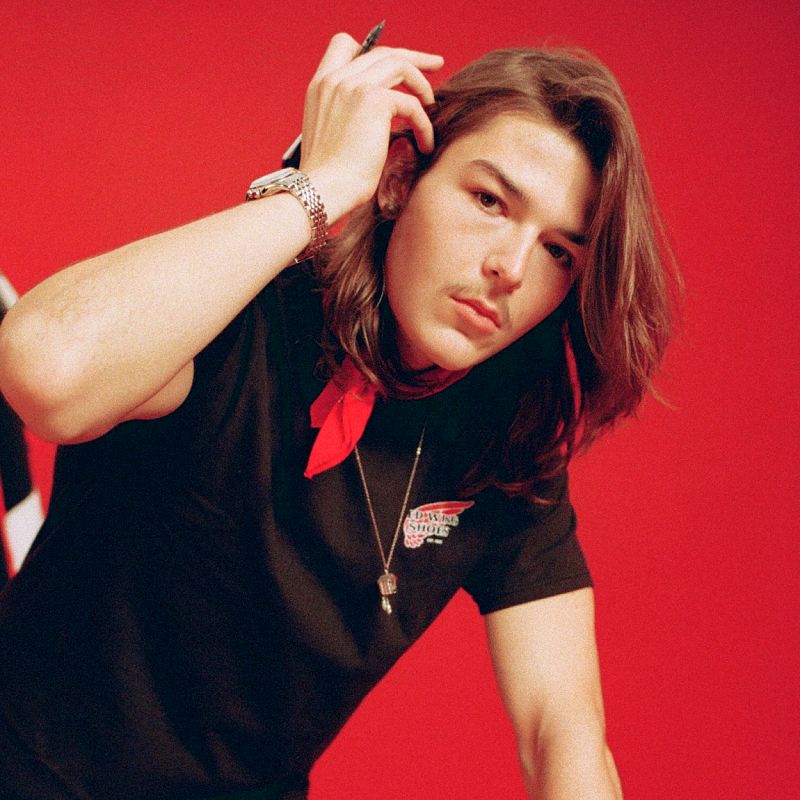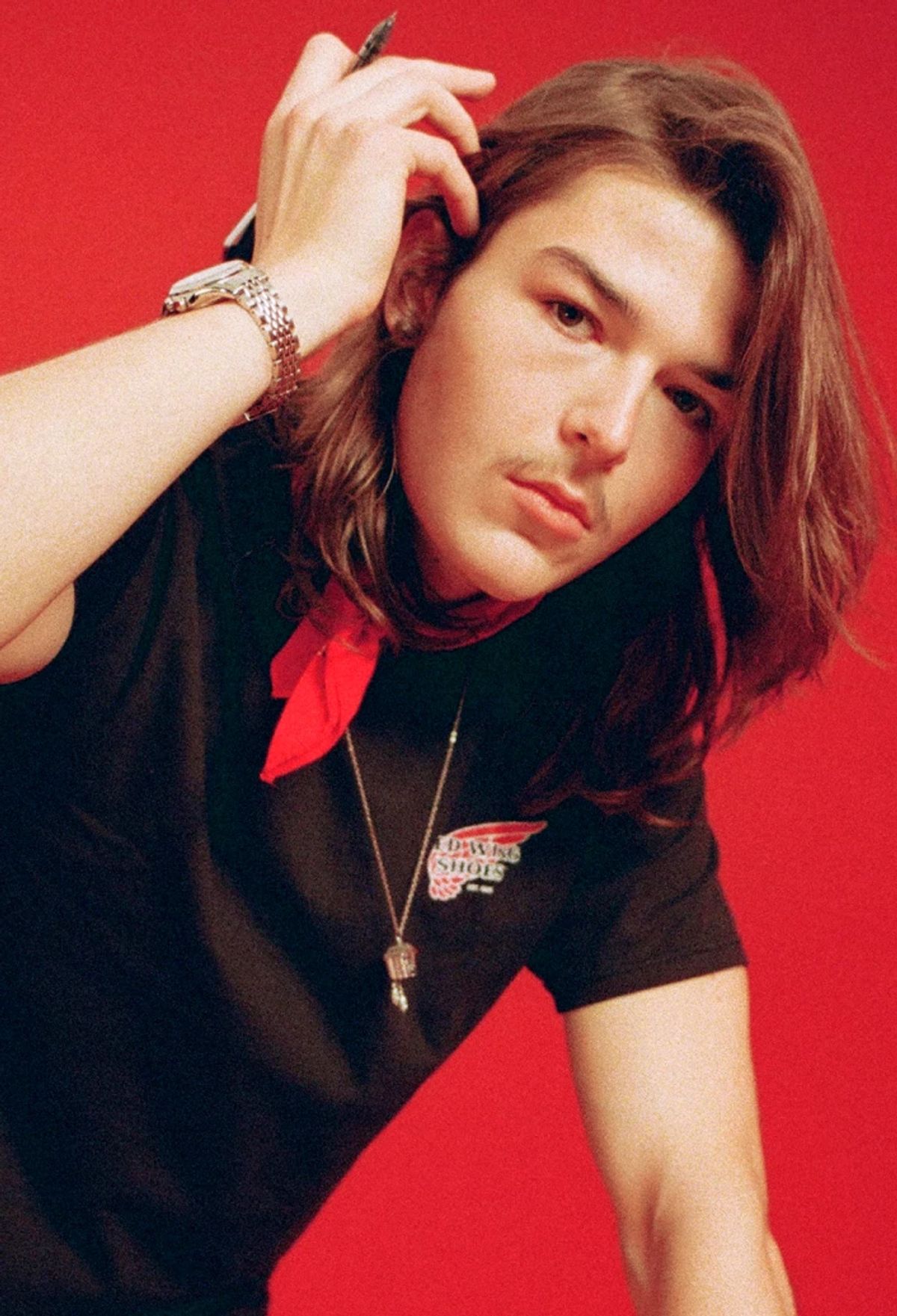 MILO(He / Him)

|

Graphics Lab
"Originality and self-honesty inspire me. The ability to express your unique perspective is crucial to create real connections. I strive to be true to myself in everything I do."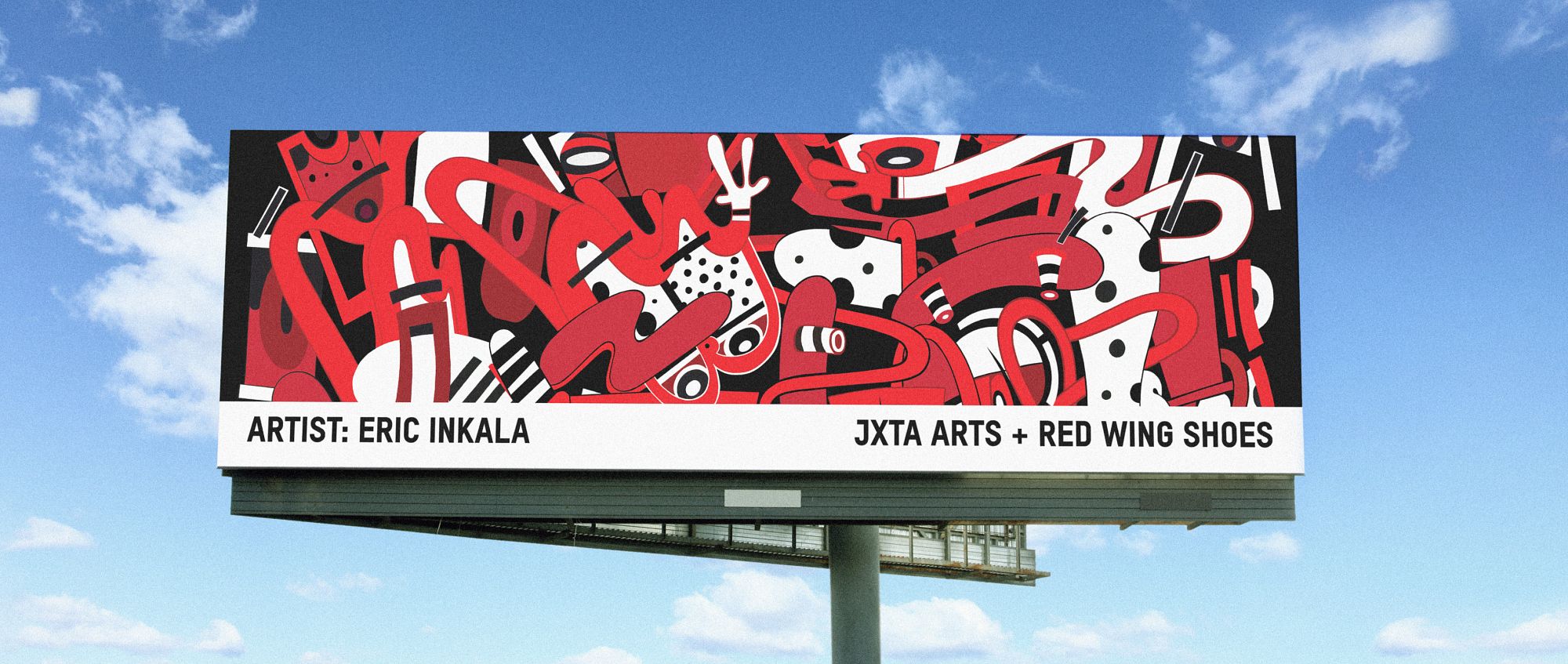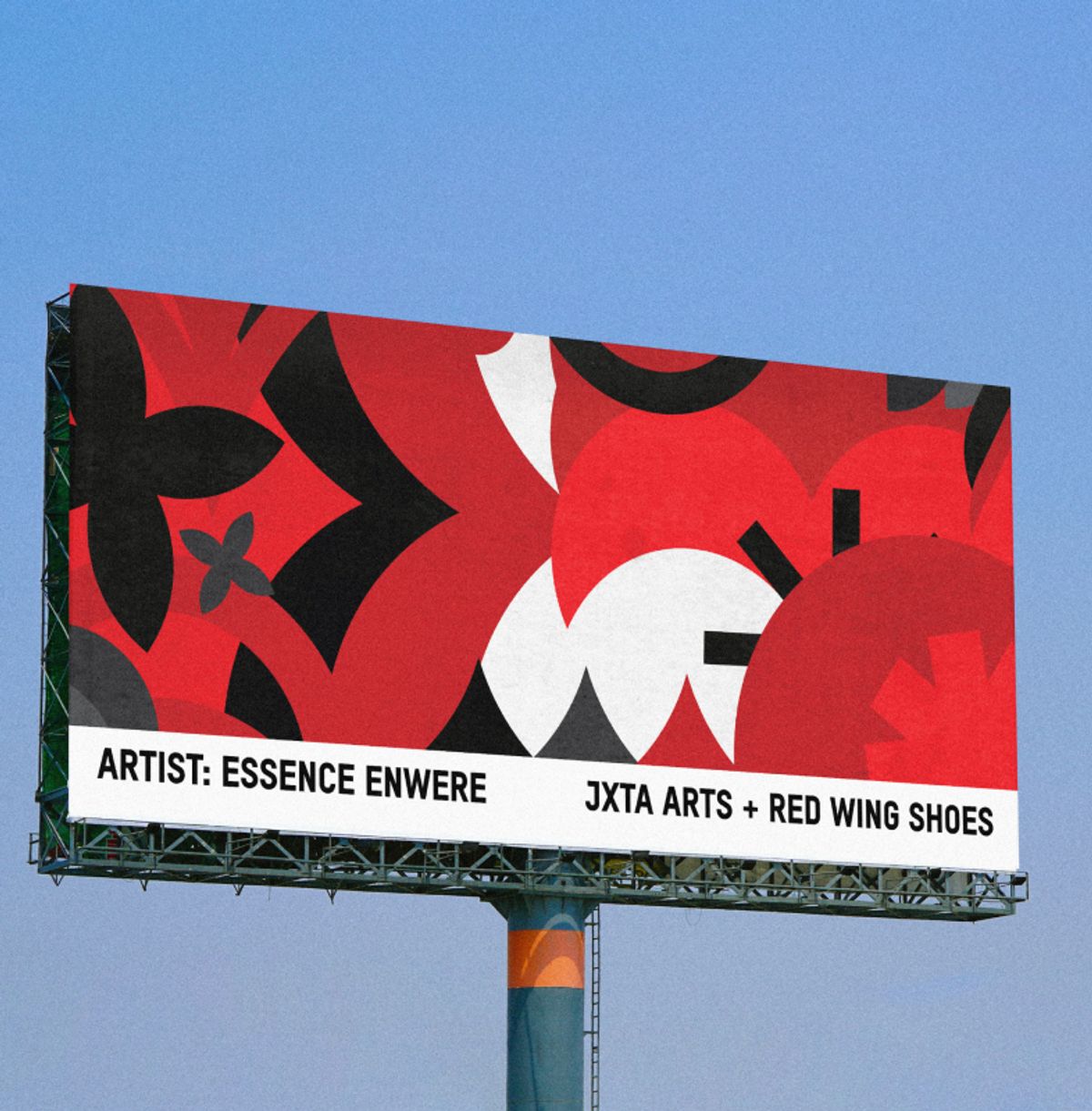 ART, NOT ADS
We replaced the ads on seven billboards across Minneapolis with original art inspired by the collaboration, created by JXTA apprentices, alumni and friends.
THE ROUTE
January 18 - February 16, 2023
No longer live in-person, drive the route virtually.
EXPLORE THE ARTWORK
CUSTOMIZATIONS FROM AN EXPERT COBBLER PARTNER
For this collaboration, we leveraged trusted partners, Lenny and Jesse Passiglia, of Red Wing Repair USA. Their skills and expertise turned the apprentices' dreams into reality, supporting this project with a few stylized boot conversions.
EXPLORE REPAIR & RECRAFTING SERVICES