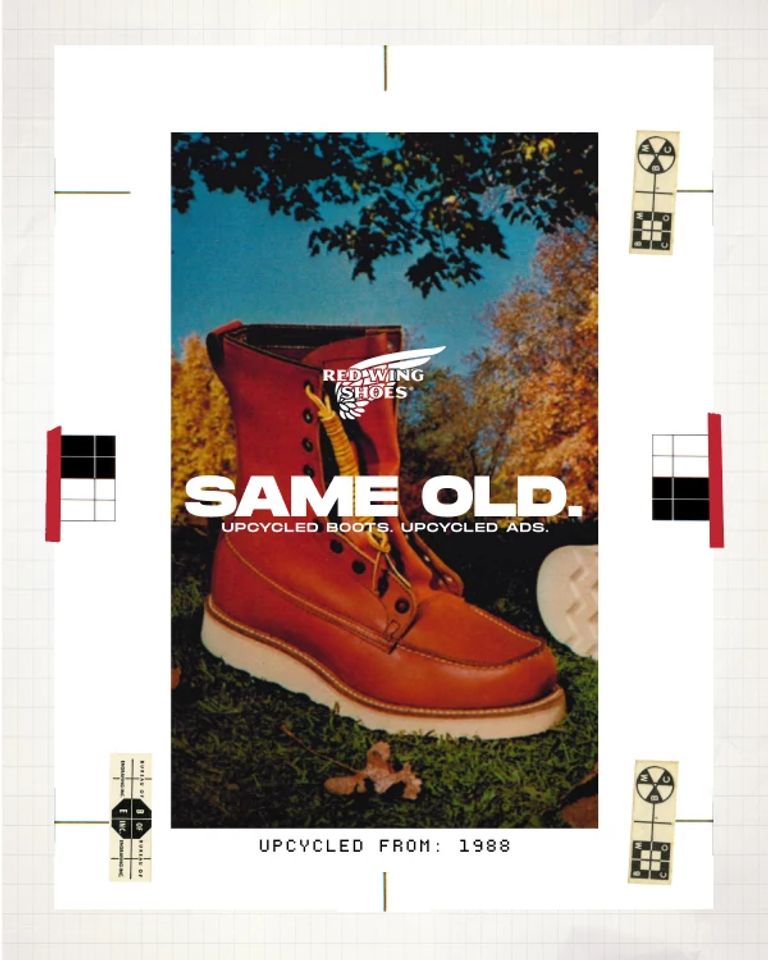 WEAR A PIECE OF HISTORY
Nothing new was created for this limited, upcycled collection. Not the boots, not the ads. Nothing. What better story to tell than the original one? A story of quality, sustainability and adventure. A story of setting the bar high the first time around and sticking to it, for generations to come. This upcycled collection is a celebration of our heritage and the same old boots that get better with every step. Just the way we intended.
THE SAME OLD COLLECTION
This limited, upcycled collection sold out in less than two weeks. Explore the collection of restored in-line styles, as well as pairs pulled from our history.
"SUPERSOLE"
The search is over for the space-aged sole. This 1984 ad helped launch the Red Wing Supersole, a welcomed relief for workers everywhere.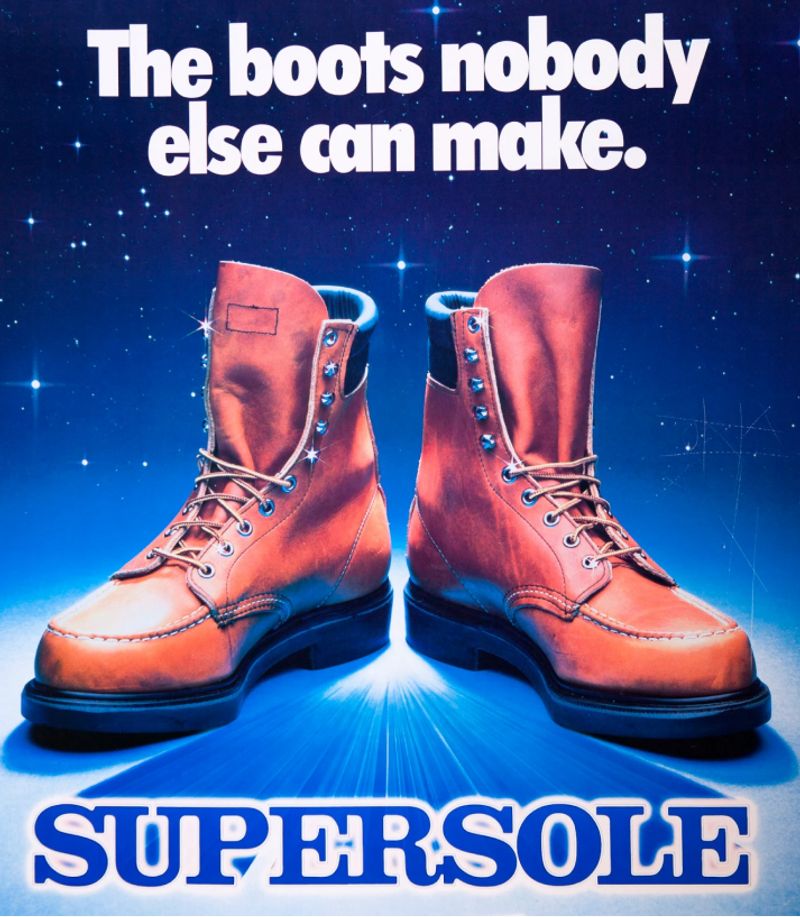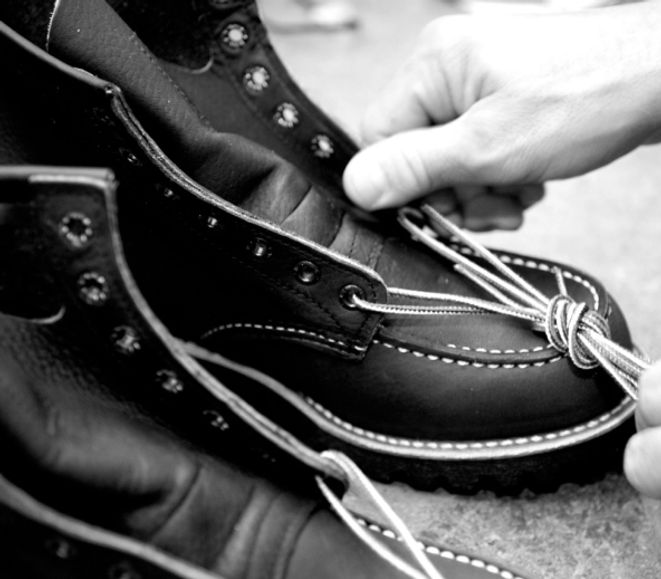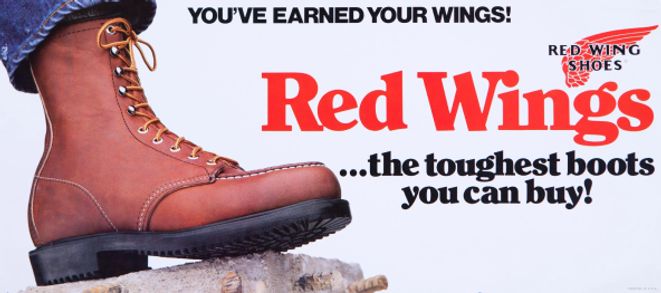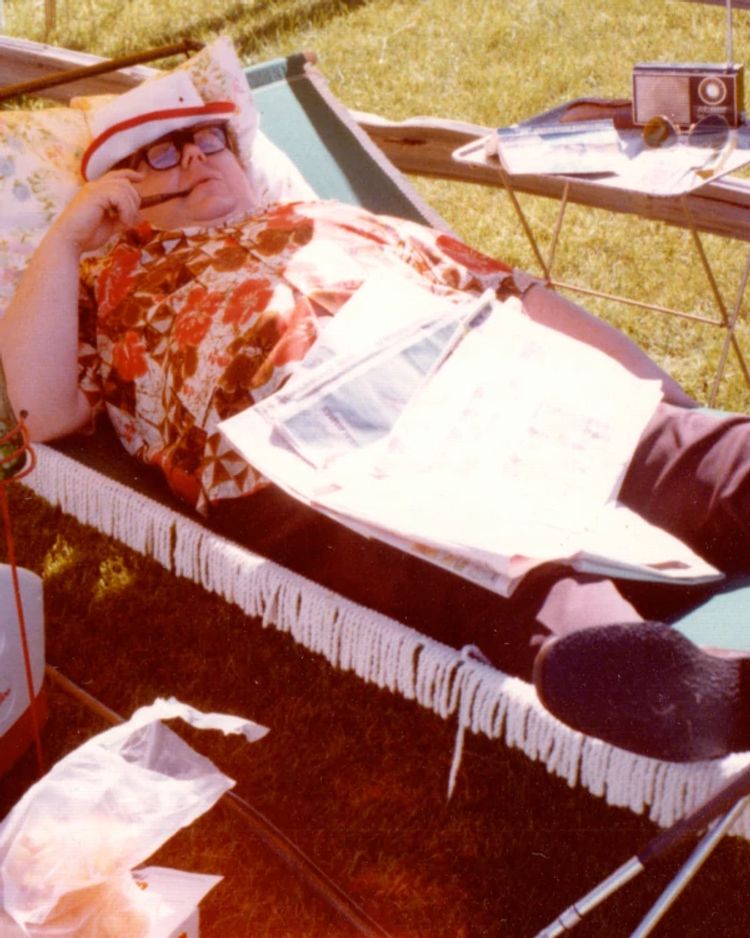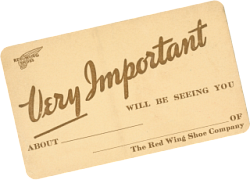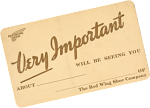 OUTDOOR FUN
Famous Irish Setter Sport Boots helped take Red Wing from the working world to one of leisure, too, in this ad for the explorer.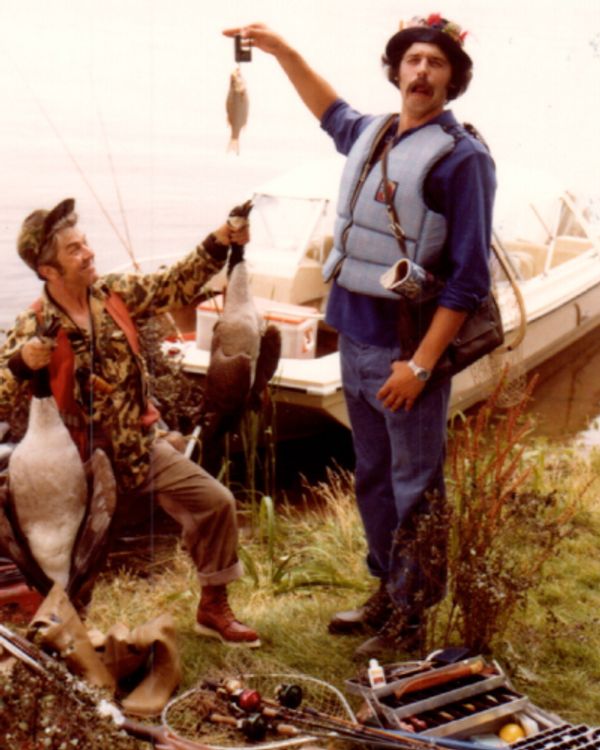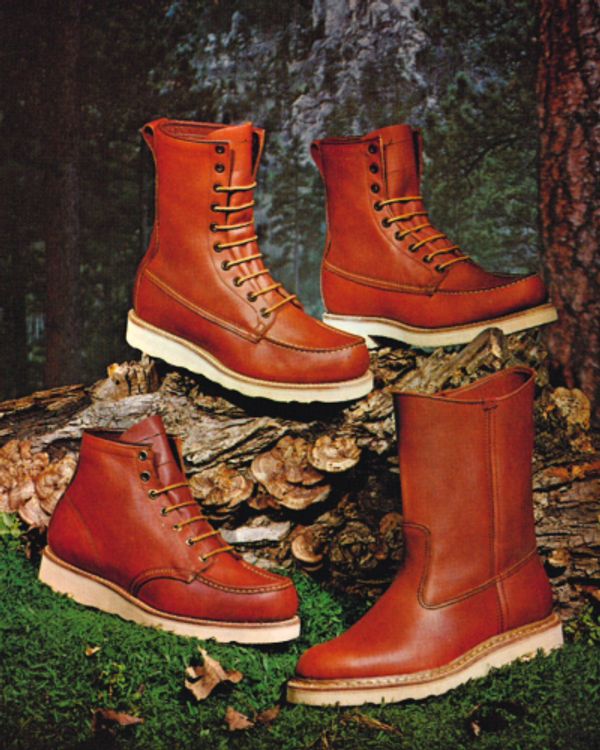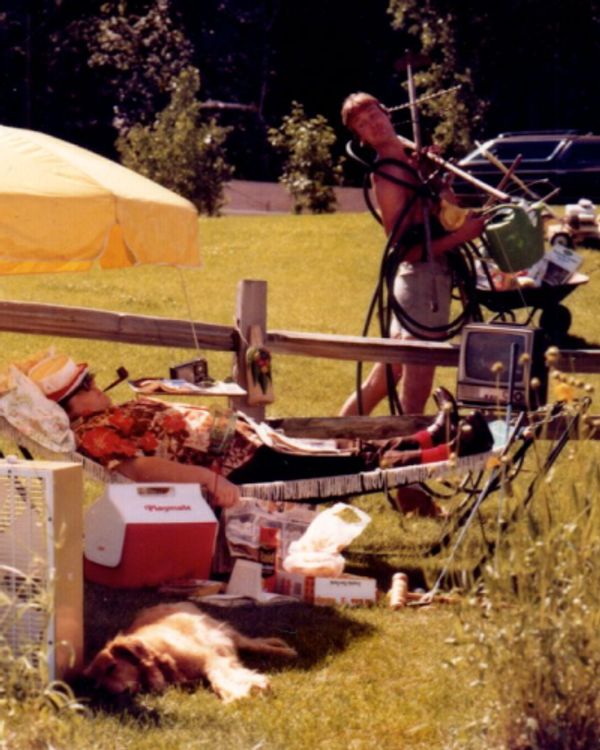 RELEASED FROM THE ARCHIVES
Found in our archives in Red Wing, Minnesota, these commercials and print ads were released as early as the 1960s to promote the quality and durability of Red Wing Shoes. Quality that we see today in this collection of vintage boots still around with a lot of miles left to give.
FORGET YOUR FEET
Upcycled from 1984
So comfortable you forget your feet. Red Wing Boots have always been the cure for "5 o'clock feet" as seen in this vintage ad for work boots.
GOODWILL
Upcycled from 1999
It's hard to let go of a good pair of Red Wing Boots. This 90s ad shows that you don't need to.
IN OUR YELLOWPAGES
Upcycled from 1969
Comfortable for your feet and your job. This 1960's animated ad showed how easy it was to find that fit everywhere the Yellow Pages touched.
COMFORT AND STYLE
Upcycled from 1995
These working women knew they deserved the same comfort, style and protection as their male counterparts. So, we delivered.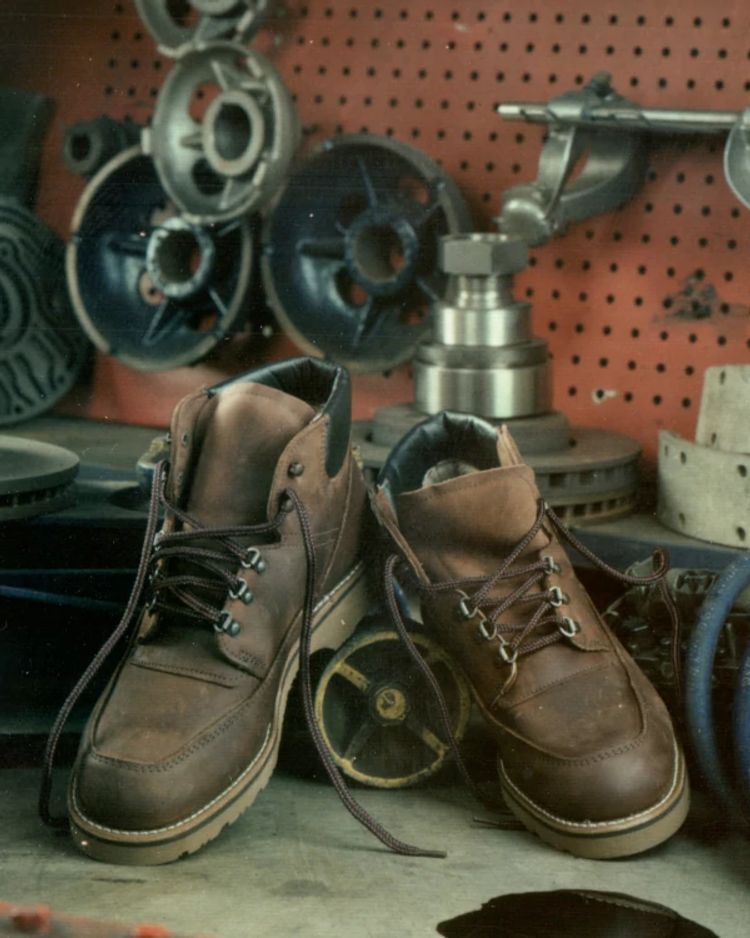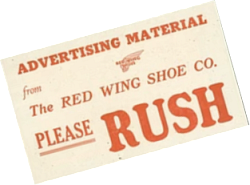 EXPLORE THE COLLECTION
This limited, upcycled collection sold out in less than two weeks.