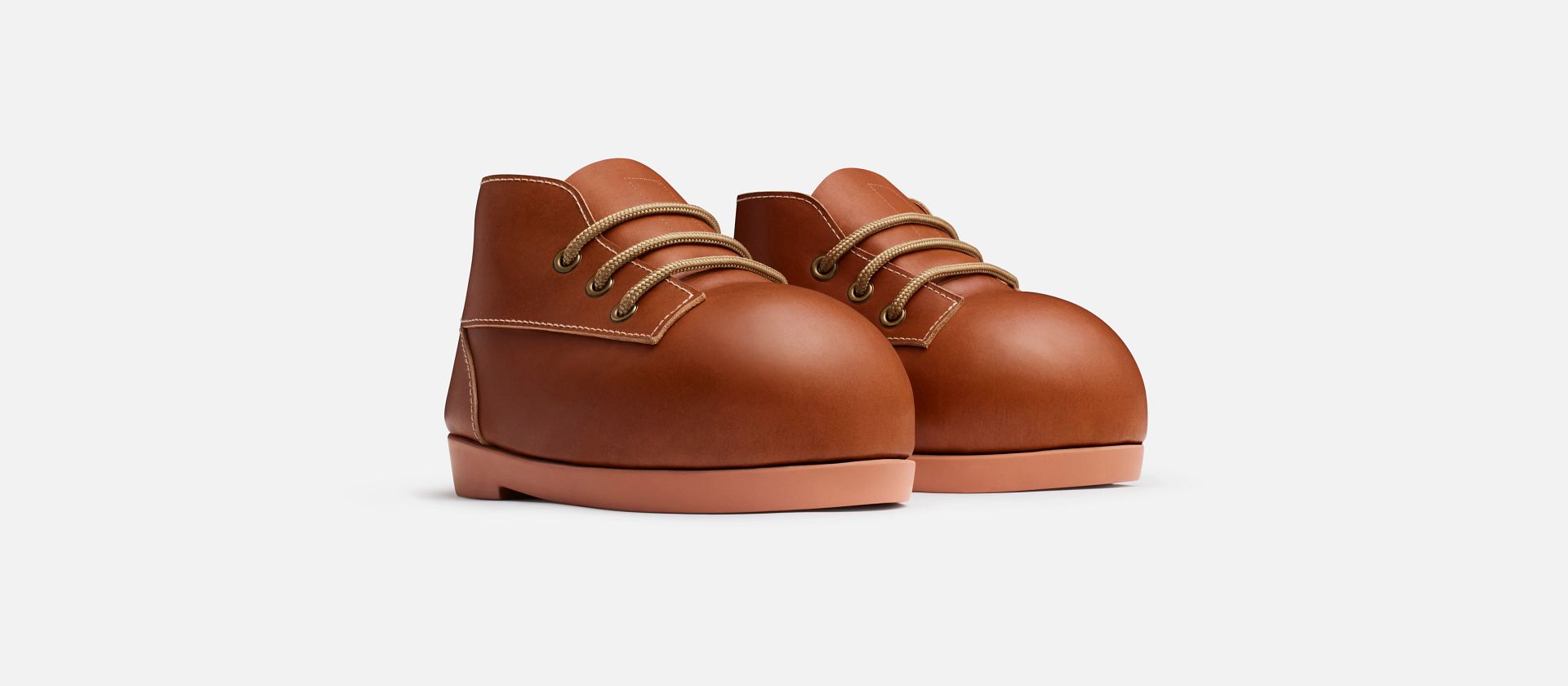 MARIO'S BOOTS
A PIXEL-FOR-STITCH RECREATION FOR THE WORLD'S MOST FAMOUS PLUMBER.
It's here, the official boot of Super Mario Bros. Plumbing. Using legacy methods and innovative materials, Red Wing's skilled craftspeople have brought some of the magic of the Mushroom Kingdom to real life. Mario's boots are expertly crafted from Red Wing leather, with a reinforced toe box and rounded heel. Most importantly, the heel pad is made with state-of-the-art mushroom-infused materials celebrating Mario's signature abilities.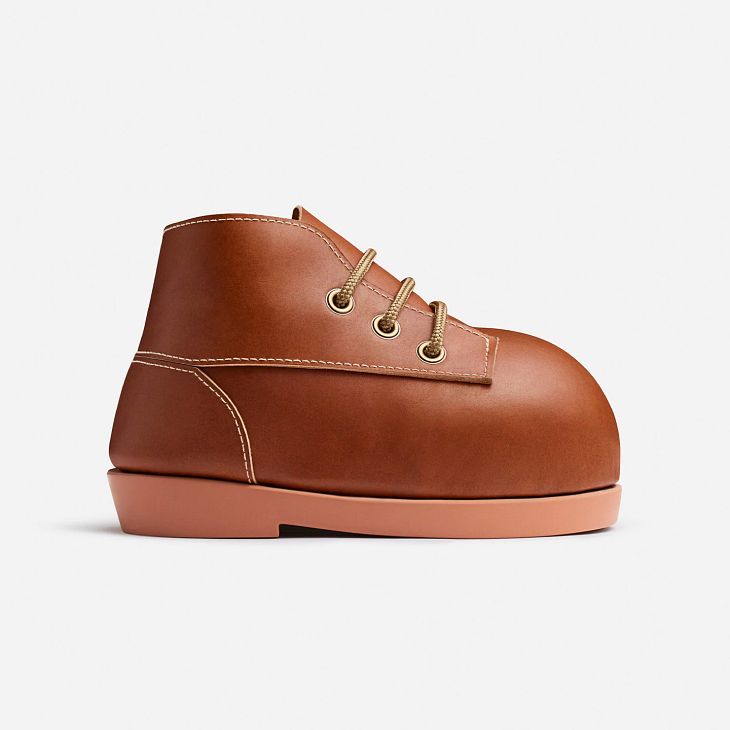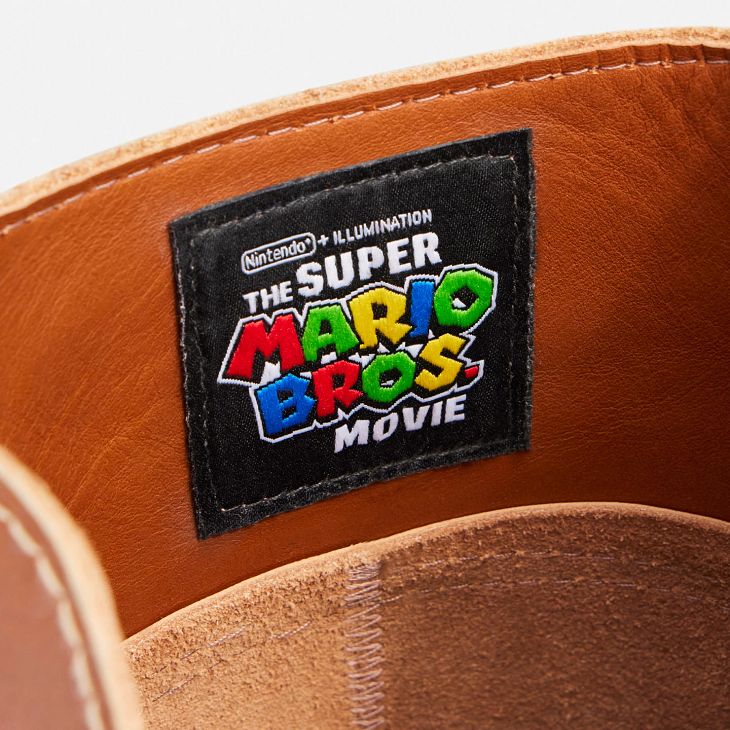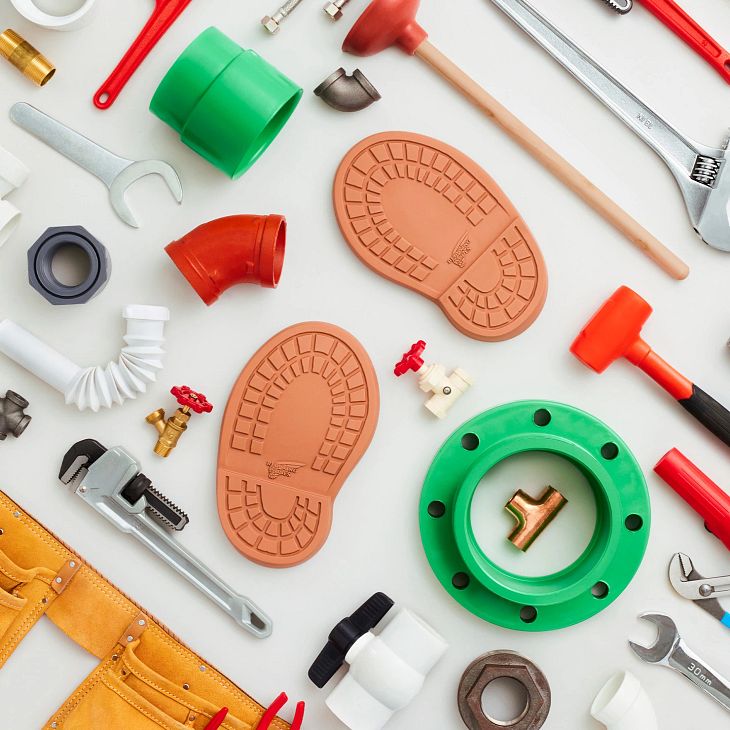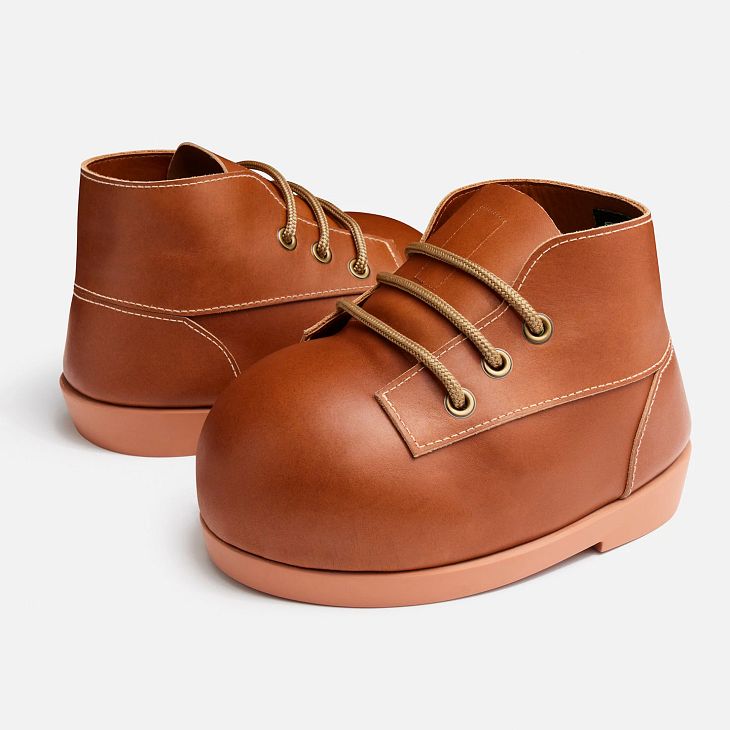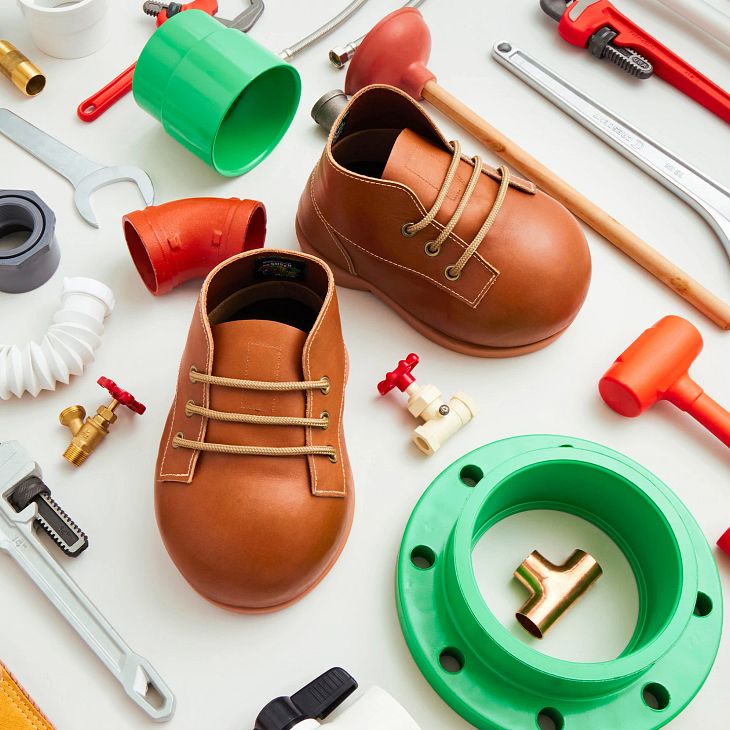 THE MAKING OF MARIO'S BOOTS
See how the craftspeople at Red Wing brought these boots to life, translating every pixel to a real-life stitch.
Boots are not for sale