Style 97106
Brush
Leather Care Product - Clean, Condition, Protect
Brush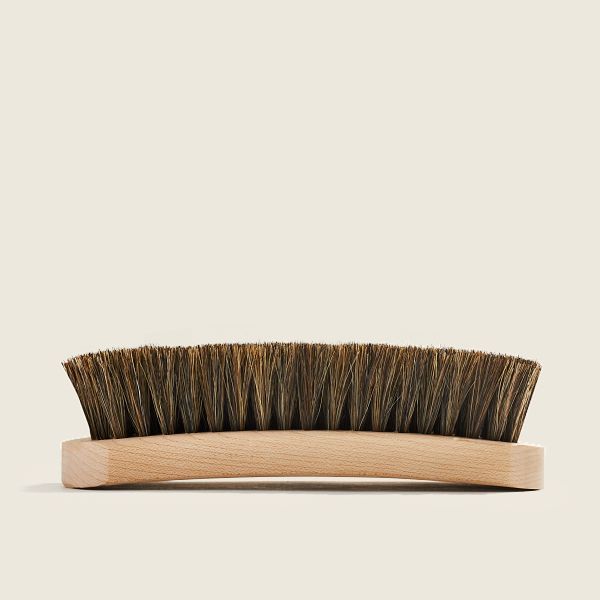 Made in the USA

All Red Wing Heritage products are proudly made in the USA.
Our Brush is an indispensable care item that buffs leather and removes surface dust and dirt. Each Brush is made with 100% horsehair and is as durable as it is versatile.
This item is currently not available
The Brush
Our Brush is 6.75 x 2.5 inches and made with 100% horsehair. The American-made brush can be used to remove dust and light surface dirt, in addition to buffing the leather after a conditioner has been applied. Leather maintenance is the most effective way to protect your investment and extend the life of footwear and other leather products. Learn more about specific leather types and their corresponding Clean-Condition-Protect care regimens on the care section of our site.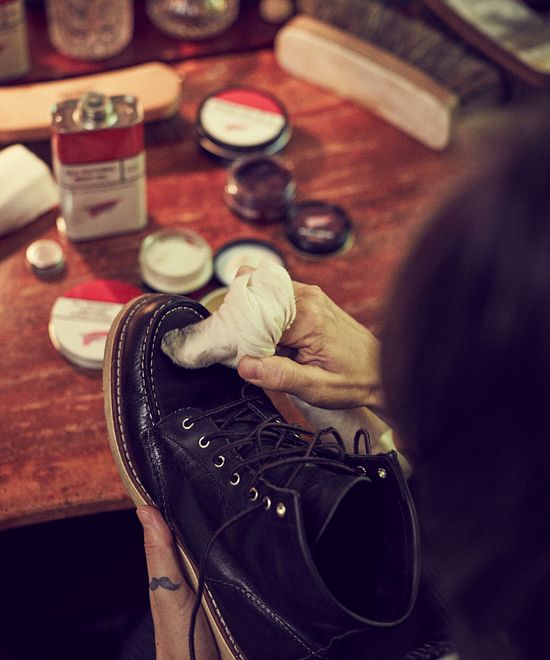 Product Details
Shipping & Returns
Due to a system outage, we are not currently accepting orders through our website.