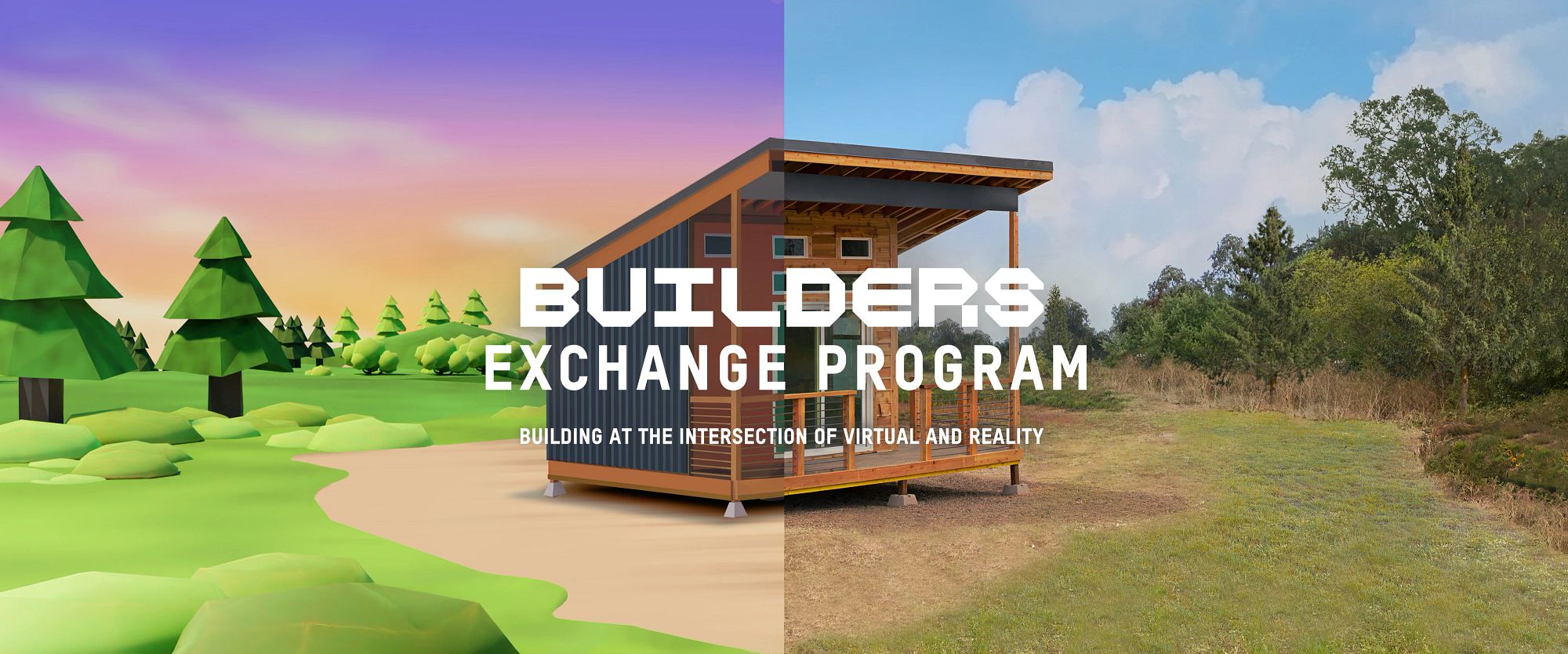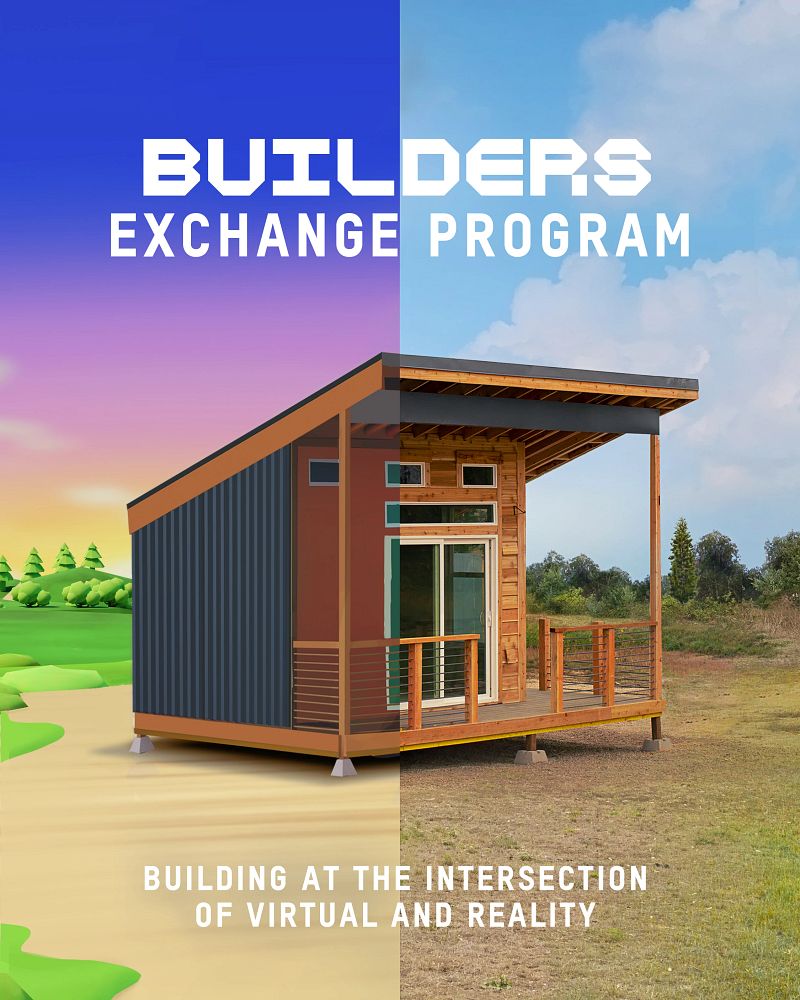 Builders Exchange Program - Building at the intersection of virtual and reality
Connecting Builders To Build Our Future
We brought together two very different builders—a metaverse developer and a general contractor—to work together on a project in order to inspire the future of the trades.
See how builders from two worlds found common ground through collaboration. First by building a tiny home in the metaverse, then by building it in the real world to help house the homeless.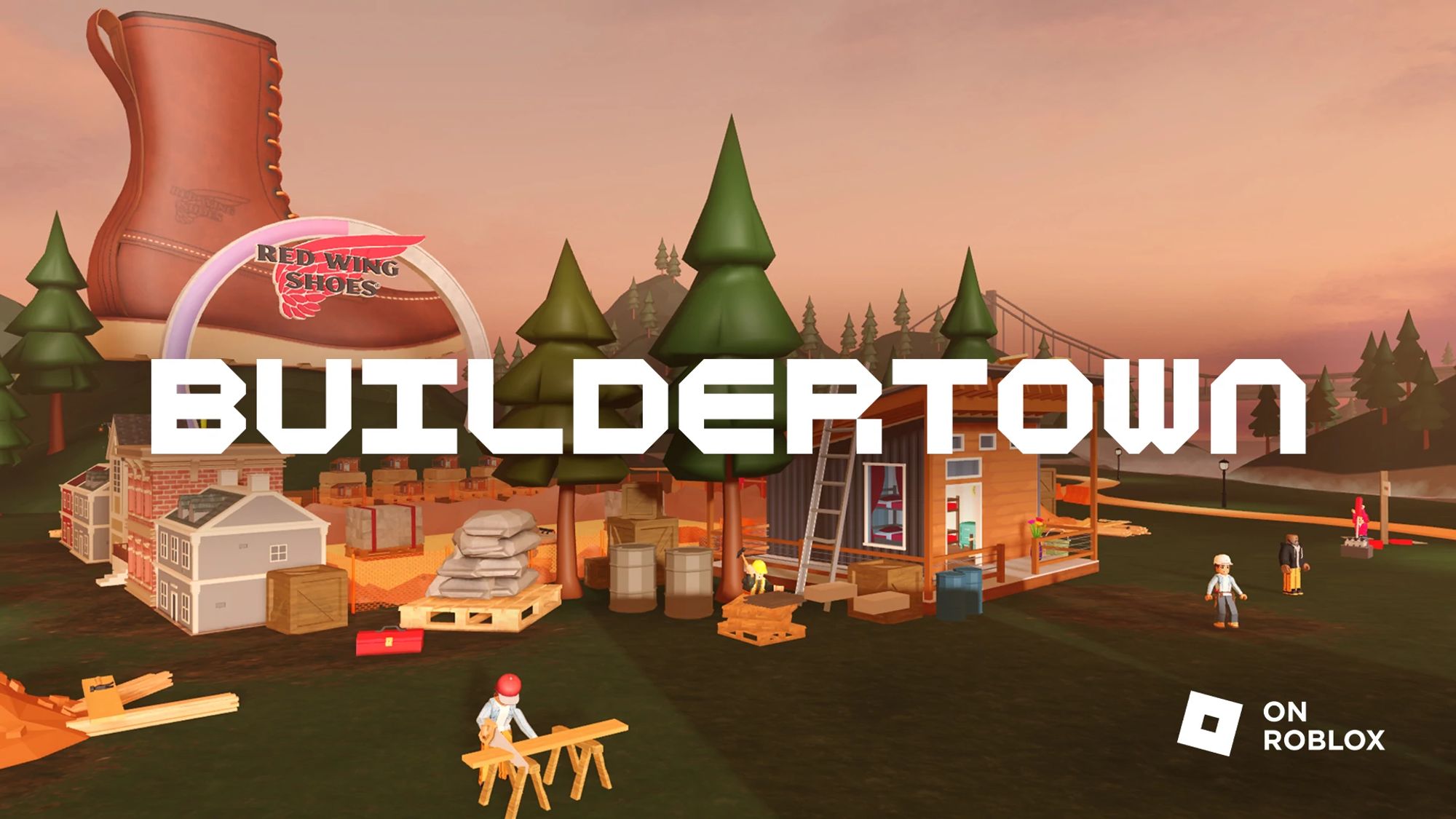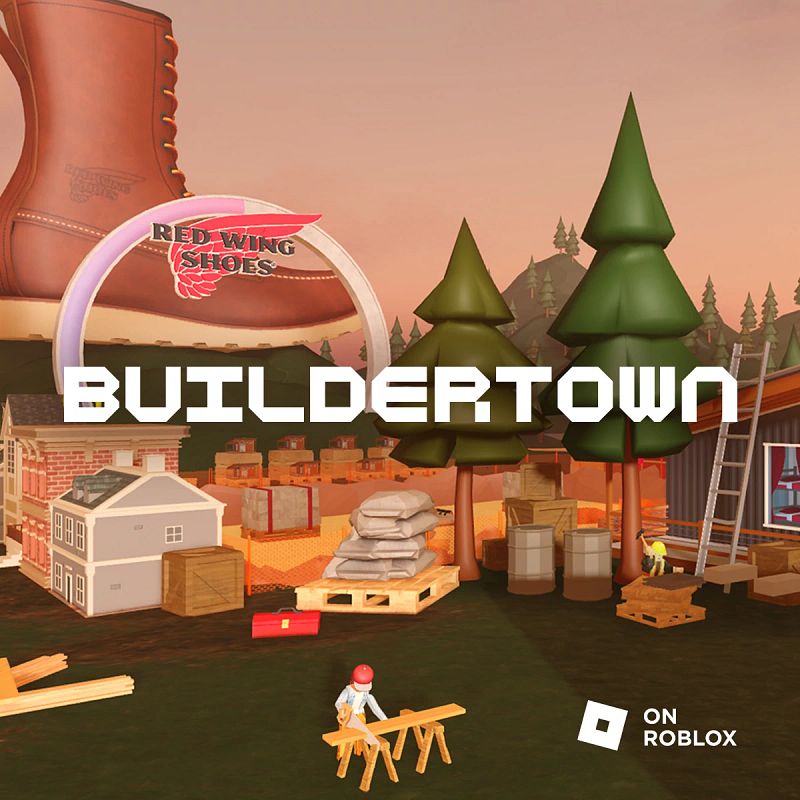 For the Love of building
You can visit BuilderTown on Roblox, meet our virtual tradesworkers and build tiny homes. Every home built on Roblox triggers a donation from Red Wing to build tiny homes in the real world for those in need.
These homes will be created in partnership with Settled, a Minnesota-based organization dedicated to creating community and solving homelessness.
Breaking Common Ground
What can be created virtually with the click of a mouse takes special expertise to bring to life on a real job site.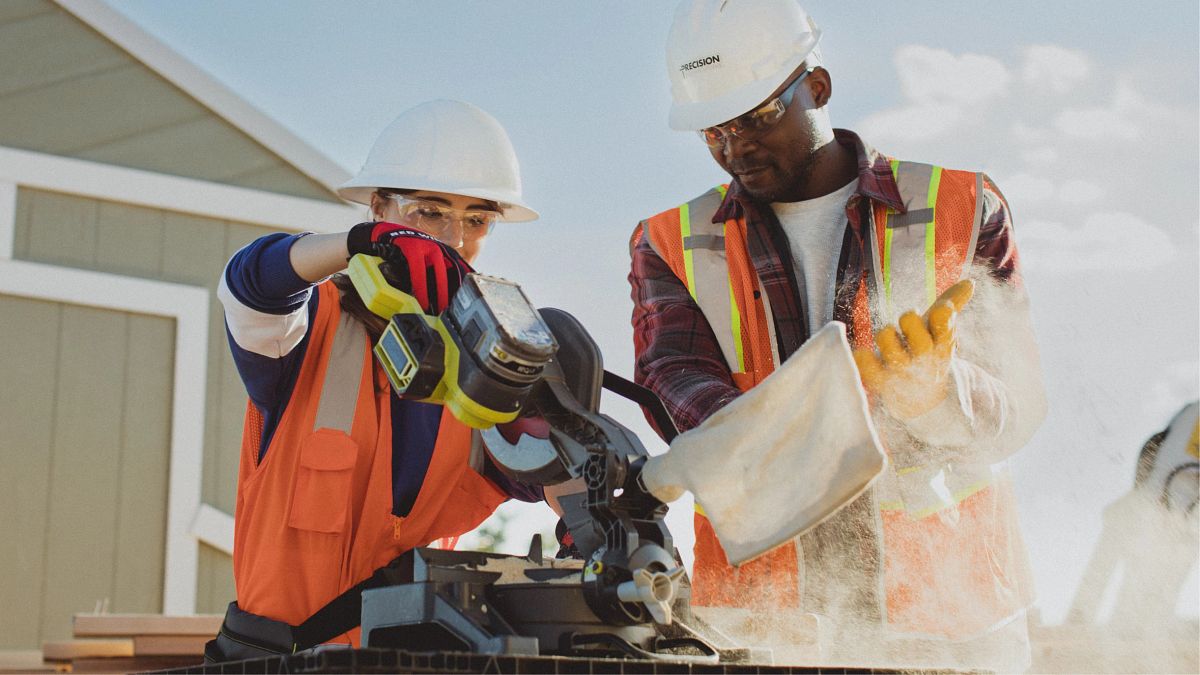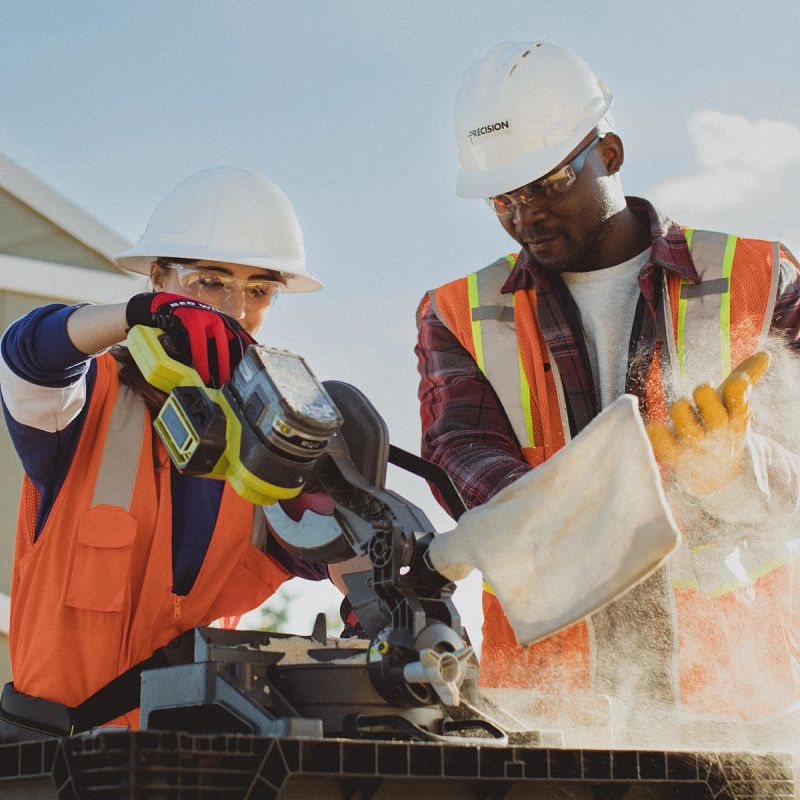 "This is a rewarding industry.
At the end of the day, you can see what
you've built with your hands."
-Kemi Ndolo, General Contractor
There are more reasons than ever to choose a career in the trades. Learn more about how to get started from one of our partners.
---
For each tiny home built virtually in Red Wing BuilderTown from November 15, 2022 through December 15, 2022, Red Wing Shoe Company will donate $5 (up to $100,000) to build real-world tiny homes to house the homeless. This is subject to change without notice in Red Wing Shoe Company's sole discretion.
© 2022 Red Wing Shoe Company, Inc.