Style 97194
Boot Bags
Unisex Boot Storage Product in Cotton
Boot Bags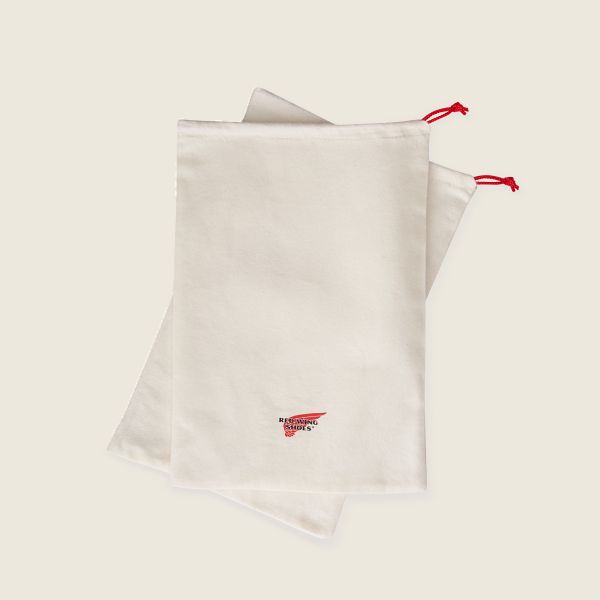 Made in the USA

All Red Wing Heritage products are proudly made in the USA.
Our Boot Bags keep footwear clean and protected in storage. They're also useful during travel to keep your suitcase and clothes clean when packed with footwear.
This item is currently not available
The Boot Bags
Our Boot Bags are made in America with durable 100% cotton fabric with a napped exterior side to keep footwear lint free. The two bags are both 10 x 15 inches and fit oxfords and 6-inch boots only. Use during storage at home or for travel to keep clothes and luggage clean.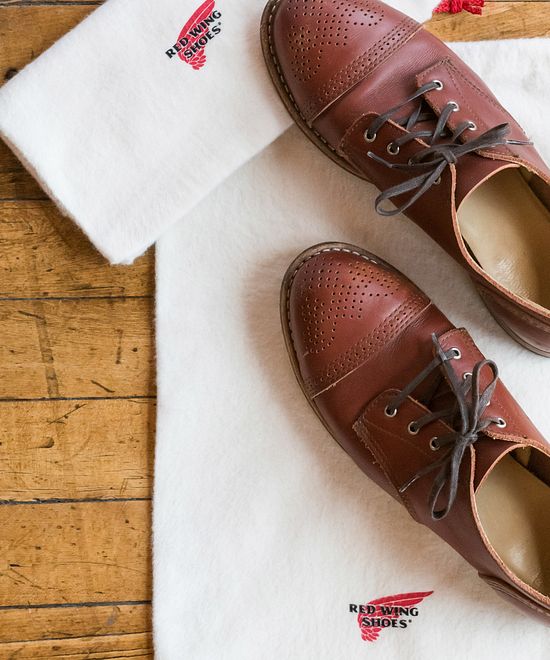 Product Details
Shipping & Returns
Due to a system outage, we are not currently accepting orders through our website.