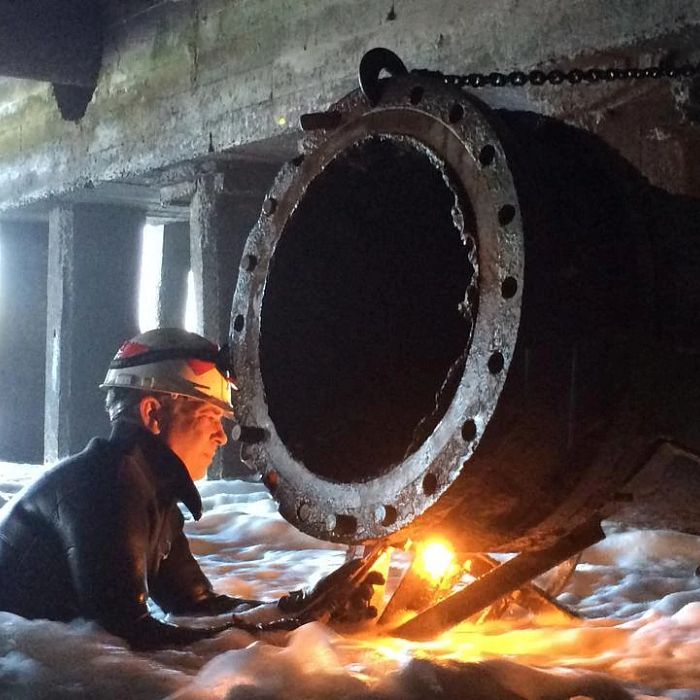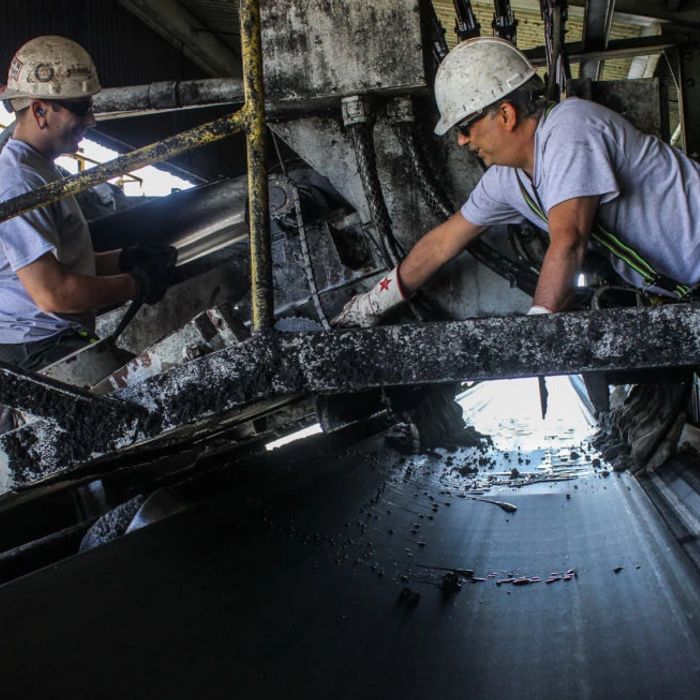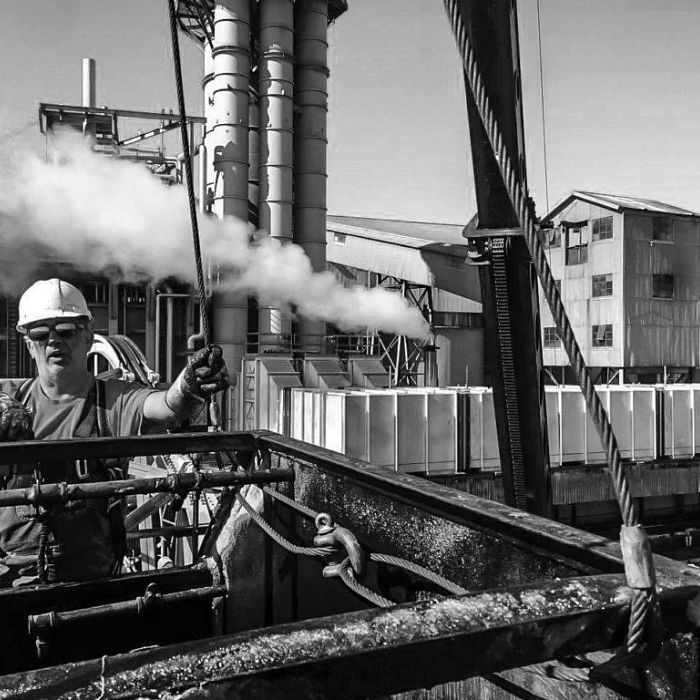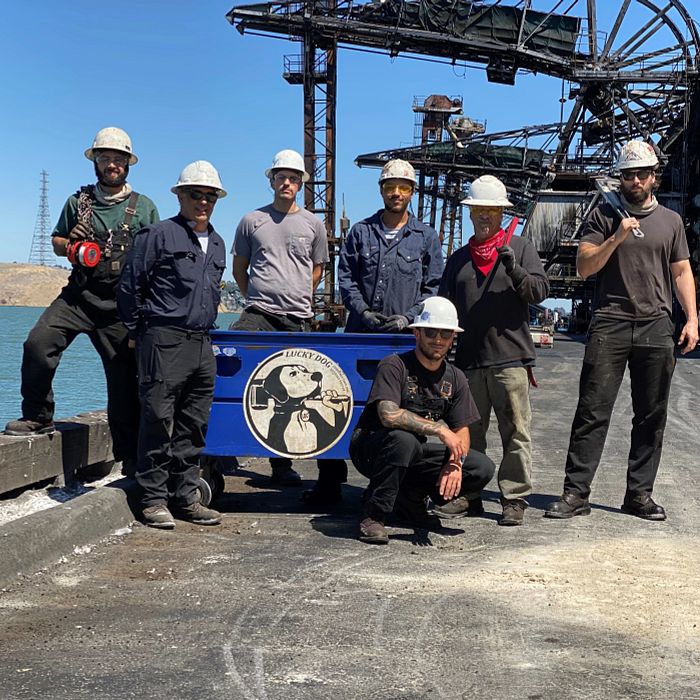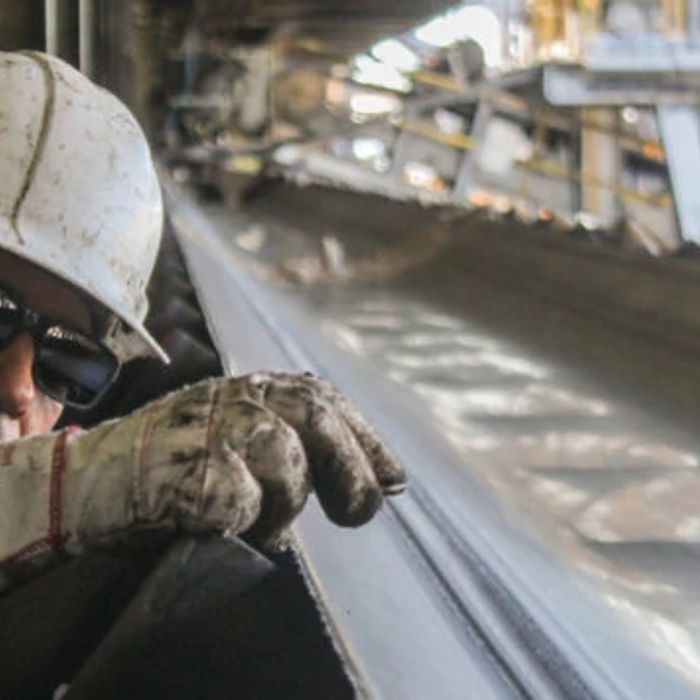 STEVE MEDEIROS
MILLWRIGHT / CONTRACTOR
LOCATION: Fremont, CA
HONORED BY DANIEL LOPEZ, STEVE'S SON ANTHONY AND THEIR COWORKERS.
We are nominating Steve Medeiros into the Red Wing Wall of Honor simply because he deserves it. Steve is a 35-year Union Millwright who has done an amazing job of becoming a true master of the trade. He has gone from apprentice, to journeyman, to foreman, to running million-dollar jobs as a site superintendent for one of the largest millwright contractors in California.
All of these titles come with a badge of honor — but it is our honor to say that he now proudly owns his own company.
Just a few years ago, Steve built Lucky Dog Construction from the ground up. It now provides for ten employees and their families. He takes kids right out of high school and gets them into a four-year apprenticeship, with on-the-job training run by the master millwright himself. Giving guidance on how to build a proper work ethic, from punctuality to pure dedication to the trade. He teaches technical skills and life skills that you can take and pass on to future generations. He teaches them everything they need to know about being a millwright. Trains them to close their eyes and visualize before starting any job. Plan the work and work the plan, he likes to say. He didn't start this business for the usual reasons, and he didn't do it for himself. He did this for them, the next generation. His satisfaction and drive comes from seeing kids transform into skilled tradespeople and capable adults. Steve's mission is changing their lives for the better, and this goes well beyond the jobsite. He tells them to make it more than a job. 'There's so much pride in this trade and every trade because you get to leave your fingerprint on things that will outlive you,' he says. He is leaving his fingerprint on all of us in a similar way.
Steve has worn Red Wing boots his whole career — the same style of boots for all of it, and he encourages us to do the same. It has become a ritual for him to set up every worker who makes it to journeyman with a new pair of Red Wings, a rite of passage.
We can honestly say that without the example of integrity, kindness and hard work that Steve has set for us, we would not be the same men that we are today. We can't thank him enough for all that he has done for us.
THERE'S A STORY WORN INTO EVERY PAIR OF RED WINGS.
WE WANT TO HEAR YOURS.
Each year, Red Wing is proud to induct new honorees to the Wall of Honor in order to permanently preserve, share and respect their lifetime of work. Nominate a co-worker, family member or yourself for the Red Wing Shoes Wall of Honor.