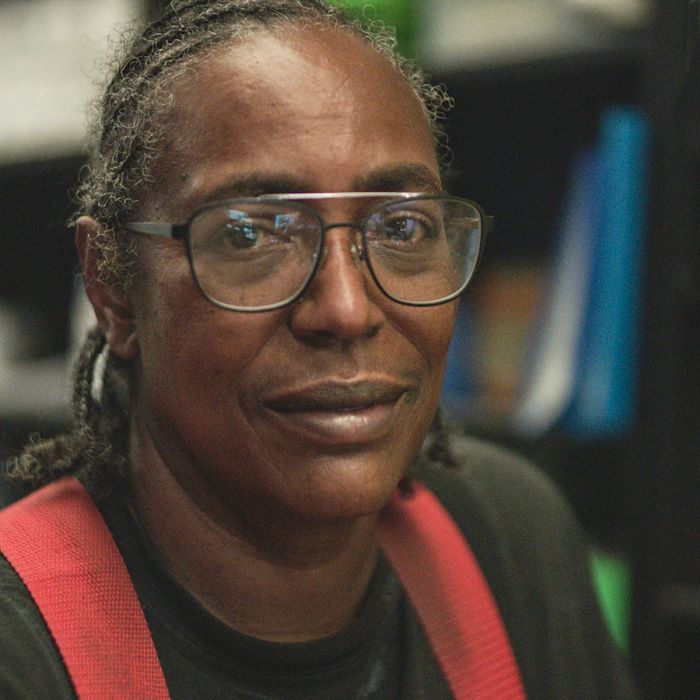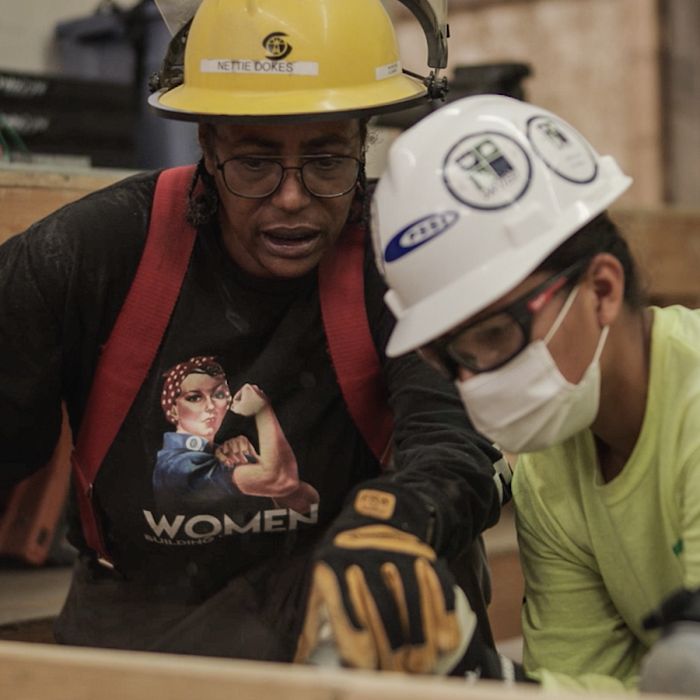 NETTIE DOKES
TRAINING INSTRUCTOR / FIRST AFRICAN-AMERICAN FEMALE HIGH VOLTAGE ELECTRICIAN
"A majority of my 29-year career has been spent promoting the expansion of apprenticeship opportunities for women in the skilled trades. I've been involved on both the employee and employer sides. I became the country's very first African-American female High Voltage Electrician after receiving my journey-level certification from IBEW in the early 1990s. My seven years in the U.S. military were good training for the discipline and toughness needed for this kind of work.
I eventually earned my bachelor's and master's degrees and went on to oversee all apprenticeship activity for a large electric utility. This program involved hundreds of electrical workers, laborers, water pipe workers and auto mechanics in training at any given time.
Upon retiring and moving to southern California, I felt the need to continue working to ensure other women had opportunities to thrive in the trades like me. So I reached out to a friend and asked to get involved with pre-apprenticeship training at the Women in Non-Traditional Employment Roles program, or 'WINTER' as it is called for short.
It turned out the program needed trainers at the time — and that my background was perfect for this role. At WINTER, we take a big-picture approach to making sure women develop the skills and confidence they need to get the best start possible in their apprenticeships and ultimately launch successful careers.
Training covers everything from getting familiar with the tools of the trade to building things correctly, using their bodies properly and learning the vocabulary. Since many tradeswomen have children and are the primary caregivers for their family, we also help them deal with the difficulties of being needed on and off the jobsite at the same time, along with all other issues that are unique to working on a jobsite as a woman.
I have taken tremendous joy in watching so many of these women go from having zero experience to becoming capable and successful workers with their heads held high. And each story like this has a positive ripple effect across entire communities. One person's success can inspire many others to transform their lives by following a similar career path.
If you have passion to build, tinker, work outside, work with your hands — the skilled trades are for you. Don't let someone say it's not a woman's job."