At the Red Wing Store, our Certified Fit Specialists are there to help guide you through the selection process and get you the proper fit. Then, we pair your footwear selection with the proper footbeds, socks and aftercare to ensure you get the complete package for lasting comfort and performance from your footwear.
After that, stop by anytime and we'll personally see to it that your ultimate fit continues over the longterm with our maintenance service. This is our promise to you.
Our Certified Fit Specialists Will Ensure You Get A Customized Solution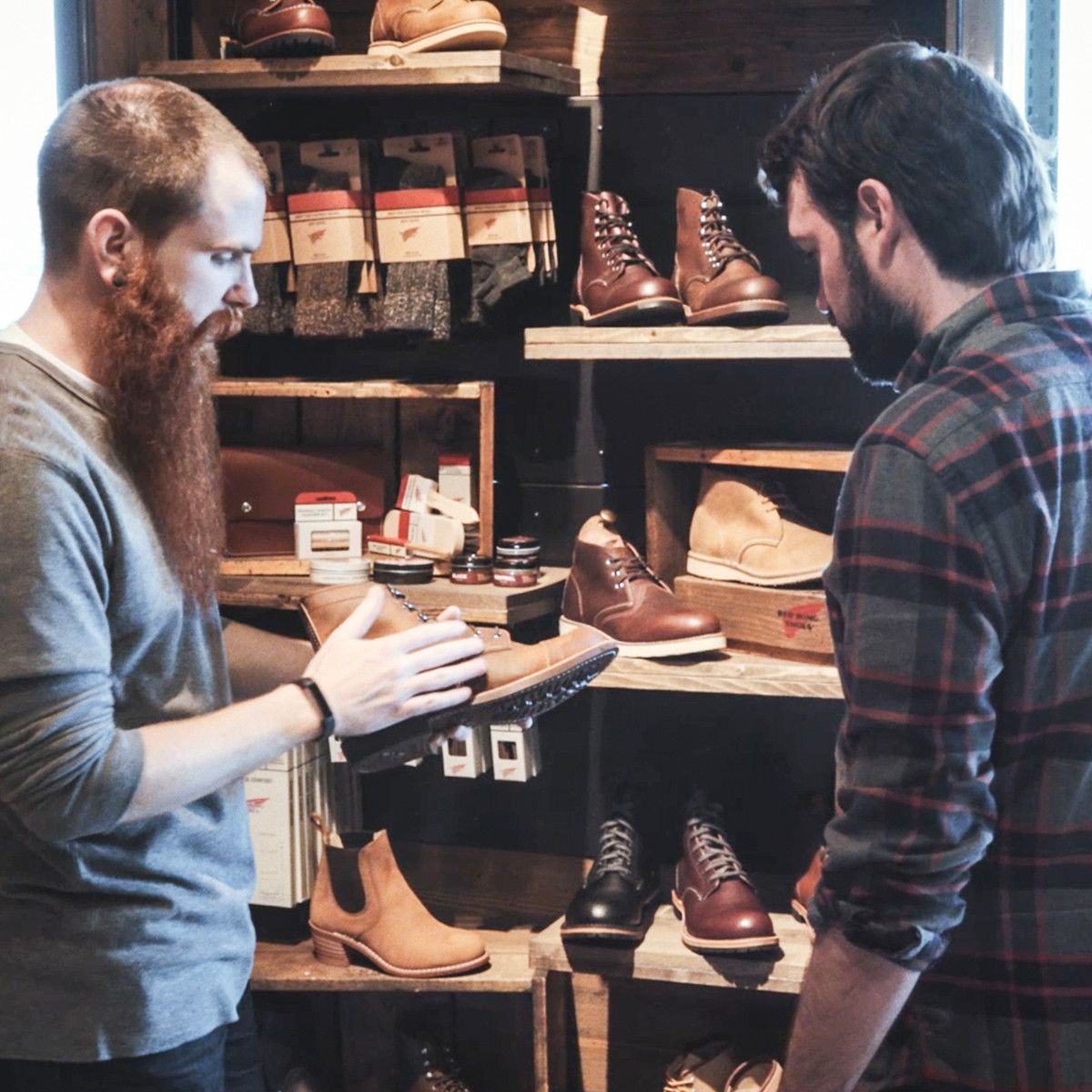 Find the right shoe for your unique style
We'll start with your story - your tastes, your preferences - to narrow down the Heritage options to the storied, handcrafted style that best fits your needs.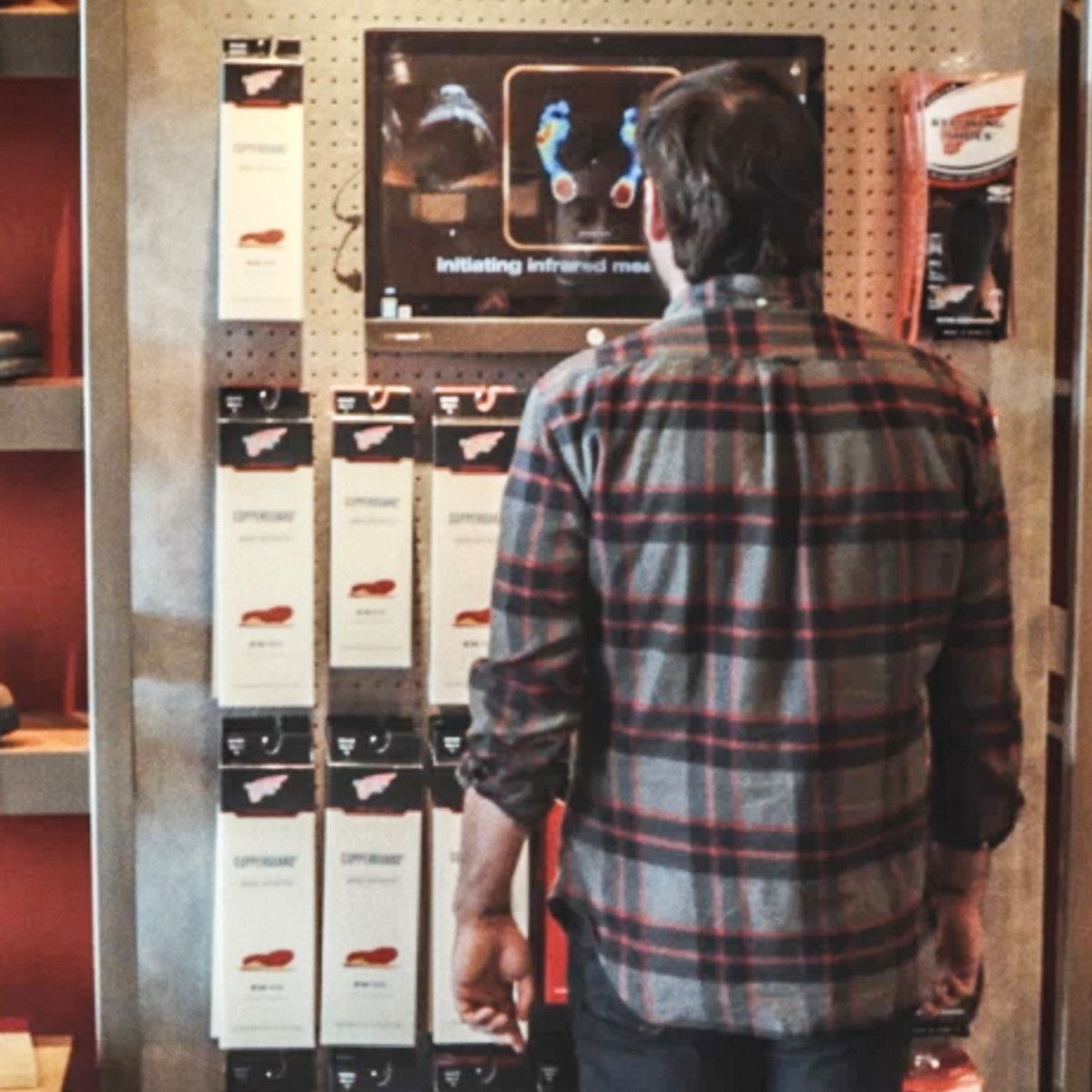 Measure each foot
A combination of tradition and technology reveals the unique size, shape, arch heights and pressure points — all indispensable data for, getting you a customized fit.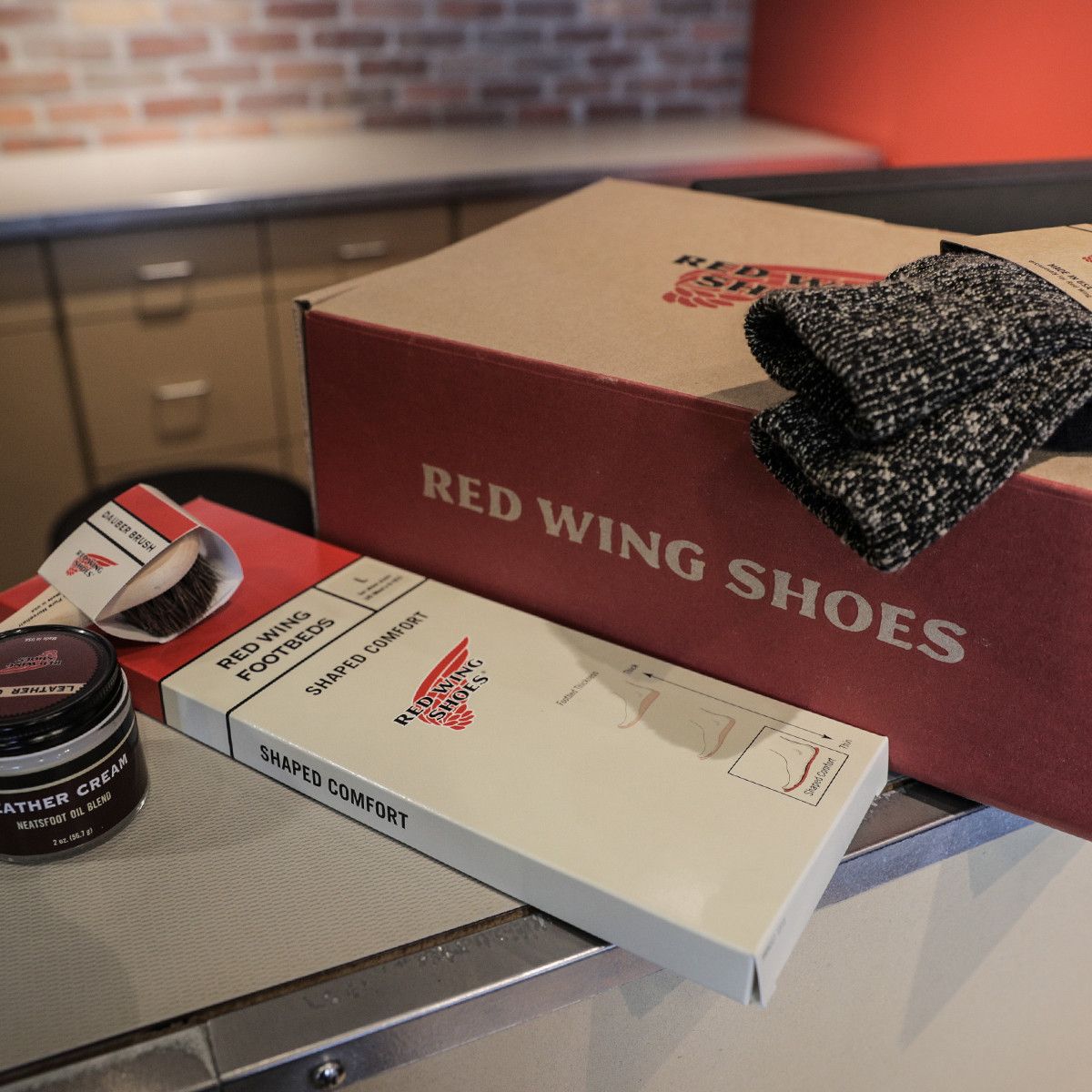 Build a complete system for all-day comfort
We'll finalize your ultimate fit by pairing your footwear with the proper footbeds, socks and aftercare products.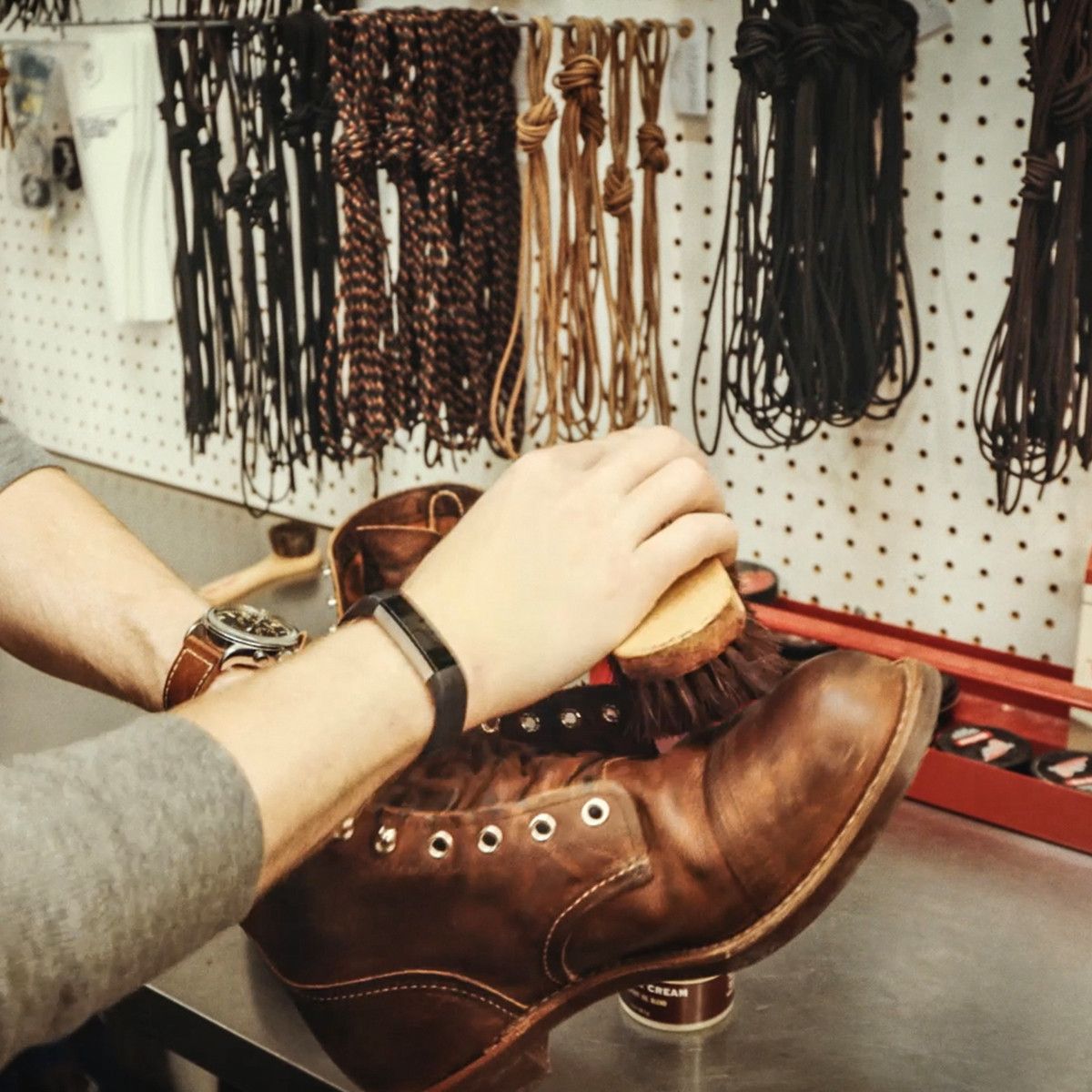 Stop in any time for continued service
Get your boots oiled, replace your laces, adjust any changes in fit, or consider a style upgrade.