Style 9436
Williston 6-inch
Men's 6-Inch Boot in Black Featherstone Leather
Williston 6-inch
The Williston 6-inch Boot is the most premium lace-up boot in the Red Wing Heritage line. The luxurious 6-inch style transforms our most exclusive leather into a dress boot that stands as a testament to timeless Red Wing quality.
Select options to show availability
The Williston 6-Inch
The Williston Collection is named in honor of one of Red Wing Shoe Company's earliest investors and consists exclusively of the most premium footwear in the Heritage collection. The 6-inch Williston Boot's lineage can be traced back to dress models built in the '20s and '30s. The modern boot combines traditional craftsmanship with contemporary comfort. Featherstone Leather, our highest quality leather, forms the high luster silhouette. A three-quarter Goodyear welt, Puritan triple-stitch construction, and premium Gro-Cord outsole combine for unmatched durability.
FIT INFORMATION
A new pair of Red Wing Heritage footwear should fit comfortably tight on the foot, with enough room to freely wiggle toes. As you wear the footwear, the full grain leather upper, insole, and cork midsole will mold to your feet, creating an increasingly personalized fit over time. We recommend trying on footwear in store to ensure proper fit.
NO. 220 LAST
Based off of the iconic no. 210 Postman last, but with a thinner toe profile.
A thinner sock will make for a comfortable, true-to-size fit.
Product Details
Materials Used
Materials Used - Williston 6-inch style 9436
Outsole

Gro-Cord

Construction

Goodyear Welt

Last

220

Leather Type

Full Grain, Oiled


Hardware

Brass Eyelets


Shank

Fiberglass
Care
Protect Your Investment
Smooth-finished leather has a polished surface that showcases its beauty and quality. Smooth-finished leather is made strictly from top-quality hides and is used to build premium Red Wing Heritage styles. This leather requires more specialized care and attention. Actively maintaining leather is the most effective way to ensure integrity and longevity. Learn more with our Red Wing care guides.
Learn How To Care For Style No. 9436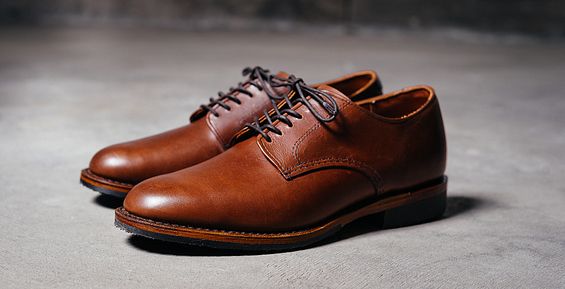 Repair
Repair Service
Red Wing Heritage footwear is made in the USA with premium leathers, durable stitching, and traditional construction. In an age of fast fashion, we stand firm in our commitment to building boots and shoes that can last for decades when properly cared for. All Red Wing Heritage footwear is fully resoleable, which vastly extends its usable lifespan. We proudly operate our own repair shop at our factory in Red Wing, Minnesota, where we handle a vast range of footwear repairs.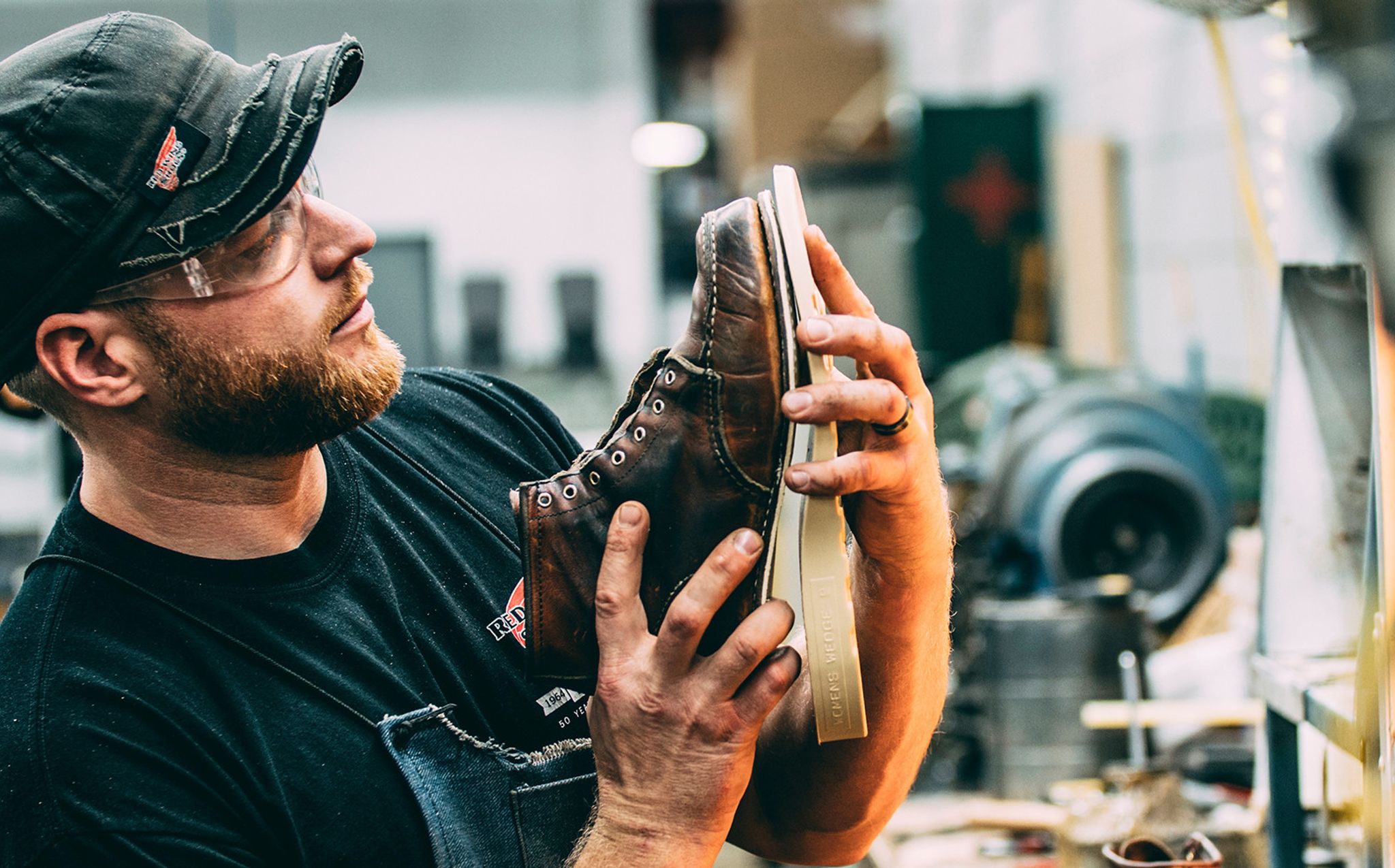 Shipping & Returns
Due to a system outage, we are not currently accepting orders through our website.