Style 95015
Trucker Wallet
Unisex Wallet in Black Frontier Leather
Trucker Wallet
Our Trucker Wallet is built for the long haul, whether that's the daily grind or hopping time zones. Red Wing leather, brass buttons, and a bill slot for international currencies makes the Trucker the perfect companion.
This item is currently not available
The Trucker Wallet
Our Trucker Wallet is a large, snap-closure wallet inspired by wallets traditionally used by truckers and motorcycle riders. The Trucker Wallet is American-made with the same purposeful design and construction that makes Red Wing footwear distinctive and durable. Strong leather, solid brass, and traditional stitching techniques create a companion that stands the test of time and ages beautifully. 7.25" x 4" (closed)International Currency PocketZipper Coin PouchSingle Card HolderBrass Attachment Eyelet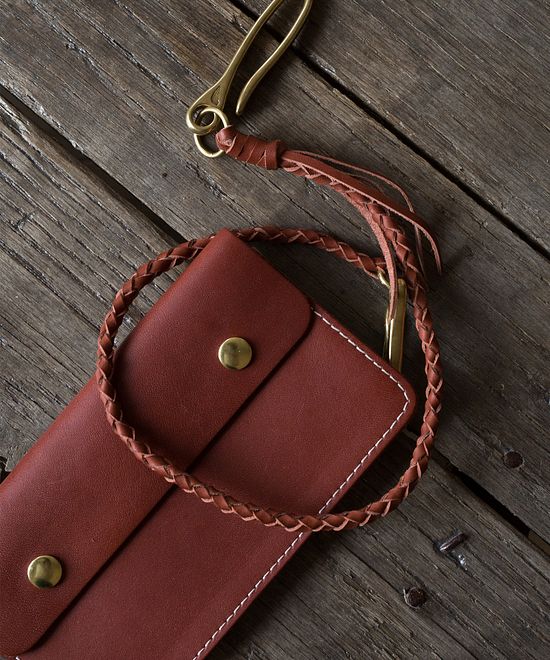 Product Details
Materials Used
Materials Used - Trucker Wallet style 95015
Leather Name

Black Frontier Leather


Country of Origin

Made in USA

Dimensions

7.25" x 4" (closed)
Shipping & Returns
Due to a system outage, we are not currently accepting orders through our website.